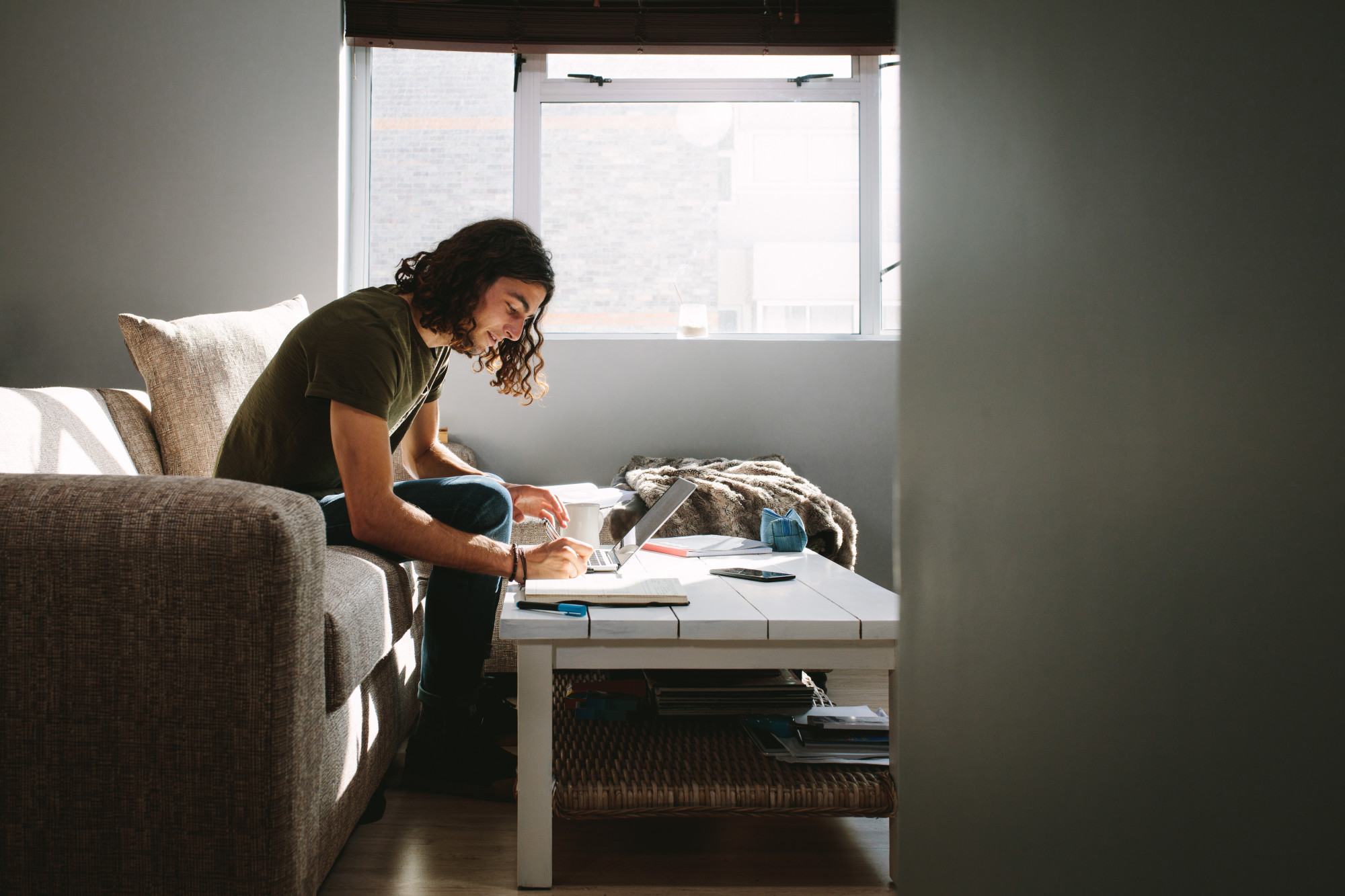 A Guide To Choosing Where To Live When You're Joining College
Photo From Adobe Stock
Originally Posted On: https://www.lateet.com/a-guide-to-choosing-where-to-live-when-youre-joining-college/
Graduating from high school and going to college is an exciting time in a student's life but it can also be an overwhelming time.
You have important choices to make, such as what to study and where to attend college. Once you make those choices, it's time for another big one, where to live when you go to college. Choosing where to live is no small task because it can make your college experience feel easier or more difficult.
Fortunately, by using this guide and carefully considering your options, you can make the choice that is right for you.
Your Options
The first step to choosing where to live in college is to figure out your options. Depending on your school, your financial situation, or how far you are away from home, you may have only one or two options to choose from.
If your school has no restrictions on where you have to live during your freshman year, you have no financial limitations, and you are attending a school in your home town, you have 3 options to choose from:
Ultimately, there is no "right" answer because the best place to live in college is the place that is most beneficial for you. Here are some things to consider for living on-campus, off-campus and staying at home.
On-Campus Housing
On-campus housing is ideal for many reasons. You will immediately become part of a vibrant student community that will help you feel connected and start creating friendships right away. You'll have access to all the resources you'll need to make your college experience successful.
On the other hand, living on-campus means a lack of privacy, space and quiet time, which you may find distracting. You won't have much control over your environment and you will have to abide by the on-campus rules and restrictions.
Off-Campus Housing
Off-campus housing, like the Tallahassee student housing, is great because you'll have more independence and control over your environment. You can choose where you'll live and who your roommate is or if you even want a roommate. You'll set your own rules and enjoy the amenities that come with having your own space.
On the other hand, living off-campus takes a lot of responsibility and accountability. You'll need to be self-disciplined and self-motivated to have a successful college experience without any additional support.
Living With Your Parents
If you're wondering where to live during college, a third option is to live with your parents. Staying home will save you money and allow you to keep some familiarity in your life, which is good for reducing anxiety and stress.
On the other hand, if you are not careful, staying at home can stifle your independence and your personal growth. You also lose out on some of the social aspects of your college experience, which is important for creating memories and friendships.
Choosing Where To Live In College: The Bottom Line
By weighing the pros and cons of all of your options, you'll be choosing where to live in no time and making the most of your college experience.
Keep reading our blog for more tips to improve your college experience.