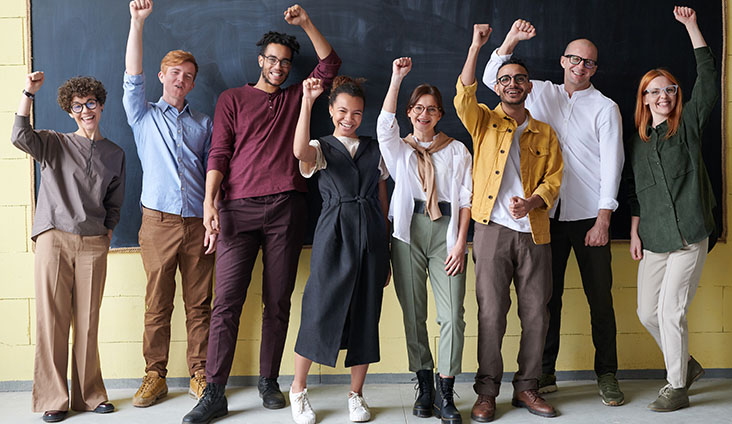 A Few Quick Tips to Help You Find the Best ESL School in Orange County
If you're an international student looking for an ESL school in Orange County, a Google search will show you numerous options. But you should know that not all ESL schools are the same, and before you make your choice about where you want to study, there are a few factors that you'll want to consider.
The Teachers
You'll want to find a school where the teachers are experienced and qualified to teach English as a Second Language. Some schools will hire teachers with little or no experience in teaching English. While it's not impossible for these teachers to be good at the work they do, students looking for a quality classroom experience will feel more comfortable knowing that their teachers have academic and professional backgrounds related to teaching English.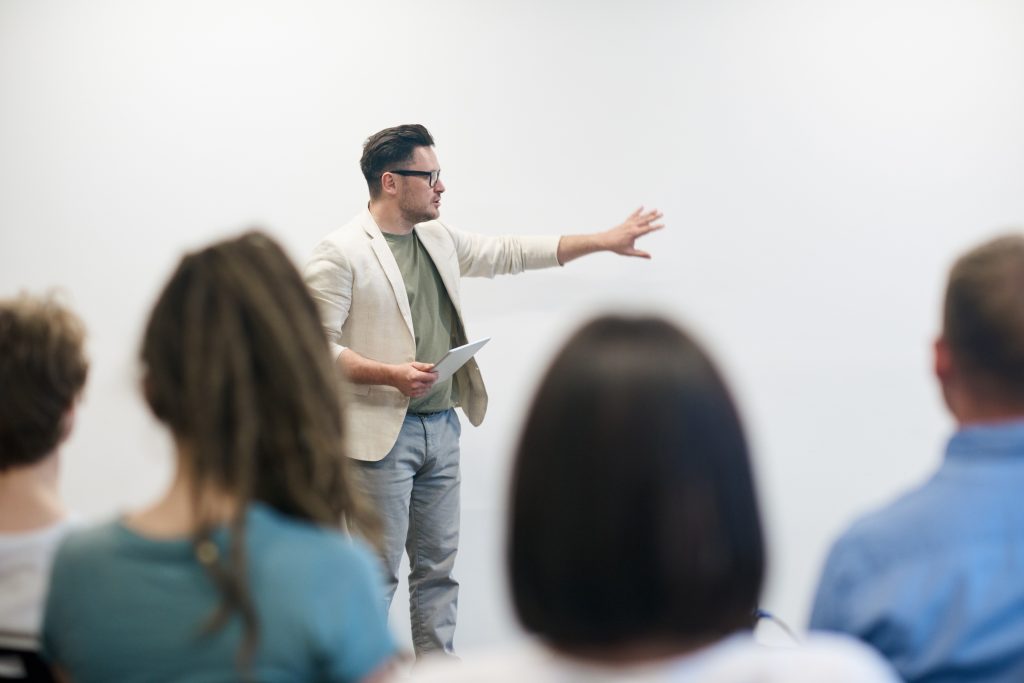 Without a doubt, LASC's teachers make up the most effective and informed faculty among private ESL schools in Orange County. All our teachers have professional backgrounds in teaching English as a second or foreign language, and they all participate in and contribute at least eight professional development sessions per year. Many of our teachers possess post-baccalaureate degrees or certifications in teaching English as well. They are all trained and committed to providing a fun, accessible, and valuable English language class.
The Staff
International students, especially first-time newcomers, can find it hard to adjust to life in Orange County or Southern California in general. A good staff at an ESL school can make all the difference in making your study abroad experience better. You can get a sense of how helpful the school's staff is by asking them questions about the school and by asking them how they can best help you achieve your current academic goals.
Read More AboutTransferring from LASC to Community Colleges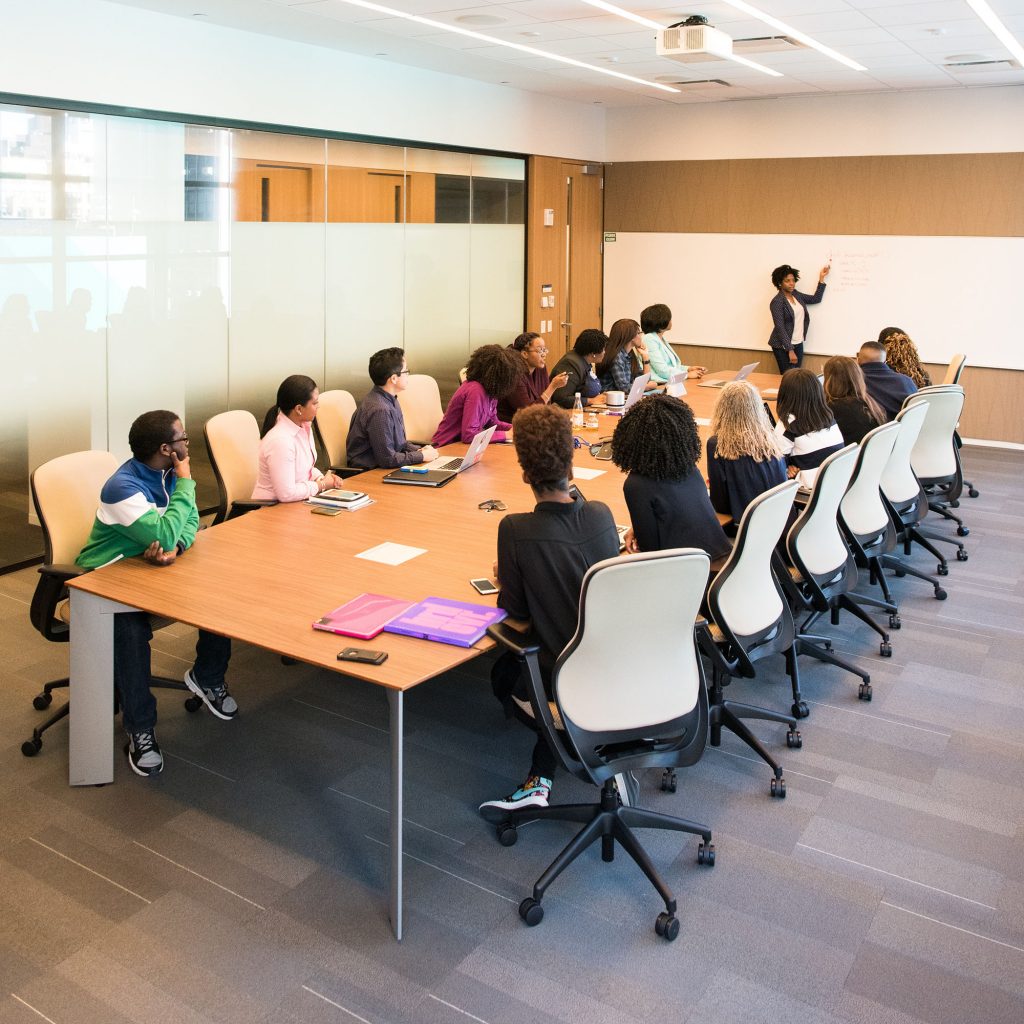 Luckily, LASC's staff is knowledgeable and friendly, and they're here to help make your experience at our Orange County ESL school and in Southern California one that will be worthwhile and memorable. And since our student services staff come from all over the world, students can get help in English and in their native language. From tips on applying to college to advice on planning trips during your vacation to practical information about getting a driver's license, our staff has got you covered.
The Location
The location of the school is important as well. You'll want to find one that is in a convenient and safe location that isn't too far from where you live.
LASC's Orange County campus is conveniently located near the 405 and 55 freeway, and it's in a business park with plenty of foot traffic. Better yet, it's just 15 minutes away from Newport Beach. You can take a splash in the ocean after you finish your classes for the day! LASC has two more campuses as well: one in downtown Los Angeles and one in San Gabriel Valley. With easy transfer between the campuses, you can get the best of all three areas by studying with us.
The Curriculum
When you call southern California ESL schools to get more information, ask them about their curriculum. Ask what kinds of programs are being offered, what kinds of textbooks are used, when you can take classes, and if they have classes that will help you with your particular goals.
LASC's curriculum offers students multiple avenues for reaching their learning objectives. Our goal is to teach English language through the scope of our students' goals. Our teachers apply a corpora-informed, blended learning model that promotes independent learning, so students will use online resources to complement the instruction they receive in the classroom.
Read More AboutHigher Standards Of Learning At LASC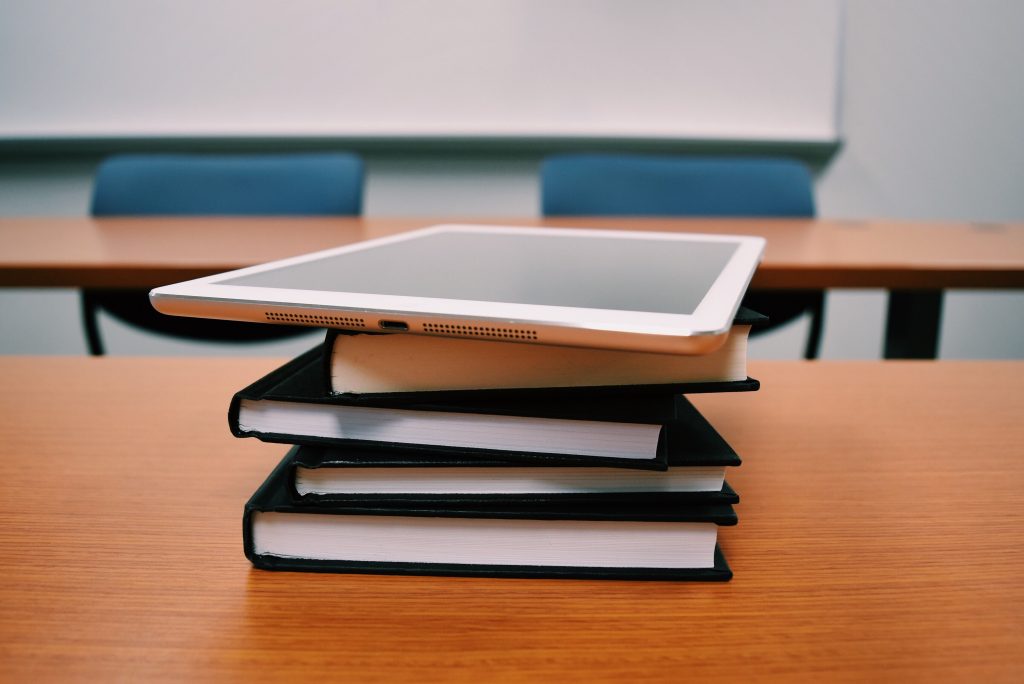 Our core class and dual elective intensive English program offers students chances to spend time focusing on all aspects of learning English. What's more, we offer Business English, English for Academic Purposes, and academic English proficiency test prep (TOEFL/IELTS) programs as well. Other ESL schools in Orange County don't offer a breadth of programs this versatile and helpful.
The Reputation
A very important feature to take note of when choosing an ESL school is the school's reputation. Do some research to find out what previous students have said about the school by reading reviews on Google or Yelp. Also find out about the school's history. How long has it been open? Finally, and this is very important for international students, find out about the school's accreditation. ESL schools that sign I-20 documents for F1 visa students must be accredited. Ask the school's representative to give you information about the school's history, accreditation, and association with any education bureaus.
LASC was founded in 1982, making it one of the oldest ESL schools in Orange County and around Southern California. This demonstrates the quality and reliability of our services. Being approved by California Bureau of Private Postsecondary Education (BPPE) and accredited by the Council for Continuing Education and Training (ACCET) further reveals LASC's dedication to upholding the educational and institutional standards of the U.S. Department of Education and the higher education community at large.
Pathways to College
If you have plans to go higher education institutions beyond ESL schools in California, you should ask if your school has any specially designed programs to help students transfer to colleges and universities. Some schools even partner with specific schools to help students transfer there after they finish the school's ESL program.
Read More AboutUnderstanding Your I-20 and F1 Visa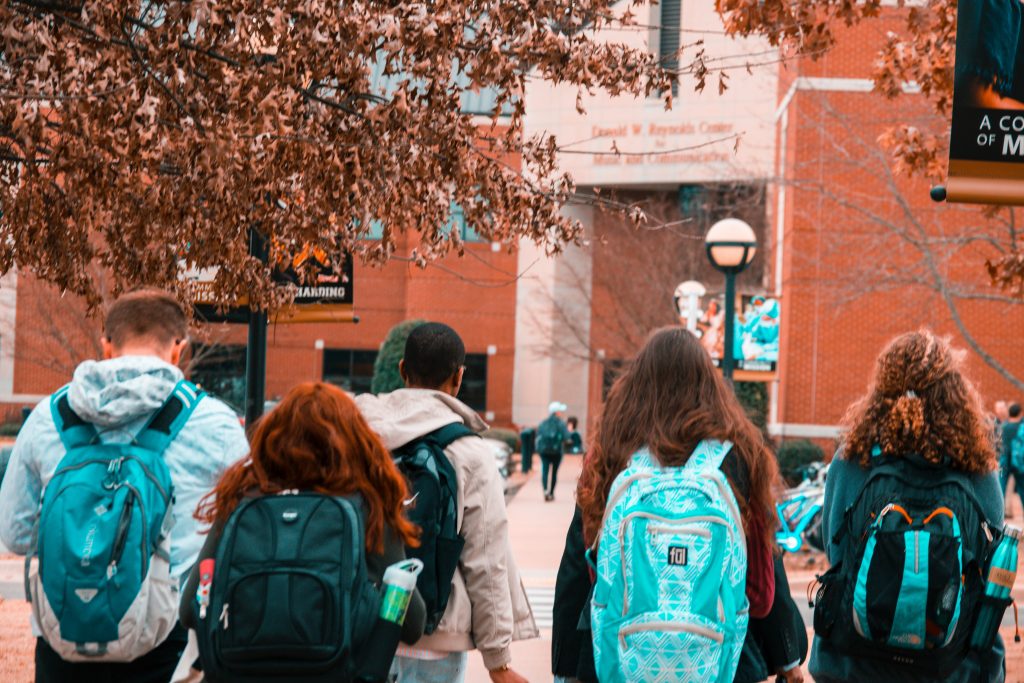 Did you know that LASC is partnered with over 30 colleges and universities around the United States? It also might help to know that some of the most competitive universities prioritize transfer students from community colleges. For international visa students, this means that LASC is your pathway to getting undergraduate and graduate degrees in the United States. Students who complete our intensive English program may be eligible to enter colleges or universities under reduced criteria. For example, depending on the institution, they could be exempt from taking a TOEFL or IELTS exam, or they may be exempt from other language course requirements.
Moreover, our English for Academic Purposes program is specifically designed to expose students to the types of rigorous and cognitively demanding work that will be expected if they pursue advanced degrees at American universities. And our TOEFL and IELTS programs will help you prepare for the important exam that will determine your admission to any of Southern California's top colleges and universities. If you study with us, you'll be in great hands to get ready for American college.
What makes LASC the best ESL school in Orange County? The reasons are the same ones that make LASC the best ESL school in San Gabriel Valley and in Los Angeles! Study with us to have the greatest study abroad experience and to open your pathways to California's excellent higher education opportunities.