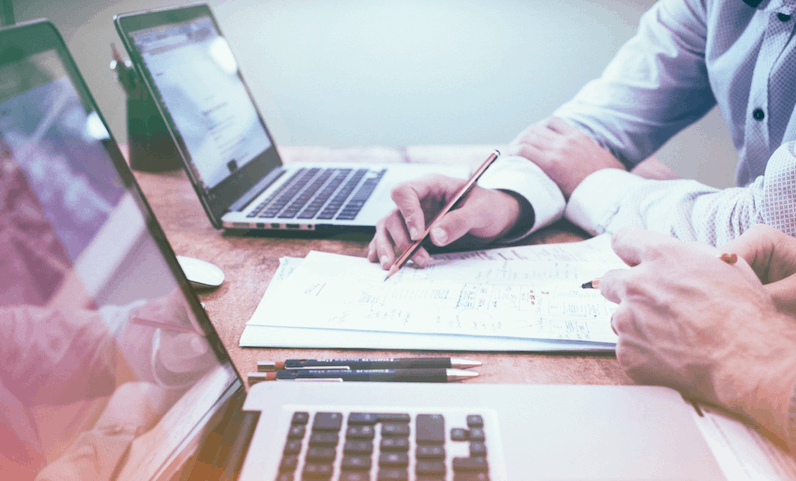 6 Crucial Steps to Setting up Your Business
Originally posted on https://alltopstartups.com/2019/08/08/6-crucial-steps-to-setting-up-your-business/
You are finally ready to take that leap. You have had the idea, the bright idea, or maybe you just needed a push to go it alone in a field that you have spent several years working in already. Whatever the motivation, whatever the details, you are now in a position to work on setting up your own business. It is an exciting time, though it can also be overwhelming at times. To help keep you on the right track, here are our 6 crucial steps to setting up your own business.
The vision
Whether you are looking to make it as a freelancer or you have an idea that will have you recruiting staff and securing premises from the get-go, you need to take the time to get your ideas down on paper, or on–screen if you prefer. You need to form a clear vision.
This vision is not about the business plan, the funding or the practicalities, this vision is about all what you want your new venture to be.
Think about how you want your business to look, how you want it to be perceived. What messages would you like to convey to your customers, what is important to you about this business? These will all go into developing a strong vision for your business, along with a mission statement. This gives you something to attach and build all of your plans from.
The planning
Whether you are seeking to develop a medical marketing strategy or the production logistics for a catering company, you now need to break down every stage methodically so that you have a realistic plan in place.
It is easiest to get all ideas out in one go, and then to start prioritising them and ordering them. You should soon see a step by step plan emerging, and in turn, you will be able to assign timescales and funds to each part enabling you to plan ahead properly.
The staffing
If you are looking to work alone, then you can skip this step. However, many businesses do startup as a one-man band and then grow over time, so you might want to factor in some of this thinking into your plans a little further down the line.
If you are going to need to rely on staff, you need to recruit wisely and have a team around you that you can trust. It will largely be based around their skill set, but you also need to consider how well you can all work together.
The branding
You now have a vision of what your business stands for and its mission statement, along with plans and staff, so you need to work on your branding.
Branding revolves around your design, your vision and your reputation. You need to live and breathe your brand and firmly believe in it.
At this point, it can be worth getting an expert involved to help you develop your business identity, and this can form your logo, signage, web design, social media icons, advertising and so much more. This is the face of your business.
Your reputation will be built around this, so begin as you mean to go on by delivering exemplary service and remaining trustworthy and ask for feedback and recommendations every single time.
The details
Now that you have a clear picture of how the business will look and be staffed, you need to work on the finer details. How will things actually run on a day to day basis?
Realistically some of this will become apparent after you actually start as sometimes it can be a case of 'you don't know what you don't know yet', but it is worth being as prepared as you can so that you have fewer unexpected things to handle as you start out.
The launch
It is always a good idea to start your business up, allow it to run for a few weeks or a little longer, before officially 'launching' it. This allows you to get a handle on its day to day running and iron out any wrinkles before pushing it and hopefully bringing a lot more people to you.
When you are ready to launch, it is worth using a mixture of traditional and digital marketing to help you to get the word out. It might be a balance of leaflets and balloons, enticing opening offers and social media shares. You will soon learn what works best for your niche and your business to enable you to develop your long term marketing plans.