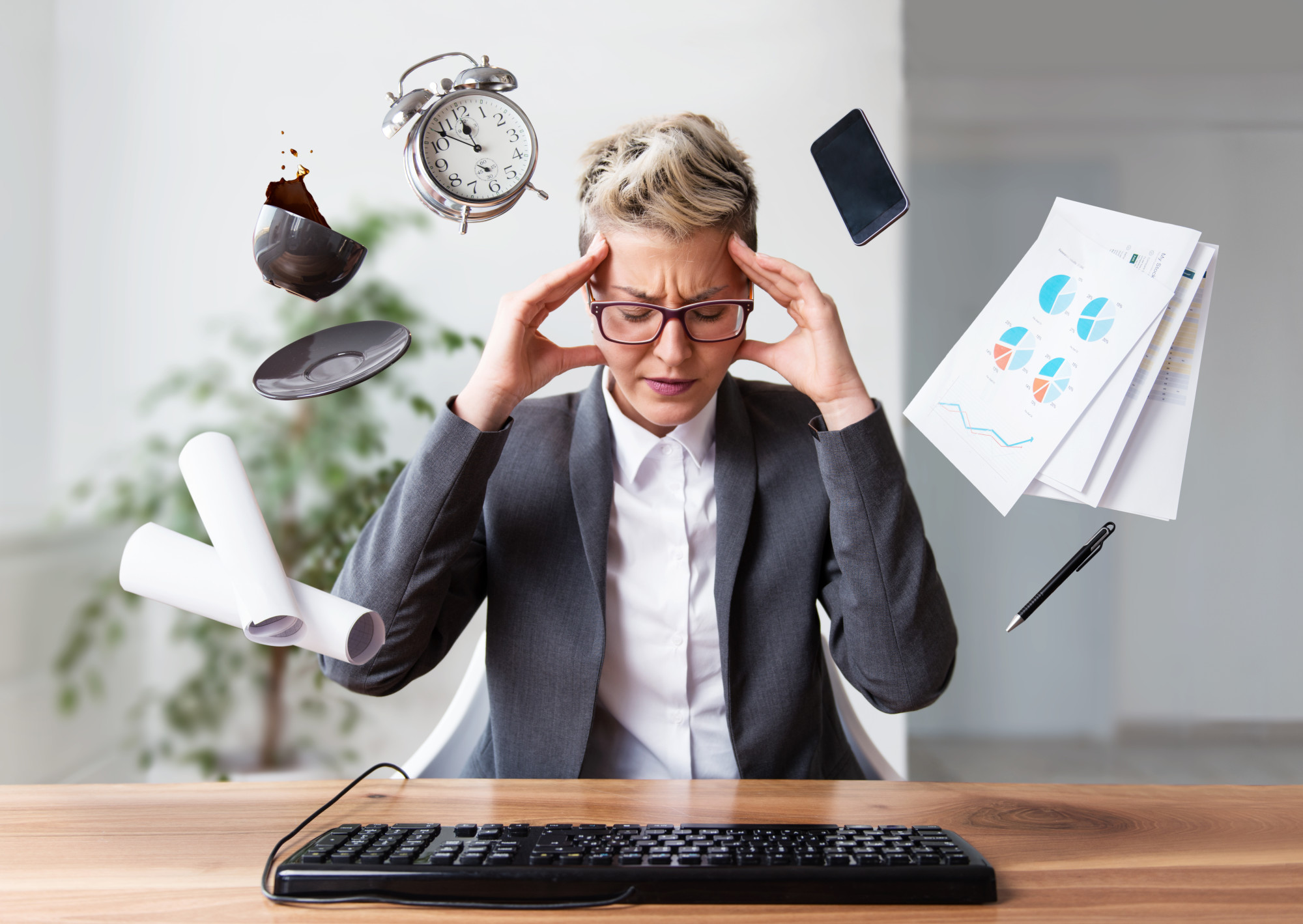 A Basic Guide to Managing a Small Business
Managing a small business isn't easy. The competition is fierce not matter if you own a brick-and-mortar store or an online e-commerce one. When you decided to create your own business, did you understand all the various aspects of management?
If you're like most small business owners, you thought it out, but there have been bumps along the way. If you own your own business or are thinking about it, then learn some of the management issues you likely haven't thought about.
Small business success isn't guaranteed. It requires a lot of hard work and know-how. We'll take a look at what it takes to manage your own business.
Don't Forget About Marketing
A business is only successful if people know you're there. That goes for a building or a website. Online and traditional marketing are the best ways to get the word out.
Traditional marketing includes newspaper, radio, and billboard ads designed to bring people into your business if you have a storefront.
Digital marketing is anything you do to improve your presence online. It could be search engine optimization, pay per click advertising, and more. As a manager, you need to find and develop leads that eventually purchase your product or service.
Lead nurturing is one of the most important things a business owner can do. It's your responsibility to help them along the buyer's journey from beginning to end.
Managing a Small Business Means Hiring Employees
A business can start out small with just you, but as it grows the responsibilities of running the business becomes too much. You need to find and hire employees to help you.
Hiring and firing employees are important aspects of managing a business. You need to find people that share your drive and passion. You must pay them at least a minimum wage and provide them with training to understand how your business work.
A good employee is worth their weight in gold. You also need to weed out the ones that aren't up to snuff. The process of letting an employee go isn't easy, but it's necessary.
Keep Track of Your Earnings
The goal of a business is to create a profit, but how do you know when that happens. Managers need to keep track of revenue and expenses, manage inventory and provide shipping if selling items online.
While inventory and other aspects of managing a business never go away, there will be a time when you need to hire an accountant. They track your income and help you with payroll and yearly taxes. A business should never underestimate the importance of an accountant in navigating difficult tax laws.
It's Your Business
Managing a small business won't be easy, but if you want to be your own boss or make your dreams of owning a business come true, then it's worth it. We hope these tips for businesses help you in your journey.
If you want to learn more about small business management, then please explore our site.