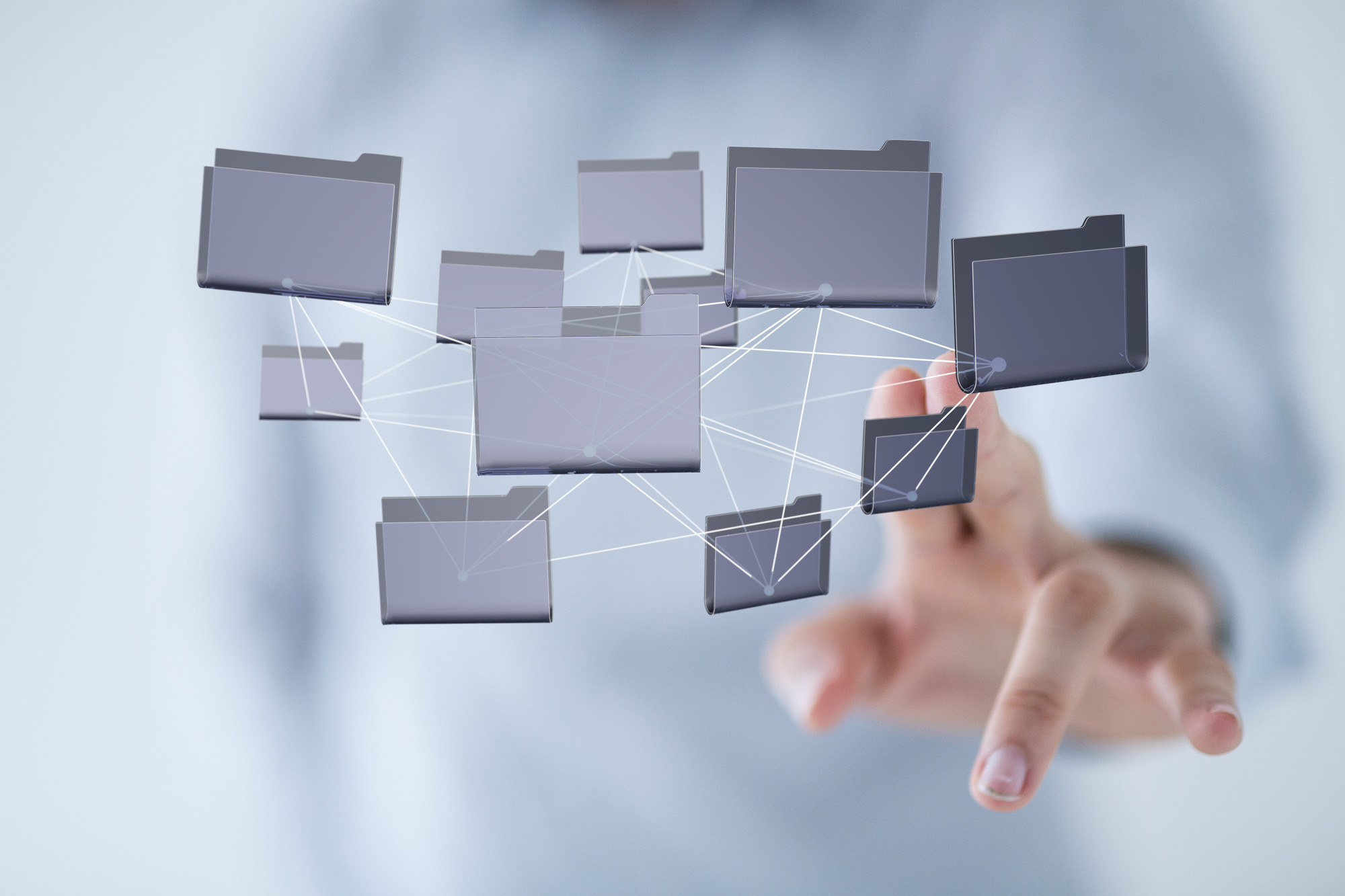 8 Essential Benefits of Having a Data Catalog in a Data Drive World
Big data is all the talk in business these days, and it doesn't look like it's just a fad. An estimated 97.2% of companies are starting to invest in big data technology.
The question is, how can you take advantage of data for your business? After all, it's hard to find a way to store and access all the information out there.
That's where a data catalog comes into play. It's your single point of reference when you need to make data-driven decisions for your business.
So what are the ways a data catalog can help? Keep reading to learn eight benefits of having a data catalog.
1. Convenience
Of all the benefits of a data catalog, convenience is the most significant benefit. After all, maintaining large amounts of data sources on your own is a lot of work.
With a data catalog, you can automate this process. Instead of having your staff input data manually, your data catalog can connect to your data source to import data on its own. This automation frees up time for your workforce to concentrate on more critical tasks.
You also have the convenience of having all your data in one place. Instead of putting together reports from different websites, you can log into your data catalog and immediately find what you're looking for.
2. Security
Internet security is a hot topic today. While technology has made things more accessible, it's also created more risk. The 2018 FBI internet crime report found that cybercrime is at an all-time high.
If your data isn't protected, then you're opening yourself up to trouble. A data catalog will help you protect your data.
Reputable data catalog providers work with government and regulatory agencies to ensure their technology will stand up to attacks. By trusting your data to them, you'll be able to protect sensitive data.
With the regulatory changes happening today, this is more important than ever. Europe has the GDPR, and the United States has numerous healthcare and financial regulations that you need to follow. Working with a company can save you time and money that would be spent doing everything yourself.
3. Source Verification
Your data is only as good as where you get it from. If you have a lot of unknown sources in your data, how do you know if you can trust the reports you get from your catalog?
Luckily, you can track this with data catalogs. You can track the source of data and how old it is. You won't be asking yourself if data is trustworthy and current anymore.
4. Human and Machine Collaboration
Information isn't worth anything if you don't know how to use it. This is where machine learning comes into play.
For example, what would your business decisions be like if you could better predict user behavior? Instead of guessing, track what your users do and store it in your data catalog.
Your AI algorithms will analyze this data and begin predicting how users will behave in the future. You can use this data to make better business decisions, which will increase the profitability of your company.
5. Easier Data Consumption
It isn't easy to create a system that's easy to use for people who aren't good at tech. Traditionally, you would need a staff of people to fulfill the requests of users.
You can't overlook the importance of a data catalog in this case. Instead of waiting for your support staff to generate the data and reports you need, you can log into a data catalog and search for what you're looking for.
The first benefit is through the use of saved queries. If there is a search that comes up often, a data catalog can store it to pull the data up instantly. If you're pulling up a complex query, this can save a lot of time.
The second is through search. In traditional databases, this involves writing database queries to find what you're looking for. Most people don't know how to do that.
A data catalog search engine can perform plain text searches to find the data you need. You won't need to be technical to search for data.
6. Maintainability
Have you ever taken a close look at all the places you store data?
You have spreadsheets, databases, online services, and third-party providers. Keeping all of this maintained can be a nightmare if you have a lot of data.
Keeping your data maintained is more straightforward with a data catalog. Your data is kept in one place and can be automatically updated on its own.
7. Collaboration
Having all your data in different locations isn't only hard to maintain. It also makes it harder to collaborate.
A central database isn't quite as bad, but what about documents? If you have people that maintain their own spreadsheets, then it can be hard keeping everyone up to date with the latest data.
A data catalog solves this problem by putting all data in a central location. This means everyone has access to the latest information and won't have to track down the person who maintains the data to get an update.
8. More Metadata
Metadata is essential if you want to find the data you're looking for quickly. It's what categorizes and describes your data.
The good thing is that as your data catalog grows, metadata will be created automatically. Much of this information is tags that never existed before.
Your new metadata allows you to look at your data in new ways. This will give you new insights that will help your business.
Your metadata can also help you filter information that you don't need. If you have a staff member that finds a set of data useful and can't use all of it, metadata can allow you to filter out what you don't need.
You only need to do this once. Then every person in your organization can take advantage of it.
Invest in a Data Catalog Today
Data is everything for business today. If you don't invest in technology that makes it easy to use, then you're going to fall behind. A data catalog can give this to your business, so invest in setting one up today.
Data catalogs aren't the only technology available to you. Keep browsing our blog to learn more about how technology can help your business.