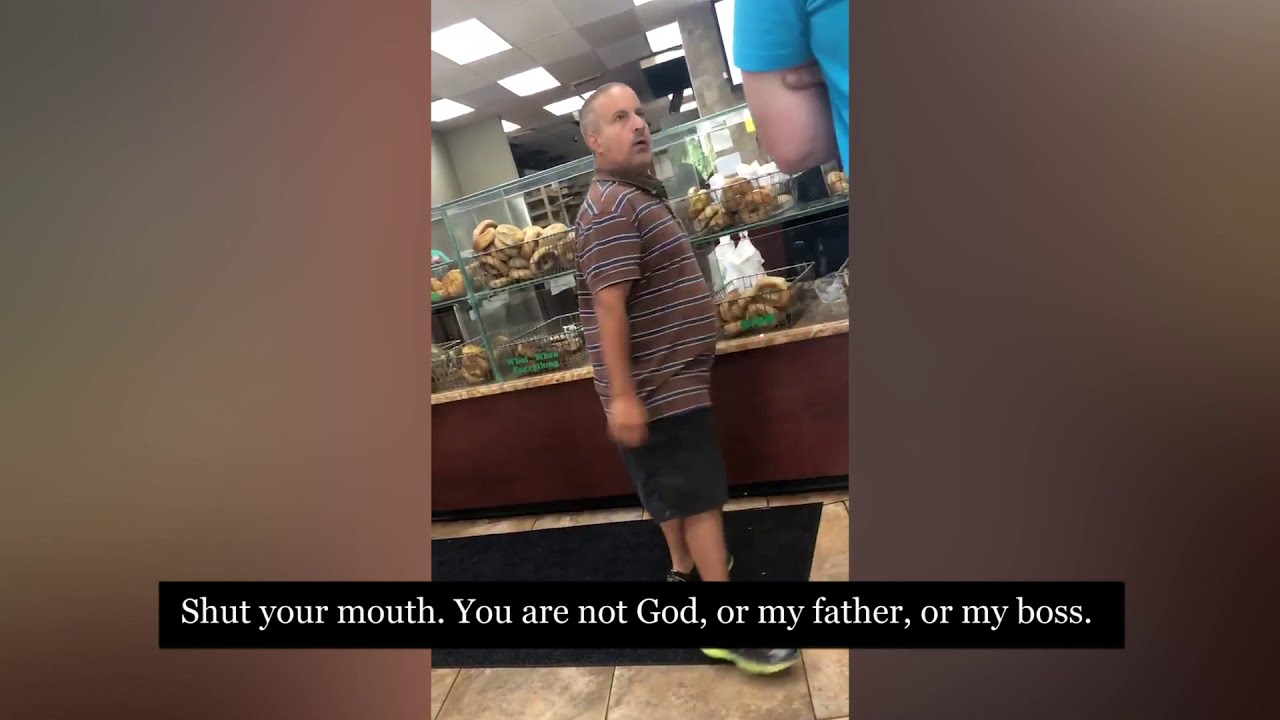 Short Man Has Epic Breakdown About Women. Wait Till the End!
A man goes on a rant and picks up a fight in a bagel shop in New York City, NY.
Two friends Olivia and Diana walk into their local bagel shop, what they did not expect is that their regular trip to Bagel Boss would turn into a wild experience.
The man the women described as " 4'10" maybe" paces and mutters loudly in Bagel Boss saying negative statements to the immigrant woman who was working behind the counter, according to both Olivia and Diana.
"She's just trying to do her job don't be an asshole," says Olivia.
When the man hears this comment, he begins a verbal argument saying negative statements about women. The man then continues to get louder and more aggressive eventually picking up a fight with a much larger man.
"You're not God, you're not my father, you're not my boss," says the angry man.
The people in the shop help pin the man down and try to keep him calm until the police arrive.
He is detained outside of the bagel shop several minutes later.
Footage provided by NewsFlare
—————————————————————————————-
Subscribe to Facts Verse: http://bit.ly/FactsVerse
—————————————————————————————-
Our Social Media:
Facebook: https://www.facebook.com/factsverse/
Instagram: https://www.instagram.com/factsverse/
Snapchat: https://www.snapchat.com/add/facts-verse
Pinterest: https://www.pinterest.com/factsverse6…
—————————————————————————————-
For more videos and articles visit: http://www.factsverse.com