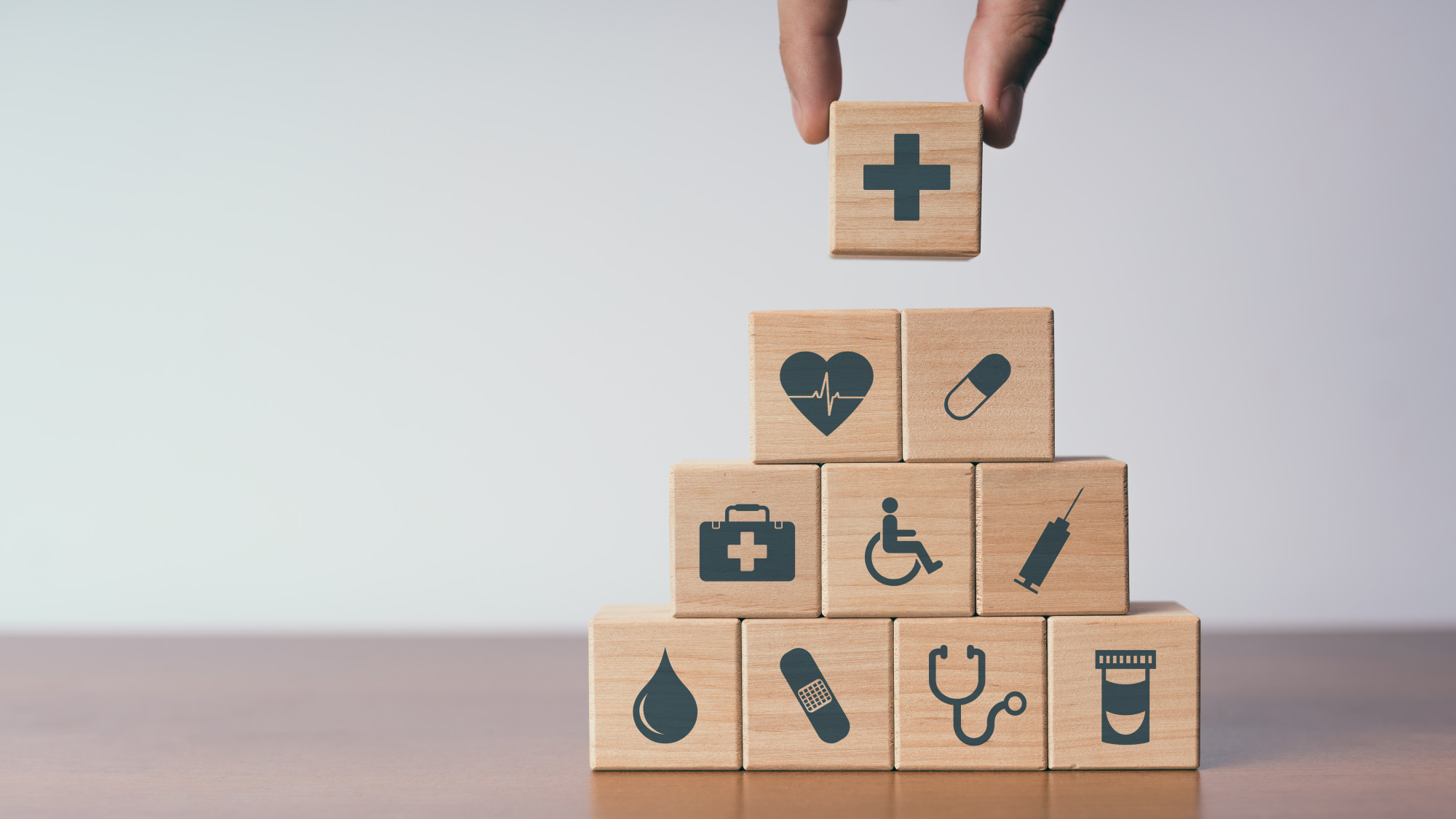 6 Types of Insurance Coverage You Shouldn't Live Without
Did you know that in 2017, the net premiums written by U.S. insurance companies reached a whopping $1.2 trillion?
That's right!
The biggest portion — 52% — were premiums written by life/annuity insurers. Property/casualty insurers account for the remaining 48%.
On top of that is the health insurance segment, with its estimated $1 trillion market value.
All these figures show how important insurance is to Americans. Now the question is, what are the exact types of insurance coverage they invest in? And which ones should you also carry for your own protection?
We'll answer all these questions in this post, so be sure to keep reading!
1. Auto Insurance
Did you know that it's only in New Hampshire and Virginia where car insurance is optional? In all other 48 states, auto insurance is a legal requirement.
But even if you live in NH or VA where car insurance isn't mandatory, it's one of the types of insurance you should carry. For one, because it protects you from financial liabilities in case you get involved in a car crash.
Let's say you got into a car crash and the authorities found you at fault for the incident. The other driver also suffered from an injury and needed medical assistance. If you have bodily injury liability coverage, that will help pay for their medical bills.
If an accident damages your vehicle, collision coverage covers the cost to repair it. It may even cover the cost of getting a replacement if the damages are too severe.
Comprehensive coverage is optional, but it's worth looking into. It provides coverage for non-collision types of damages or losses. These include theft, vandalism, arson, hail, fire, and flood.
Consider this: six million car accidents take place each year. What's more, these road crashes cost the U.S. $230.6 billion every year.
Those figures should be enough to make you realize how valuable auto insurance is. Plus, not carrying the minimum state-required coverage can get your driver's license suspended. Depending on where you live, the state may even revoke your license.
2. Health Insurance
Granted, the "individual mandate" under Obamacare is no longer in effect. However, this is likely a top reason behind the U.S. now having a 13.7% uninsured population rate. If you're one of these individuals, it's time that you invest once again in a health plan.
Otherwise, you may end up with high out-of-pocket costs if you get sick and need medical services. Keep in mind that healthcare costs in the U.S. keep rising, with it reaching $3.65 trillion in 2018.
Besides, the Affordable Care Act is only one of the many types of insurance plans for health coverage. There's also the federal Medicare plan and the state Medicaid program.
And in case none of these meet your healthcare coverage needs, your best option is a private health plan.
Some insurance agencies, like Harrah & Associates, offer customized insurance policies. Meaning, you have the option to include only what you need and drop other types of coverage you don't. In doing so, you may be able to secure more affordable premiums.
3. Long-Term Disability Insurance
An estimated three in 10 workers will suffer from disability after retirement. But even if you're not retiring soon, it's best that you have long-term disability insurance.
After all, we can't predict accidents that can lead to long-term disabilities. Illnesses can also befall anyone, and this can result in missing months, even years of work.
This type of insurance protects you and your loved ones in case you lose your source of income due to a disability. With this coverage, you'll still receive a portion of your salary even if you can go to work due to poor health.
4. Homeowners/Renters Insurance
Although home insurance isn't a legal requirement, it may be a prerequisite for a mortgage. But even if your lender doesn't require you to get it, this is one type of insurance you shouldn't skip.
Just think about the almost 1.32 million U.S. home fires that broke out in 2017. Or the 7.7 million property crimes that occurred during the same year.
We can go on and on about such risks, but you get the gist. Homeowners' insurance not only protects your home but you and your loved ones as well. Without this coverage, perils may snatch away that roof above your head.
5. Life Insurance
Life insurance may not be a legal requirement, but it can provide your family with a safety net in case of your passing. It can keep your family's finances stable even if you're no longer with them as the primary income earner. So, even if you're gone, you can still keep providing for your family if you have a life insurance plan.
All these features have led to 60% of people in the U.S. now owning some type of life insurance. What's more, many of them use their life plans to also increase their wealth. After all, a cash value life insurance policy allows them to enjoy their hard-earned money while they're still healthy.
If a cash value policy is beyond your budget, you can stick with at least a term life insurance plan. It's also the simplest type of life plan, as you only have to choose a face amount and a term. So long as you keep paying your premiums, your policy will provide you coverage.
6. Critical Illness Insurance
One in three Americans is at risk of developing cancer. That goes for both males and females.
What's even worse is that regular health insurance coverage doesn't cover this disease. Critical illness insurance is the only type of coverage that does. Plus, it covers other types of illnesses, such as stroke and heart disease.
Be Sure to Get All These Types of Insurance Coverage ASAP
There you have it, the most crucial types of insurance coverage that you shouldn't skimp on. These are the six that you should prioritize as you shop for different types of insurance plans. And while auto insurance is the only mandatory plan in this list, the rest is just as important.
So, as early as now, start shopping around and comparing your options! The sooner you do, the sooner you can lower your risk of paying out-of-pocket costs for what these plans cover.
Ready for more guides and life pro tips? Then be sure to bookmark our site's All Articles section so you can check back in for more posts like this!