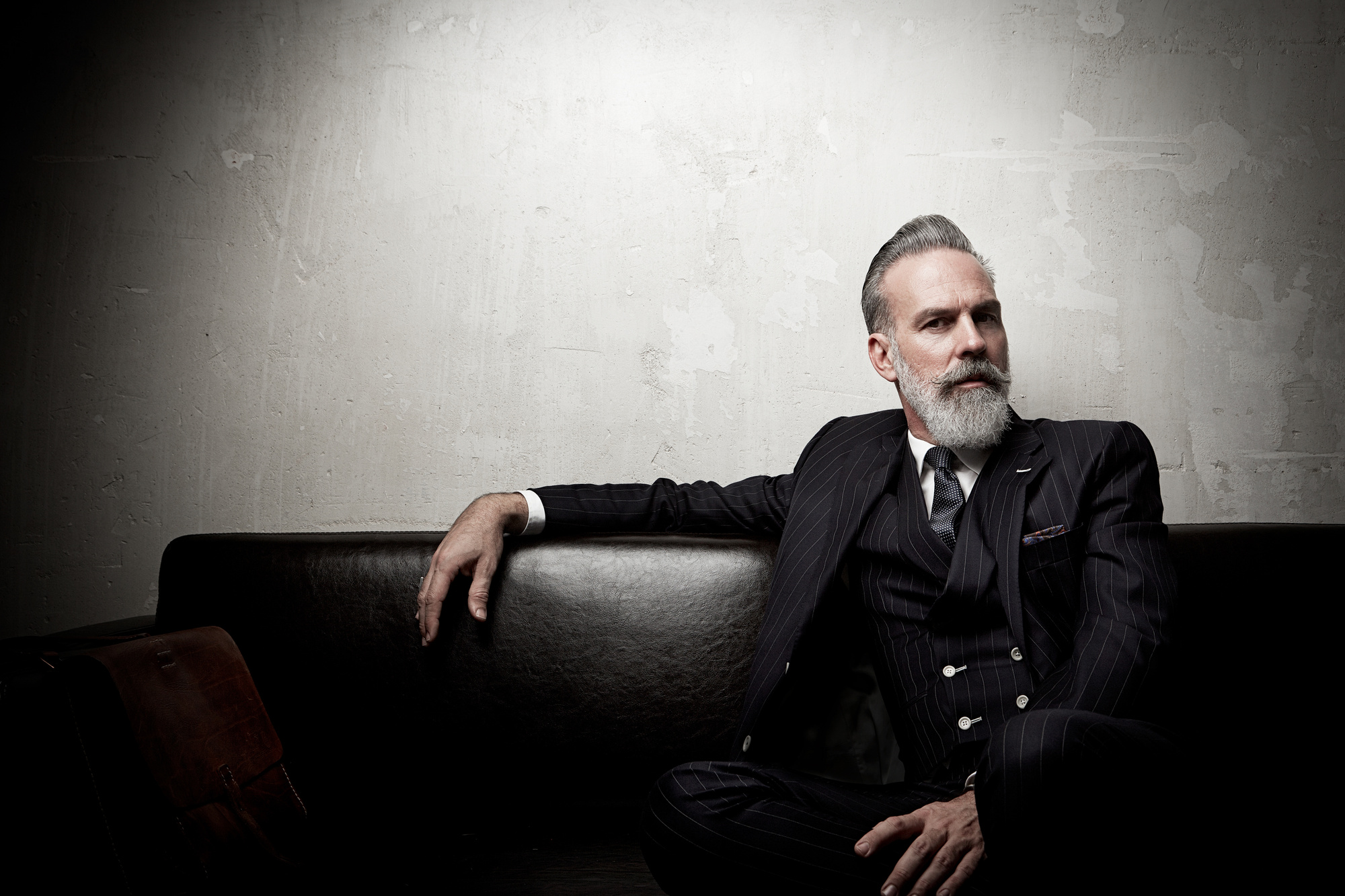 6 Tips for Getting into the Fashion Business
Did you know that fashion designers make anywhere from $44,000 to $80,000 annually? There's stiff competition in the fashion business.
But, if you're determined to start a clothing brand, it's worth the fight. If your brand goes global, that salary could be a lot bigger.
If you're ready to get into the fashion business, take a look at these six tips.
Vegas, California or New York
If you're in the United States, the major fashion capitals are New York, New York, Las Vegas, Nevada, and Los Angeles, California.
Outside the U.S., Paris, France, and Milan, Italy held the top spots for many years. In 2017, New York City beat out all the fashion capitals for the top spot.
If you're dreaming of breaking into fashion, it's best to be in one of the major fashion cities.
Fashion Business
Fashion is fun, but first, it's a business. To build a successful business, think like any other entrepreneur.
Study the fashion industry and understand how it works.
Write out a business plan that includes short, medium, and long-term goals. Be clear about your goals with investors and buyers.
Raise start-up cash through investors. Understand funding and financing. This is important because you'll spend lots of money before you'll make any.
Visual Communication
In today's world of social media, know how to communicate your design brand visually. Don't spread yourself too thin.
Start with one product line and build from there. While it's good to grow as a brand, it's important to know your style. With social media, it's imperative to get the best photos.
Take up-close detail shots of buttons, zippers, and hooks. Make sure your label shows. Include details of the seams and lining, as well as any emblems.
If you don't know photography, hire a professional.
Know Your Target Market
Be clear about your brand and who it's designed for. Don't try to be all things to all people. Carve a clear niche and market accordingly.
If you know your why and who, you'll have a better chance of success. Don't take this industry on unless you're passionate about your designs.
But, if you believe you have something unusual and valuable to offer, pursue your goals despite the obstacles.
Understand Production
Visit the manufacturers personally. Understand how production works. In the beginning, you'll order small quantities which means you'll pay higher production costs.
You'll pay the manufacturer long before you see any money come in from sales. This part is tough for first-time fashion designers. Hang in there!
Selling and Distributing
Find your distribution channel.
Put yourself in front of buyers and explain why your designs will sell. This is where knowing your target market helps.
Find the buyers who sell to your target audience. Study your competition and know what sells. Then see how your styles compare to what's popular.
Buy products from sites like ssense.com and pay attention to the quality and style.
Go for It!
Once you've done the legwork and understand the business, you're ready to sell your brand.
The fashion business is tough, like any business. It takes passion, hard work, and perseverance, but it can be done.
If fashion is your dream, make it happen! Is your fashion business ready for the start-up phase? Let us know!