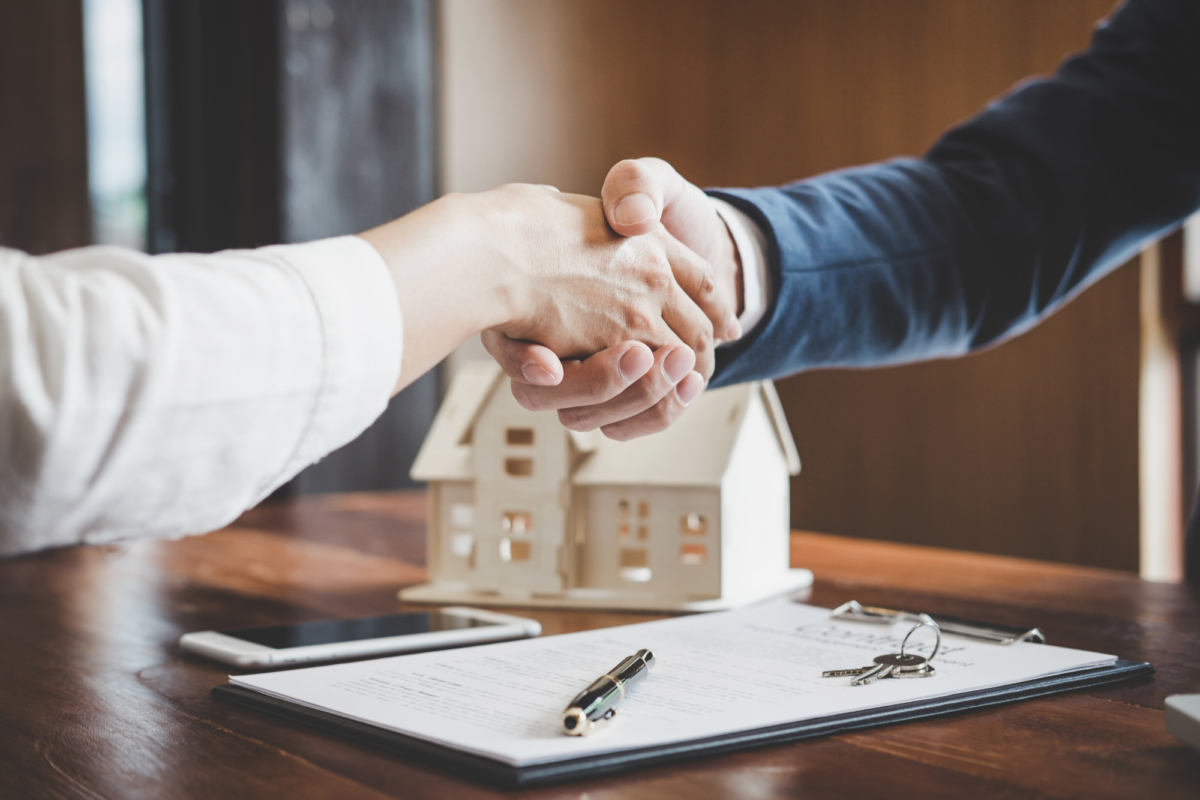 6 Qualities of the Best Buyer's Agent
Buying a house is one of the biggest investments you'll ever make in your life. It's essential to choose the best buyer's agent to represent you in the process. How will you know which real estate agent to pick?
We've compiled a list of characteristics that the best agents possess. Keep reading to discover what qualities to look for in a Realtor.
Compatibility
Above all, choosing an agent that is compatible with you is vital. An excellent Realtor takes time to listen and gets to know you. Learning your story and desires enables him or her to maneuver the market with you in mind.
Compatibility also includes communication. Whether it's phone, email, or text, the right agent is able and willing to communicate with you using your preferred methods.
Don't spend hours working with someone that you don't feel comfortable with. There are a lot of great agents out there; it shouldn't be hard to find one you like.
Industry Knowledge
The agent you choose should know the market in your area. They'll also have the skills to advise you with:
Pricing
Offers
Home Conditions
Neighborhoods
Available Buyer Programs
Although both buyer's and seller's agents are real estate professionals, they use different skill-sets. Make sure the person you work with has the expertise needed for your specific situation.
Personal Connections
A real estate transaction involves many different kinds of professionals. Having a buyer's agent that has connections with these individuals makes the home buying process easier.
You can choose any inspector, lender, or title company that you want. But, working with an agent that knows who to trust in the area is a huge benefit, saving time and hassles.
Step-By-Step Guidance
Look for an agent that's willing and able to sit down and explain the home buying process step-by-step. There's a lot of intimidating paperwork containing unfamiliar terms which need explaining. For example:
Mortgage Documents
Buyer Representation
Purchase Agreement and Addendum's
Home Inspection Reports
Closing Documents
Title Insurance Policies
The ability to break down real estate and legal aspects so that the buyer understands them is critical to a successful purchase.
Follow-Through: Patience
Another essential trait that should stand out in a real estate agent's personality is patience. A buyer should never feel pressured when choosing a home, nor treated as an inconvenience when they have questions.
Not only that, the home buying process itself is lengthy most of the time. The right agent needs to see it through from beginning to end.
Negotiation Skills
In most things, it's true that everyone wants a good deal. In a real estate transaction, that means working with an agent that isn't afraid to negotiate with the best of them. Whether it's price, personal property, or closing costs, your agent should present your offer with skill and tact.
Finding the Best Buyer's Agent: What's Next?
Now that you know what to look for in an agent, it's time to sit down and talk with one. Get a feel for who they are and decide if they'll meet your needs.
The best buyer's agent initiates a smooth home buying experience and helps alleviate stress. They will connect to you on a personal level while representing you on a professional basis.
Ready to start the home buying process in the middle Tennessee area? Contact us; we're here to help!