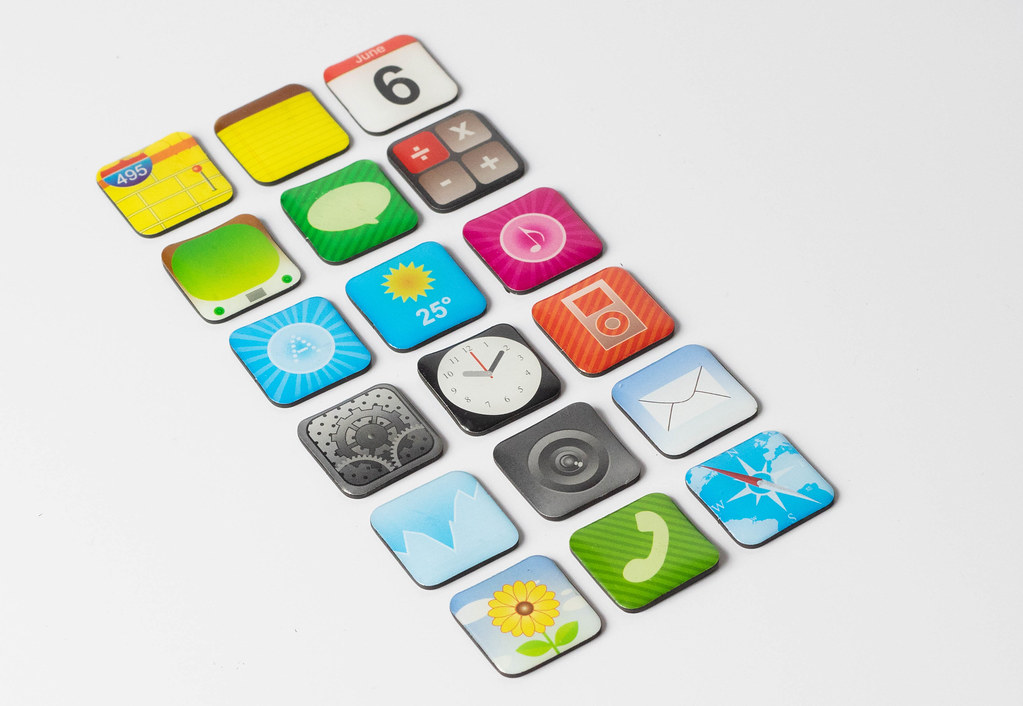 6 Free Apps To Help You Budget
Originally posted on https://affordablecomfort.org/money/6-free-apps-to-help-you-budget/
Saving isn't easy for most people, especially when you don't have a lot of money. But this doesn't necessarily mean that if you have money you are good with it. Everyone needs a little help saving, spending less, and allocating funds. Luckily in the modern world there are many tools that can facilitate the process of budgeting. From subscription cancellers to cryptocurrency investments, there is an app that is perfect for your financial situation. The following are free apps you can use to help you spend less and save more.
Money Dashboard
Perhaps the most accessible app of them all, Money Dashboard is a free app available on Android, iOS, and the Web. This dashboard allows you to see your accounts in one place including checking saving, and credit card accounts.
Your income and spending will be automatically categorised so it will be easier to find out how you are spending your money. The app enables you to set targets for each category so you can cut down on spending overall. This is particularly helpful when you need motivation to stop spending on superfluous expenses.
One of the best things about Money Dashboard is its ability to project the future. The app sets out to predict your income expenditures, and account balances to help you see ahead. You will be able to look towards big events like Christmas, birthdays, or going on holiday. With Money Dashboard you can see how much you need to save to make your goal by a specific time. Not to mention the app works with more than 70 UK banks from large to small.
Emma
Emma is also free and available on Android and iOS. It is described as a financial advocate for your money. Not only will the service help you avoid overdrafts, track debt, cancel subscriptions, and save. Emma allows you to track spending and set budgets.
According to the site MoneyPug, which is used to find budget items and payday loans online, you will also be able to receive notifications and receive refunds when your direct debits are going to leave your account before your salary has been paid. Emma is also available to track your cryptocurrency investments. It supports Kraken, Coinbase, Bitcoin, Ethereum, and more. Putting all of these features together helps you save.
Yolt
Yolt puts all of your bank accounts, credit cards, and investments in one place. They work with more than 35 banks and financial institutions to help you split spending into categories. Utilize the three-month spending charts. Your debits will be highlighted so you can avoid surprises. Finally, you can monitor your renewal dates, bills, and subscriptions while making payments and switching providers.
Oval
The Oval money app allows you to take a look at your spending and set rules for yourself. For example, you can put money into savings when you do certain things, like buy coffee or log onto Facebook. There is also the option to set fixed weekly deposits. Oval works with 28 banks and provides a savings account from Barclays that is segregated and protected. The Oval Coach also helps you stick to goals.
Bean
Bean is like the other free budgeting apps, but it focuses on your subscriptions. Connecting your bank and credit, Bean finds all recurring payments. You can see subscriptions that you never use to cancel them, find better deals, and switch services. Bean notifies you if bills go up and when renewal dates and insurance contracts. This helps you make sure you're not paying out more than you have to.
Cleo
Lastly, Cleo is the budgeting app from Facebook. Accessing the app on Messenger, you will be able to utilize the interactive and engaging services. You will even get to ask the AI specific questions. For example, you will be able to see if you can afford a night out. Furthermore, their AI calculates how much you can afford to save each week to cut down on spending.
Whatever you need from a budgeting app, there is something available for you. Whether you are interested in saving more, spending less, or motivating yourself, there are plenty of free budget apps to take advantage of.