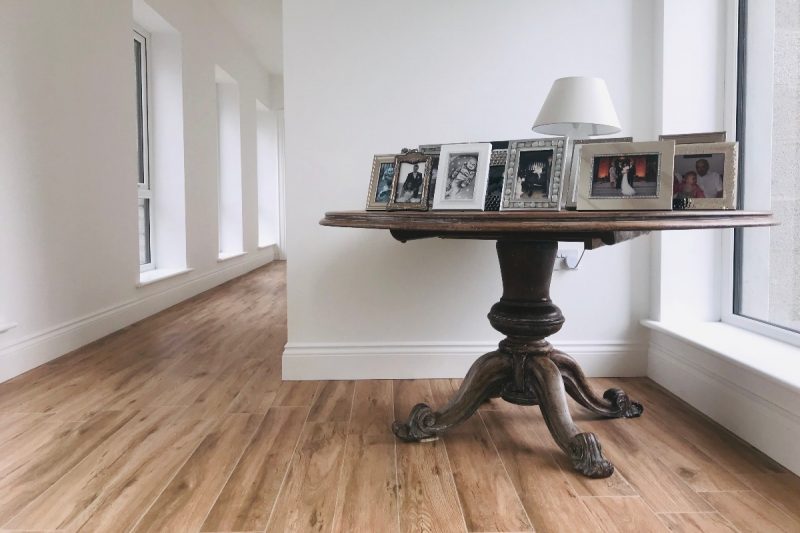 5 Ways To Fall In Love With Your Home Again
Originally posted on https://pikalily.com/5-tips-fall-love-your-home/
Falling out of love with your home is something that happens to many of us, for various reasons. You may have been in your home for a while now, and you've got a little tired of the surroundings. Perhaps you've not done much to it since you moved in or perhaps it's just getting old and dated and the cost of fixing it up is putting you off making changes.
You don't have to spend the earth to find a way of falling back in love with your home, but there are a few ways to make a real impact. Here we share five tips to help you fall back in love with your home.
1. Add More Of Your Personality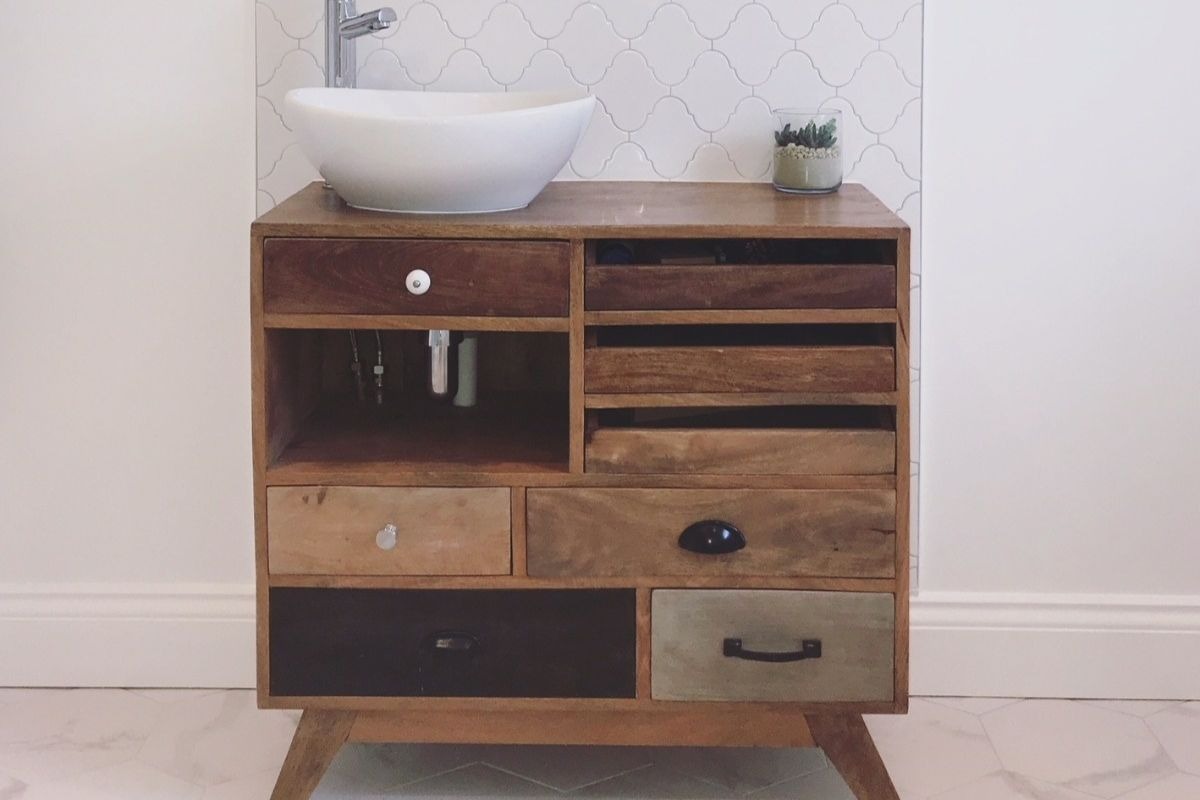 There's nothing exciting about a home that lacks personality. When it resembles something like a Pinterest board, then you need to take a step back in your space and find out what you could add to inject some of your own personality.
Whether it's a fresh coat of paint in your favourite colour or picking out some unique home decor that catches your eye. Framed pictures on the wall or displayed on side tables with memories from past years are a must for any home.
Give it an identity, and you'll connect with your home on a more personal level. We've went for some upcycled furniture and pieces from our old home including a 100-year-old slate fireplace to inject some of our own personality into our home.
2. Consider A Home Fragrance
A home fragrance isn't something we often think about, especially when many of us will just shop for generic air fresheners or scented candles, or go for the cheapest option or something that's on value. Getting your home a signature scent though can make a big difference to how you feel in your home.
The smell of damp or last night's dinner is never going to be the most pleasing to your senses. Think about what you love and try to incorporate that into everything you use, from your washing up liquid to the plug-in air fresheners. Ensure they all have the same or similar ingredients.
3. Rearrange The Furniture
Without spending a penny, you could transform your home quite dramatically by rearranging your furniture. Taking the biggest objects in the room, move it to a new location, and adjust it until it suits its new position in the room. Move around smaller objects or splash a bit of cash towards some new pieces to really give a new appearance to your room.
4. Take Advantage Of Natural Light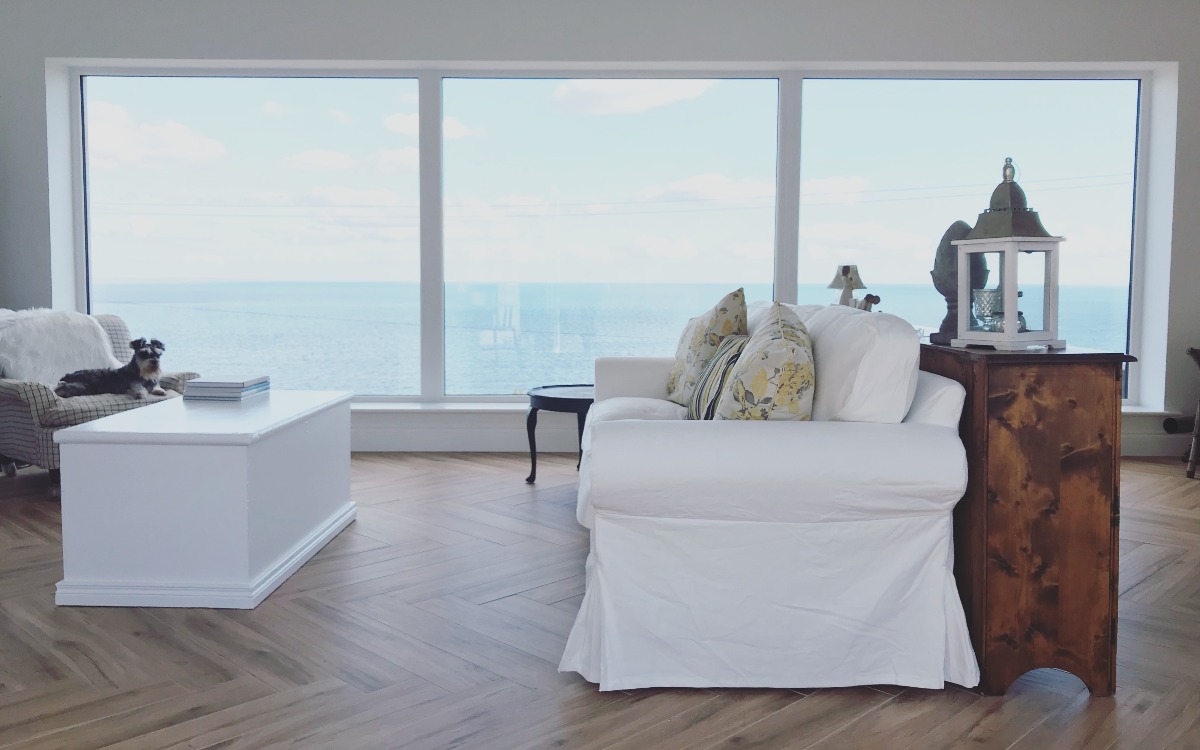 Natural light is a wonderful thing. It can help lift our mood and presents your home in a, excuse the pun, different light. Draw back the curtains and lift up the blinds to let any of that natural daylight shine through.
For rooms that have little natural light or windows at all, you can purchase lighting that mimics natural light. You'll be surprised by how much light can change your perception of a space.
No one likes a room that's cast in darkness, it kills your good mood pretty quickly. Don't forget about the temperature of your home too and invest in a stylish wall heater to keep it warm during the colder months.
5. Do A Deep Clean Of The Property
And finally, do a deep clean of your property. Leave no skirting board un-wiped and tackle those hard to remove stains. It'll make a big difference! With the tips below, you'll soon find yourself falling for your home again.
Got Something To Add?
Have you tried anything of late to fall in love with your home again? Share your tips with us below.
Until next time, thanks for reading.
Helen, Nial and Lewis.