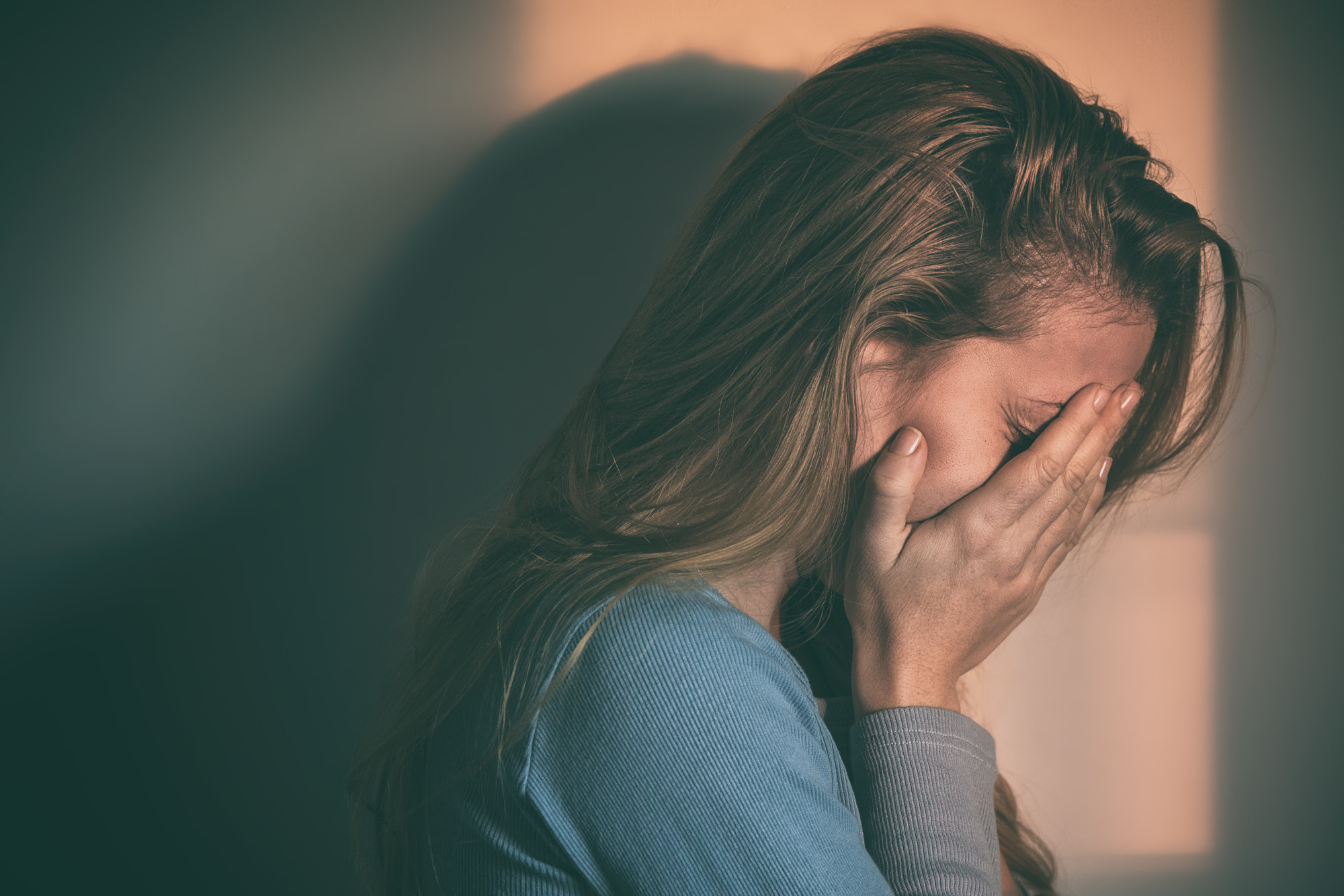 5 Tips on How to Make Recovery from Drug Addiction Easier
Eighty-five percent of people recovering from drug addiction relapse within a year.
How can you keep yourself from becoming part of this statistic?
You may see the negative effects drug addiction has on your life and feel hopeless about recovery. But recovery from drug addiction is necessary and it doesn't have to be difficult. These tips can make it easier.
1. Find an Emotional Support System
Having a solid support system is necessary for the recovery from drug addiction. Whether it's people you know or people who are going through recovery, too, having people to talk to and rely on will be beneficial for your recovery.
However, you must refrain from surrounding yourself with enablers and people who might begin using again. Disconnect from the people who led you to use drugs and find a support system that encourages recovery.
Narcotics Anonymous is a 12-step program designed for people recovering from drug addiction. Attending the meetings will connect you with people who are in similar situations and people who have overcome their addiction.
2. Exercise
Exercise can be a good, healthy distraction from drugs. It can lower your stress levels, detox your body, and release hormones that make you feel happier.
Particularly, yoga for addiction recovery can be beneficial in helping you turn your attention away from drugs and focus on yourself. It can also help you cope with possible triggers.
Practicing yoga includes meditation, which helps with positive thinking and purging negative thoughts from your mind. Meditation can help you focus on what lies ahead and the opportunities you have when you're not distracted by your addiction.
3. Go to Rehab
Rehabilitation centers are best equipped to help you handle your recovery. They can connect you to professionals and the resources necessary to get you clean.
Facilities can be gender- or age-specific as well as inpatient and outpatient. There are a variety of facilities to ensure you stay comfortable throughout your rehab.
4. Spend Time in a Sober Living Facility
Transferring to a sober living facility after completing rehab can help you learn how to live on your own. 
Sober living facilities will give you a place to continue your recovery alongside other recovering addicts. You may be expected to follow rules, help with household chores, and take periodic drug tests.
In turn, you will have help and support with staying on the path to recovery.
Some sober living facilities allow pets which can be useful during recovery. Read more about the benefits of owning a pet during recovery.
5. Be Goal-Oriented
Set post-recovery goals and do something every day to work toward them. Keeping your goals in mind can be the push you need to stay sober.
Your goals can be professional or personal, but working toward them will help keep your mind off of drugs.
Making Recovery From Drug Addiction Easier
Your journey to recovery is going to take a while, but with some dedication it won't be difficult. During your recovery from drug addiction, you can find additional resources like books to further inspire you to change.
Read this article about more reasons to get clean!