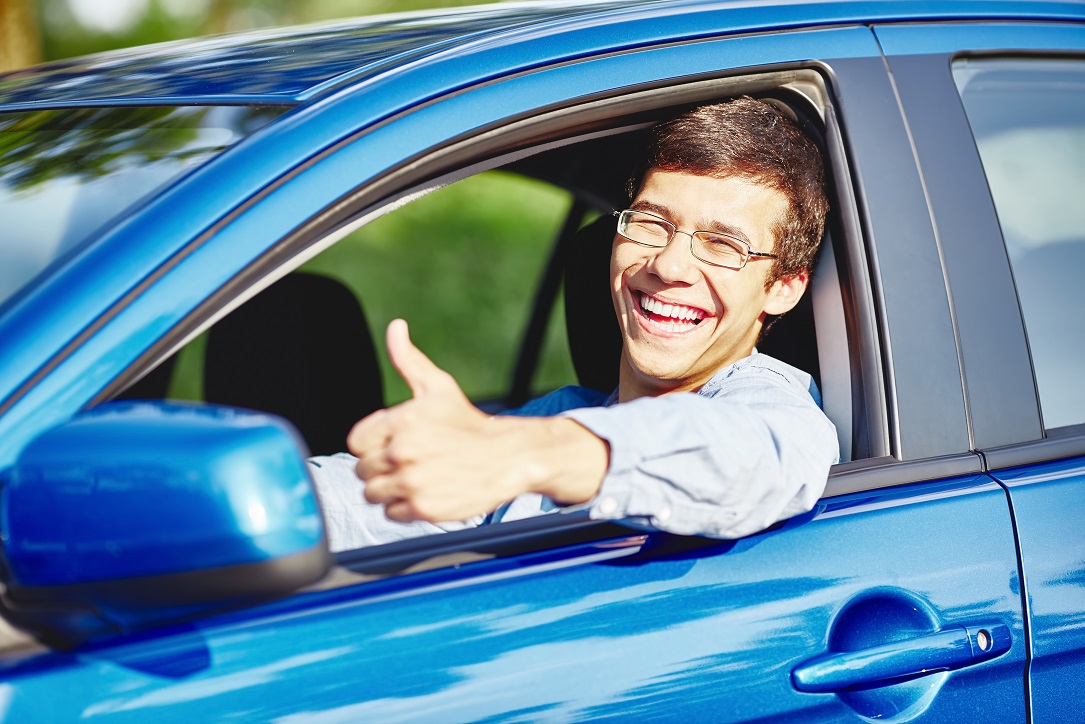 5 Tips for the First-Time Car Buyer in Oregon
Originally posted on https://www.newbergchevrolet.com/blog/5-tips-for-the-first-time-car-buyer-in-745200
Buying a car for the first time can be exciting. After all, getting a new car is like getting a new friend. You spend a lot of time together, you rely on one another, and some people even give their cars names.
However, for a first-time car buyer, there are a few things you need to be aware of. Unfortunately, it's incredibly common for first-time car buyers to get in over their heads or make honest mistakes.
Take a moment to read through our quick tips to avoid these common mistakes and get the best car for you.
Tips for a First-Time Car Buyer
There are many great tips for new car buyers. However, we've narrowed it down to the five most important. Follow along with this quick guide to make sure you know what you're doing when you buy your first car.
1. Don't Max Out Your Budget
First and foremost, know your finances. Know how much you're approved for but don't max out your budget! Just because you can got approved for a $25,000 car, it doesn't mean you should buy a car in that price range. Think about the monthly payments you will be making based on the car's price and potential interest rates.
As a first-time car buyer, don't be surprised if your interest rate is a little high. Unless you've accrued positive credit elsewhere, you probably don't have enough credit history. Bad or no credit are important factors to determine what you can afford.
2. Know the Pros and Cons of New Vs Used
As a first-time car buyer, you need to decide if you want a new car or a used car. New cars come with their benefits, but they are also more expensive and lose much of their resale value in the first couple of years. Although, it's always nice to have a brand-new car with no previous owners. Used cars, on the other hand, are much cheaper on many levels. However, they often lack factory warranties and have had previous owners.
Make sure you get the right car for you, your needs, and your budget.
3. Think About Insurance and Registration
Insurance and registration are legally required to drive your new car. These are often overlooked by a first-time car buyer as far as costs are concerned. Any vehicle that is more than 10 years old can get a permanent registration for a relatively low cost. However, new vehicles can cost anywhere from $300 to $600. Insurance prices can also range significantly, depending on the type and age of your car.
4. Know the Basics About Maintenance
As a first-time car buyer, you also need to know about basic car maintenance. Your car will take care of you, if you take care of it. There are certain maintenances you must have done on your car to keep it running smoothly. This includes changing the oil, rotating the tires, changing air and oil filters, etc. These are inexpensive maintenances that can be done at a local mechanic shop or even at your dealership.
5. Take a Test Drive
Lastly, because you and your car are going to be so closely tied, taking a test drive is a must. A test drive gives you time on the road to get to know the car intimately before you buy it. It's also a good time to notice any problems, weird sounds, or ask any questions off a salesman.
Good Luck
With this quick and easy guide for a first-time car buyer under your belt, it's time to go car shopping!
Remember these tips and remember not to get in over your head. However, we're guessing you'll know the right car when you see it!
Check out our used and new inventory to get a head start! Newberg Chevrolet serves car buyers in the regions of Portland, Beaverton, Wilsonville, Salem, Gladstone, Canby, Sherwood, Woodburn, McMinnville, Gresham, Happy Valley, Clackamas, and Hillsboro! Contact us for more information!