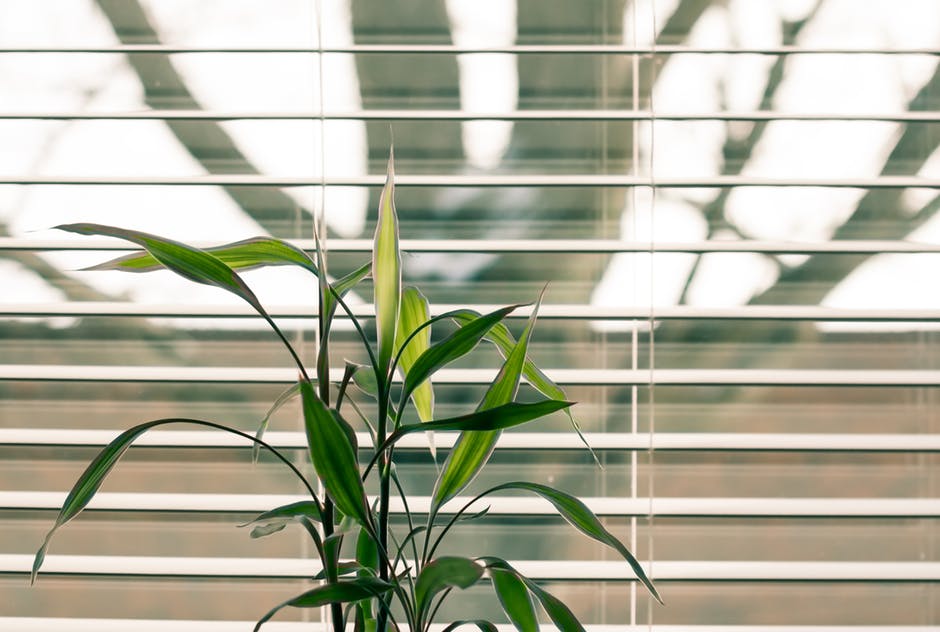 5 Tips For Cleaning Blinds (And Keeping Them Clean!)
Have you ever opened your blinds and noticed dust or mold hanging out? Review these tips for cleaning blinds and ensure they stay clean.
When was the last time you cleaned your blinds? You'd be surprised just how dirty they can get!
This is especially true for horizontal blinds—after all, dust and other debris can easily collect on the surface of each slat!
As it is, too much dust can be a problem. For one thing, it can trigger allergies and other symptoms.
Fortunately, there's a way to prevent that—by cleaning your blinds regularly! Don't worry, it's not as difficult as it sounds.
Need some tips? If so, you've stumbled on the right page. We'll be going over everything that you need to know about cleaning blinds below.
Keep reading to learn more!
Cleaning Blinds: 5 Ways to Keep Them Clean
Say goodbye to the dust! Here are a few ways to keep your blinds nice and clean.
1. Socks Are Great For Cleaning
Don't have a microfiber cloth? No problem—you can use a clean cotton sock.
Dip the sock in water before dampening it with a cleaning solution of your choice. Gently wring it out and you're ready to clean!
What's great about socks is that you can put your hand inside—that way, you can wipe with plenty of control.
2. Baking Soda Is Great For Grime
It's not uncommon for blinds to get grimy over time. Fortunately, there's an easy solution—baking soda.
Add a few drops of mild soap to a bowl of water. From there, stir in a tablespoon of baking soda. Wet a microfiber cloth with the solution and use it to wipe your blinds.
Be as gentle as possible—this is especially true if you have wooden blinds. The last thing that you want to do is to damage the slats with too much force!
3. Use Your Vacuum's Brush Attachment
The easiest way to remove dust is to take out the vacuum cleaner. For the best results, switch to using the brush attachment.
Close the blinds one way and turn on your vacuum cleaner—you should be able to brush the entire slat in one go. When you're finished, close the blinds other way and repeat.
4. Remove Grease with White Vinegar
It's not uncommon for grease to accumulate on blinds, especially if they're near the kitchen.
Believe it or not but you can actually tackle this problem with white vinegar. That's right, it's more than just a condiment!
Pour one cup of white vinegar into a small bowl and combine it with one cup of warm water. Dampen a microfiber cloth (or sock) with the solution and use it to wipe down the slats.
5. Soak the Blinds
Are your mini blinds excessively dirty? If so, you might want to take them down—that way, you can soak them in soapy water.
As you can imagine, that will help to remove all the gunk that's accumulated on the surface. Make sure to rinse off all the soap, otherwise, there can be spotting.
Allow the blinds to dry fully before putting them back up.
Keeping Your Blinds Clean
And there we have it—five tips for cleaning blinds. As you can see, it's not too difficult at all. If anything, you just need the right tools.
Looking for some new blinds? We can help—feel free to contact us about our products!