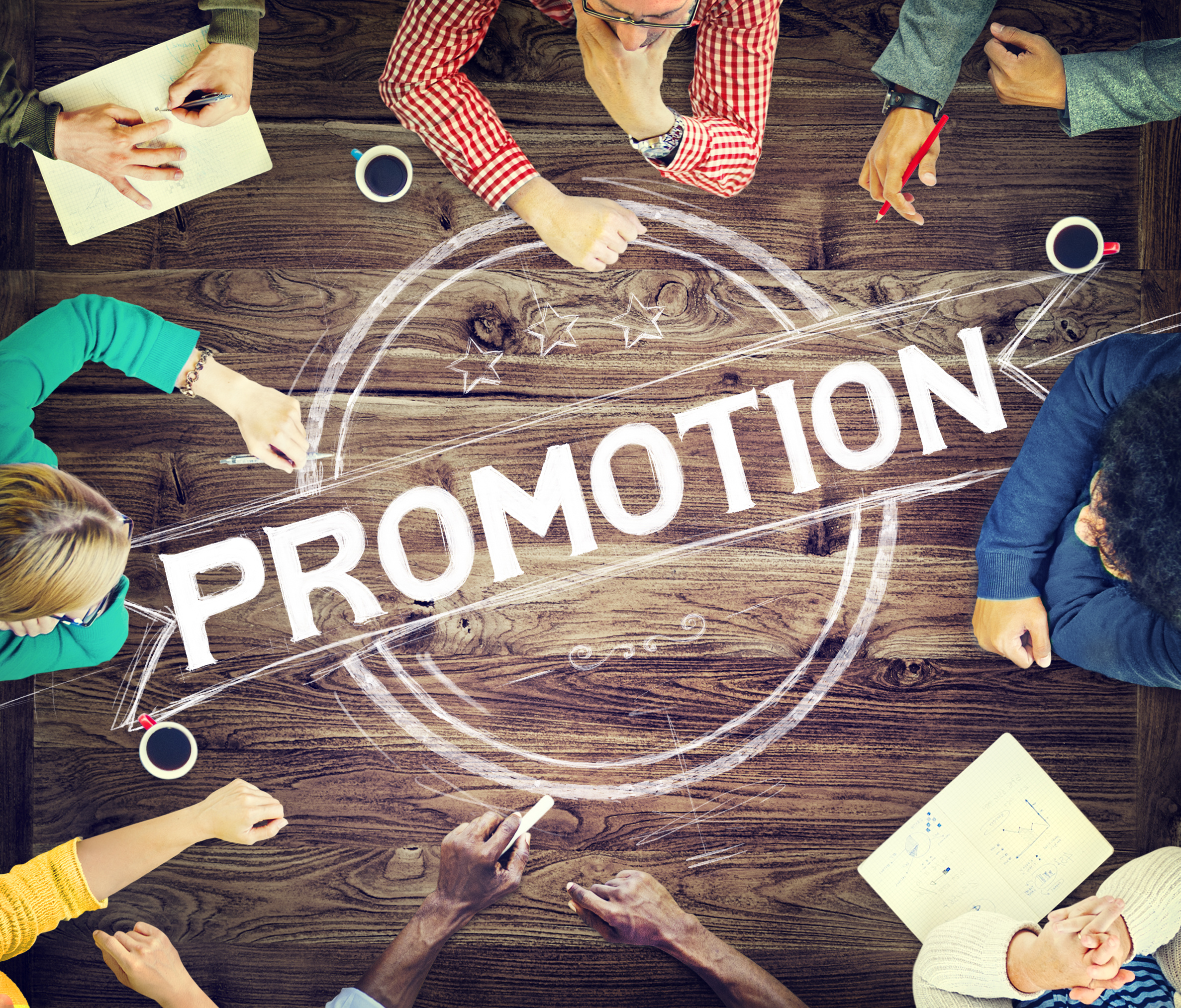 5 Super Cheap Promotional Items To Boost Your Customer Retention
Want to increase your brand exposure so people think of you when they're ready to buy?
Start handing out cheap promotional items.
A promotional giveaway expands your audience by reaching not just the recipient, but their family, friends, coworkers and anyone else who sees them with your gift.
According to the Promotional Products Association International (PPAI), giveaways are ranked first across all generations as advertising that causes consumer action.
In fact, 81% of people will keep an item for over a year.
The good news is you don't have to break the bank to give your customers some sweet, functional swag. When you give a product they can use, it makes it more valuable to both the consumer and your marketing strategy.
The key to success is to choose the right item. Here are five proven winners.
1. Smartphone Wallet
Provide value to your potential consumers with a smartphone wallet.
It's a small pocket that sticks to the back of a smartphone. It holds three ID or credit cards. It's a convenient space-saver, especially for travelers.
Some wallets have a built-in stand that can be used to prop up the phone on a tabletop.
Customize the wallet with your company logo. Each time someone uses their phone, more people see your message.
Smartphone wallets are cheap promotional items that suit most people.
2. USB Chargers
Constant cell phone usage means people need a fast way to recharge their phones.
Give them USB chargers, and you're a hero.
Brand it with your company colors, logo, phone number, and message.
Chargers are perfect everyday life. Most people will keep them close by. That means your message will reach them often.
USB chargers are inexpensive, and their potential to reach a larger audience is powerful.
3. Tote Bags
What's more useful than a tote bag? They're good for groceries, gym clothes, the beach, and work.
Tote bags come in a variety of materials from canvas to plastic to breathable mesh.
They're all durable, which means your message will be in circulation for a long time.
Take advantage of the large surface area to promote your brand with colorful graphics.
4. Lip Balm
Every time someone uses your branded lip balm, they'll think of you. It's a good way to keep your company top of mind.
Lip balms are one of the cheap promotional items that have a lasting effect.
Many people use lip balm frequently and will keep it with them at all times.
Lip balm has a long shelf life when stored properly. You can buy in bulk and use over an extended period to increase your savings.
5. Pens
How about pens personalised for clients?
If you have a special event or client, consider customizing your pens. Who wouldn't use a pen with their name on it?
No matter how many pens someone has, they always seem to want more.
Pens come in a wide variety of styles and grades. Match your choice to your audience. Need a novelty pen, environmentally conscious bamboo, or a high-tech look?
Choose unusual shapes and fun colors, and you'll have cheap promotional items that everyone wants and uses.
Brand Boosters: Cheap Promotional Items and Beyond
Keep your message on the minds of clients or introduce your company to new prospects with these fun giveaway ideas.
If you have promotional items down, consider inbound marketing with Article City. Sign up for a free account to learn how content marketing can keep boosting your brand!