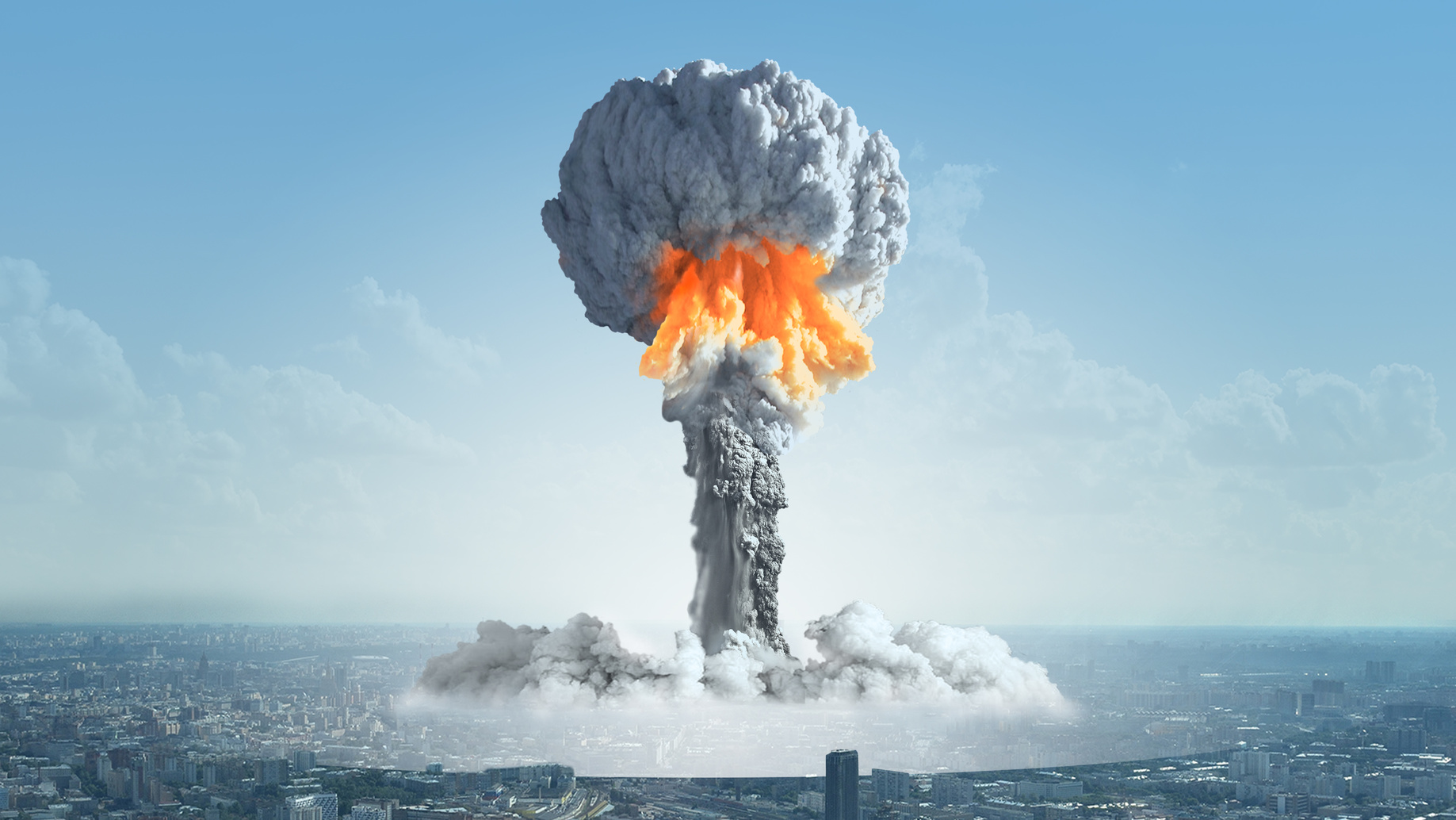 5 Most Shocking Meth Lab Explosions in History
Breaking Bad aired its finale in 2013. You'd think that after it brought the grisly details of the meth business to the forefront of America's consciousness, use would start to decline.
Unfortunately, the manufacture of this deadly drug continues, and it continues to claim the lives not only of those who are addicted to the drug, but those who make it.
Unlike weed, there's nothing funny or entertaining about crystal meth.
Meth lab explosions are a tragic but all-too-common experience. Here's a chilling look at some of the worst ones:
1. Locke, NY, 2014
Nine people in Upstate New York were charged in connection with the death of a man who died from injuries he sustained during a meth lab explosion. Four of the individuals arrested by the Cayuga County District Attorney's office were related to the victim, 47-year-old Shawn Perrault.
Authorities say that Perrault was actively cooking the methamphetamine in a mobile home when an explosion set the home, as well as a nearby barn, on fire. Perrault sustained major injuries, from which he died nine days later.
Perhaps most tragic of all? Three children were in the mobile home at the time of the incident.
2. Evansville, IN, 2011
In one of the worst meth lab explosions in recent history, three people were injured and two killed when a private home blew up. Two neighboring houses were also damaged and had to undergo hazmat cleanup, while the house in question had to be leveled,
In addition to the two fatalities and three adults who were injured, a child was also taken to a nearby hospital for treatment.
A neighbor who witnessed the explosion stated, "You felt it over your whole body — through your bones."
3. Milton, FL, 2004
Heather Raybon is among the most notorious victims of meth lab explosions. She suffered severe, disfiguring facial burns during the initial incident, and has since undergone a number of plastic surgeries. Nevertheless, her face remains a shocking testament to the dangers of cooking methamphetamine.
Raybon was arrested several times after the explosion, once in 2009 for a traffic violation, and again in 2011 when police raided a trailer on a warrant for her alleged boyfriend, William Hindall.
Hindall, 30, and Raybon were both charged with trafficking methamphetamine, possession of felony drug equipment and possession of chemicals necessary to manufacture the substance.
4. Lakeland, FL, 2012
In one of the most alarming meth lab explosions, a driver was killed while attempting to make meth inside his moving vehicle. The body of 36-year-old Clifford Ellison was found inside his overturned car, along with evidence of a mobile, "shake-and-bake" meth kit.
This method of creating the illegal drug involves mixing chemicals in a bottle, then shaking it. In Ellison's case, the result was an explosion that drove shards of glass into his neck, killing him and causing the car accident.
5. Allegan, MI, 2011
Dennis Letts had been burned once before while attempting to manufacture meth, but a second incident frightened him into sobriety.
The explosion set Letts, then 28, on fire after throwing him 17 feet. He then burned for an estimated 90 seconds before a friend doused the flames with a fire extinguisher.
The skin on his chest, arms, and face, he later said, was melting "like hot wax."
Meth Lab Explosions Can Be Stopped
There are many dangers associated with crystal meth, both its manufacture and its use. To learn more about actions you can take to create drug-free communities, visit the Community of Anti-Drug Coalitions of America website.
And if someone you love has a problem with addiction to meth or any other drug, please urge them to get help through rehab. There is hope!