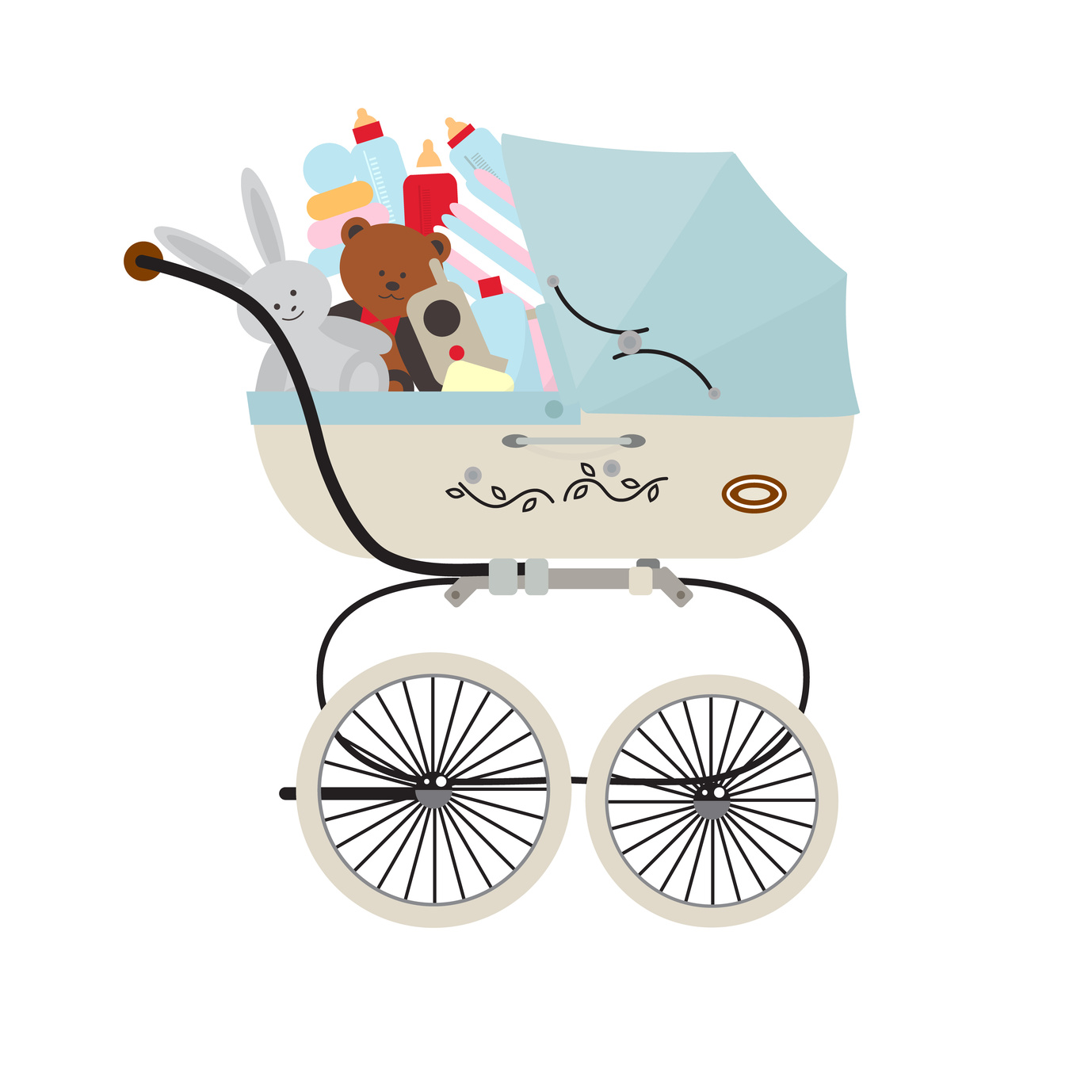 5 Safe New Baby Products All Newborn Moms Need
As a new mom, your biggest focus is keeping your gorgeous newborn healthy and safe.
However, there are so many baby products on the market that it can be difficult and confusing to know exactly what you need — and what protects your child.
Luckily, we've done the research for you. Read on to learn which new baby products you should stock up on to keep your baby happy, healthy, and on the right track.
Check Out These New Baby Products
From Skip Hop to BabyBjorn, there are thousands of trustworthy brands selling everything from clothes to cribs.
Here are the 5 new baby products you should consider purchasing this year.
1. Kangaroo Korner Adjustable Pouches
Those first few weeks with your newborn can be stressful. Often, your baby will want to be with you throughout the day. Especially for first-time moms, this can make it difficult to get things done.
Baby slings free up your hands while allowing you to keep your baby close. Kangaroo Korner has launched some adjustable pouches which are super-easy for you to put on — without rings or wrappings.
Best of all?
They come in a variety of fabrics according to the season, including breathable cotton and Polarfleece.
2. Owlet Baby Monitor
Sadly, Sudden Infant Death Syndrome (SIDS) is the leading cause of death of babies between the age of one month and one year.
Most SIDS deaths occur before babies reach 6 months old. This is why the Owlet Baby Monitor is a must-buy.
Simply place the "smart sock" on your newborn's foot, and it will measure their oxygen levels and heart rate. This innovative product uses the same technology used in hospitals.
It will sound an alarm on your smartphone and/or the base unit if your baby stops breathing.
3. BOB Revolution FLEX Stroller
When you're continually at home with your newborn, you can begin to get a little stir-crazy. That's why the BOB is so great. This all-terrain jogging stroller can be used on a variety of surfaces, including sidewalks, uneven trails, and even sand.
Many moms struggle to lose weight after pregnancy. But taking some time to go for a walk or even a steady run can help you shift the weight. Plus, you'll get a boost of endorphins at the same time.
4. The Miracle Blanket
For newborns, it's a strange new world. They're used to feeling safe and comfortable in your womb. Once they're out, they can be prone to fussing.
Swaddle blankets help you give your little one a womb-like experience. This calms them down and helps them get to sleep.
The Miracle Blanket helps hold your baby's arms in place. This limits startling movements and ensures you both get a great night's sleep.
5. Diaper Dekor
The Diaper Dekor gives you minimal interaction with the pail. In fact, the hands-free technology means you won't need to touch it at all.
Step on the pedal, drop the dirty diaper, and get on with your life.
The bags are even continuous, so you can easily tear them off and take them outside, regardless of how full they are.
What are your favorite new baby products? Let us know in the comments below!