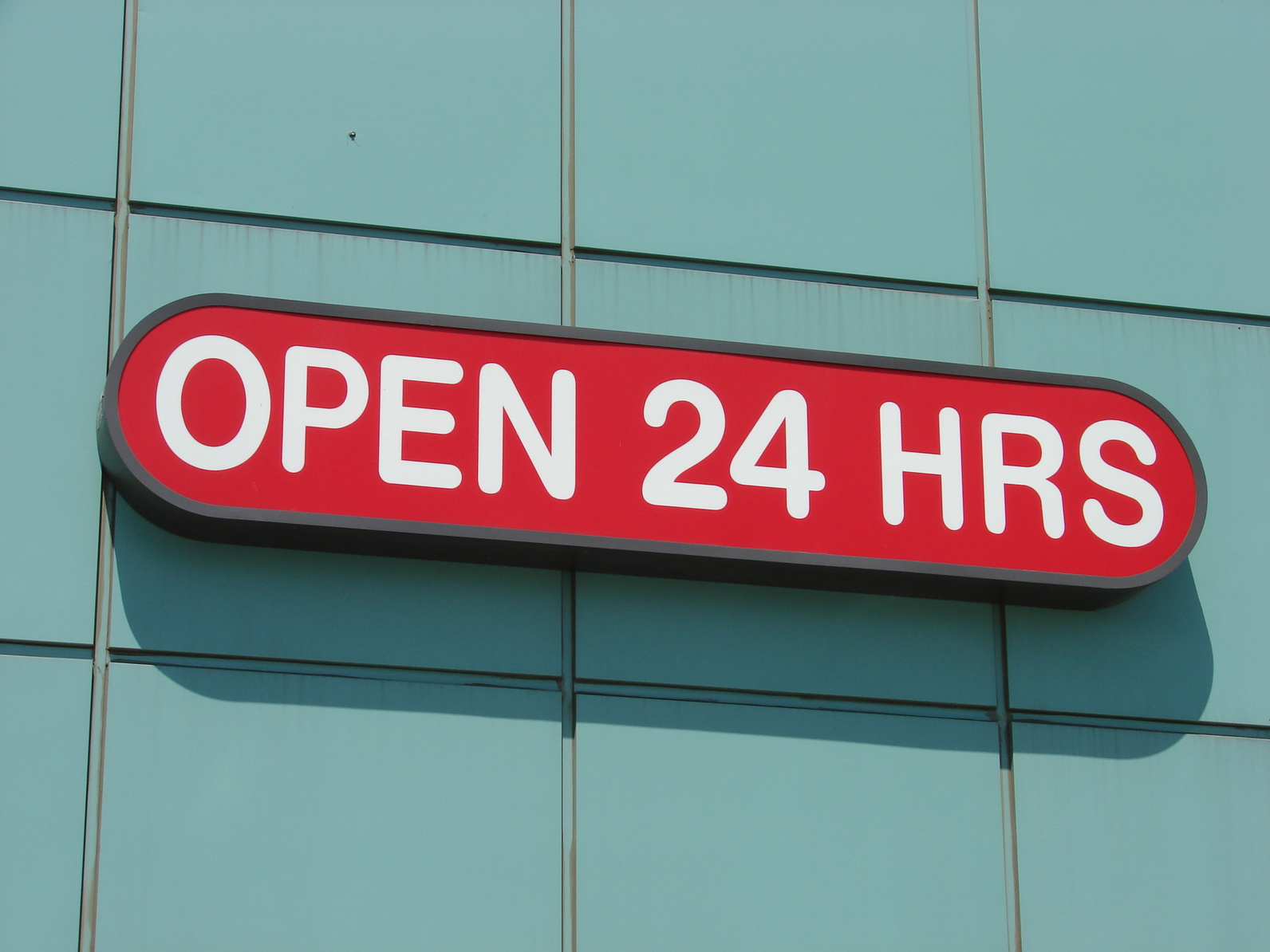 5 Items to Add to Your Drugstore Shopping List
You might be surprised at some of the things you can pick up for a great price at your local drugstore.
If you're in need of any of the items below, head to your nearest 24-hour pharmacy.
Milk
Milk is often put on special offer in drugstores. These deals make it into a 'loss leader' – meaning that its low price is used to entice shoppers into the store, in the hope that they'll also buy some more expensive items during their visit.
Don't feel that you have to pick up something pricier. You can just take your milk and leave. And don't worry about the other dairy products – unless they're on sale too.
Washing Detergent
Big drugstores like Walgreens and CVS frequently have sales on large packs of laundry detergent. This can be a fairly expensive purchase, though infrequent.
You can often find massive savings on branded products such as Tide. Stock up if you see a sale, and think of it as an investment in saving money later down the line.
Diapers
If you're a parent, you know that the cost of diapers can really stack up.
At drugstores, there are regular discounts and sometimes buy-one-get-one-free sales (Walgreens offers this a few times a year). Time your purchase right and you can even beat the big supermarkets for the price.
Body Wash
While you can also save yourself a few bucks by buying drugstores' own-brand body wash, these stores put on great sales for branded products too.
If it's not sale time, you might be better heading to Walmart or another big store. But if it is, the prices will be slashed heavily, and you would be wise to take advantage.
Candy
Are you looking to treat yourself? Drugstores regularly put discounts and 'buy one get one free' deals on bags of candy, gum and other treats.
So if you've got a sweet tooth, make sure to take a trip down the candy aisle before you leave the store.
In the build-up to Halloween, the prices drop even further, so it's quite possibly a better option to stock up for 'trick or treat' in the drugstore rather than the supermarket.
Once Halloween is over, make sure you go back to stock up for your own cupboards. The prices are slashed even further to make room on the shelves for the next holiday. You'll likely spend cents, not dollars, for candy.
Use Coupons and Join Loyalty Perks
Keep an eye out for other surprising deals while you're in the store, and remember to use any coupons or points deals you can accumulate.
Walgreens and CVS both have loyalty programs that'll help you cut even more off the cost of your items, and they're both free to join.
They also have a wide range of coupons available on their websites. Some of these will cut the cost of products, while others will help you to collect points even faster to use in the future.
Take advantage of your nearest drugstore's deals – find it at 24hrlocator.com.