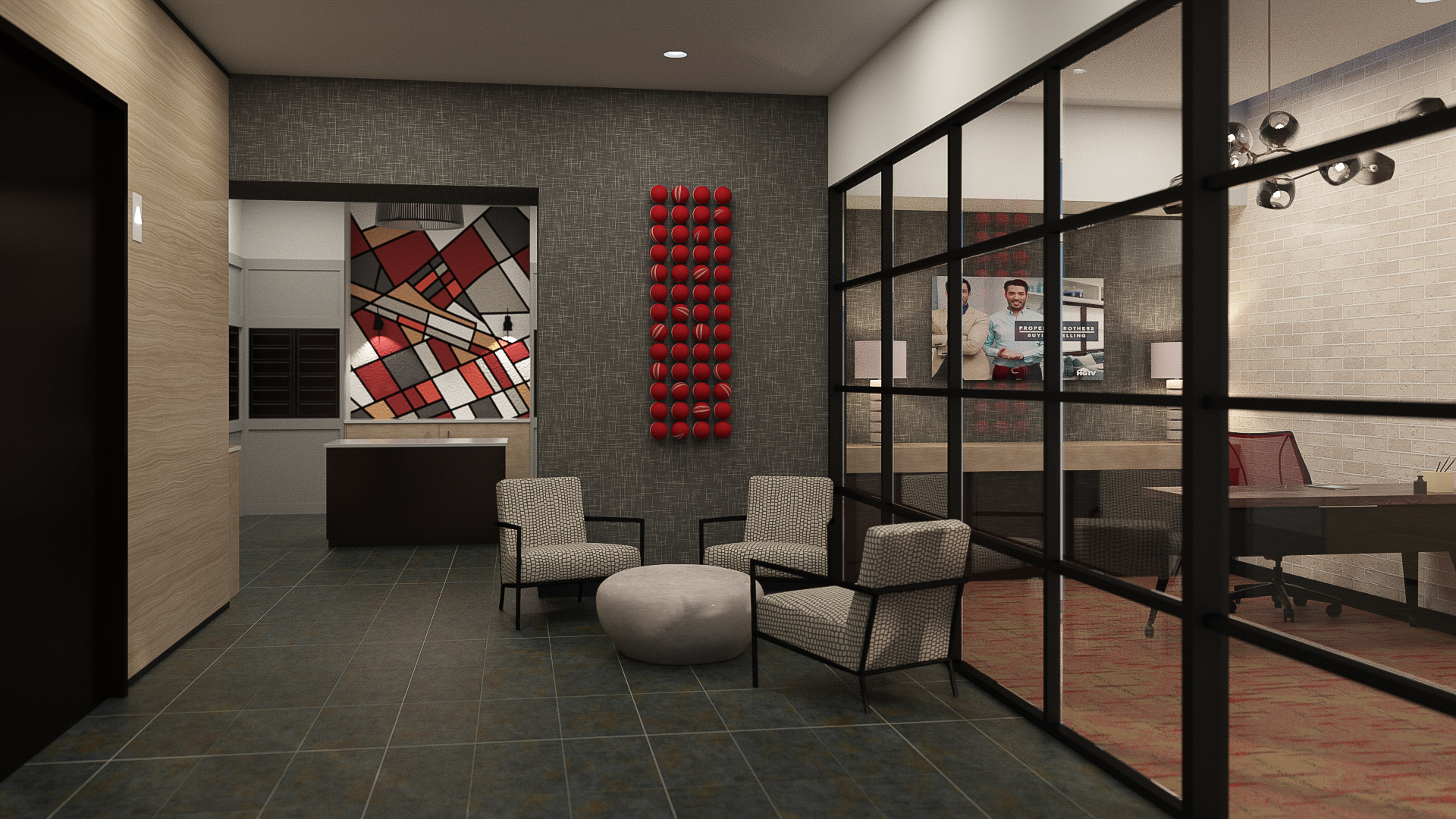 5 Industries That Have Been Revolutionized by 3D Rendering Technology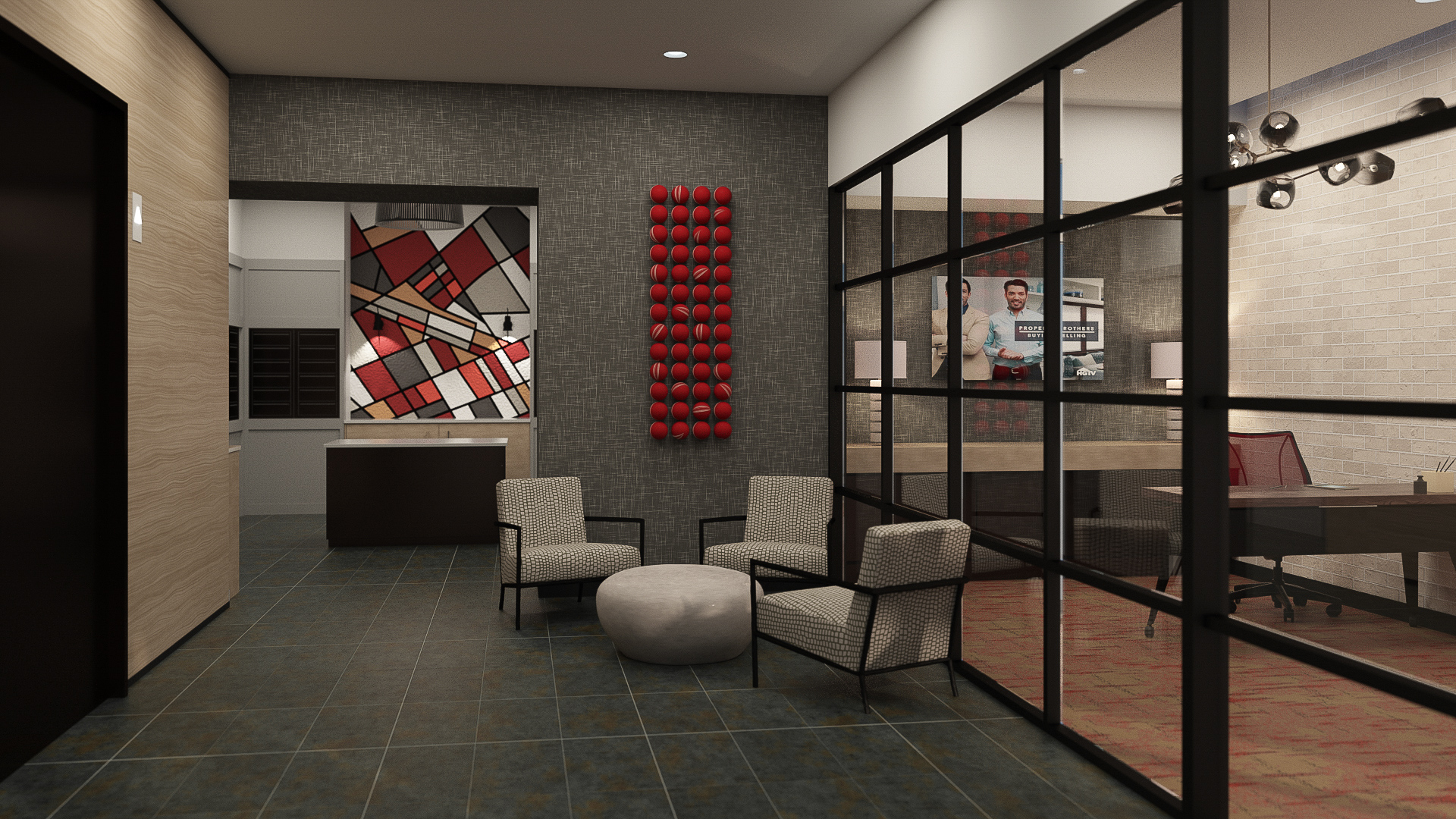 In 2014, the Smithsonian Institute unveiled the first-ever presidential portrait created using 3D data. The 3D rendering of President Barack Obama, created by a Smithsonian-led team, was the first of its kind.
What does this portrait demonstrate? Very few industries remain that haven't been impacted by 3D computer-aided design (CAD) modeling in some way.
From real estate to entertainment, manufacturing to architecture, 3D tech is changing the way we see and conceptualize things. It's also redefining the world of publishing, advertising and marketing, and much more.
Read on to learn more about the impacts of this technology on a variety of industries around the world.
1. Real Estate
The real estate industry has made major strides in recent years to catch up with the fast pace of new technologies. This has included the incorporation of more 3D technology into their selling resources.
The industry has seen an increasing reliance on immersive imagery and information in both the renting and home-buying processes.
As more realtors and real estate agencies are adopting these new technologies, 3D tech has further evolved in terms of efficiency, affordability, and ease of use.
As a result, this tech has now gained a significant foothold in the real estate world. After all, physically showing properties proves time-consuming, expensive, and difficult for many agents and property managers.
Virtual tours hold the potential to save real estate agents and property managers serious time and resources while still allowing for a thorough, comprehensive showing of a variety of properties.
A 3D camera can greatly enhance the detail and dimensionality of a property showing. And potential customers can return to each tour as many times as they'd like, at the pace they prefer, before coming to a final buying decision.
In other words, it's a win-win for both professionals and their customers.
By using this 3D tech, the sales process is becoming more effective and efficient. And real estate agents can free up greater amounts of time for crucial aspects of the bidding and negotiation process.
2. Entertainment
But real estate's not the only area that's been revolutionized by 3D technology. Perhaps the most visible area remains the entertainment industry.
Entertainment has seen a proliferation of the use of this technology in recent years. And we're not just talking 3D movies.
Whether you're watching monsters or superheroes, 3D models are interspersed with live-action. The result? An unparalleled special effects experience on the big screen.
The use of 3D technology has become so pervasive that even shows that aren't action-based are getting in on this new technology. Many are incorporating 3D images to enhance the texture and design of specific scenes.
3. Manufacturing
From conceptualization to reverse engineering, there are a variety of ways the 3D industry supports manufacturing. 3D modeling is relied upon to help improve the prefabrication of parts.
It's also being used to enhance the design of manufactured goods and help get products to market more quickly.
As these 3D technologies continue to improve, they could see a wider role in the industry. Since 2014, Forbes has speculated about the addition of whole floors of 3D printers instead of traditional assembly lines and manufacturing.
This is already starting to take place at some manufacturing plants.
4. Architecture
When it comes to architecture, the pen, paper, and watercolor brush once ruled the design phase. But miscalculations were often overlooked with this modeling type, which could lead to mistakes only being found after construction had begun.
Today, 3D technology has also taken over in the architectural world. Where once traditional watercolor artist's renderings of a completed project were the norm, they're now becoming obsolete.
The same can be said for physical models. These were used widely in architecture and involved crafting a physical model of a building to scale. But 3D modeling proves a cost-effective alternative.
What's more, the nature of the technology allows architects to adjust and manipulate the design as the project evolves. In other words, 3D modeling helps architects create a more comprehensive picture of a project.
3D models allow modelers to add depth and motion. That way, clients can enjoy a fly-by perspective with all angles visible including a ground perspective or birds-eye view. And clients can take a look inside, touring a 3D model, too.
These new technologies give clients a much better concept of what they're in for before a project ever gets built.
They can also help an architect improve the speed of a project, sell that project, obtain a permit, and enjoy greater precision and control.
Find out more about the costs associated with 3D renderings and why they can vary so widely within the industry.
5. Healthcare
3D usage also has many exciting applications when it comes to healthcare. For one, the enhanced images that it creates of the body's systems can help medical personnel identify and diagnose certain medical problems.
It can be used to create prosthetics for amputated limbs. Or, even arch supports for shoes.
It can be utilized to craft parts to repair damaged organs.
And dentistry has a variety of applications, too. For example, dentists are now using a 3D CAD dental program to take x-rays of damaged teeth. They then use these images to create a 3D printing of a crown.
In other words, a process that used to require several dental visits and two to three weeks of wait time can now happen during a one-hour appointment.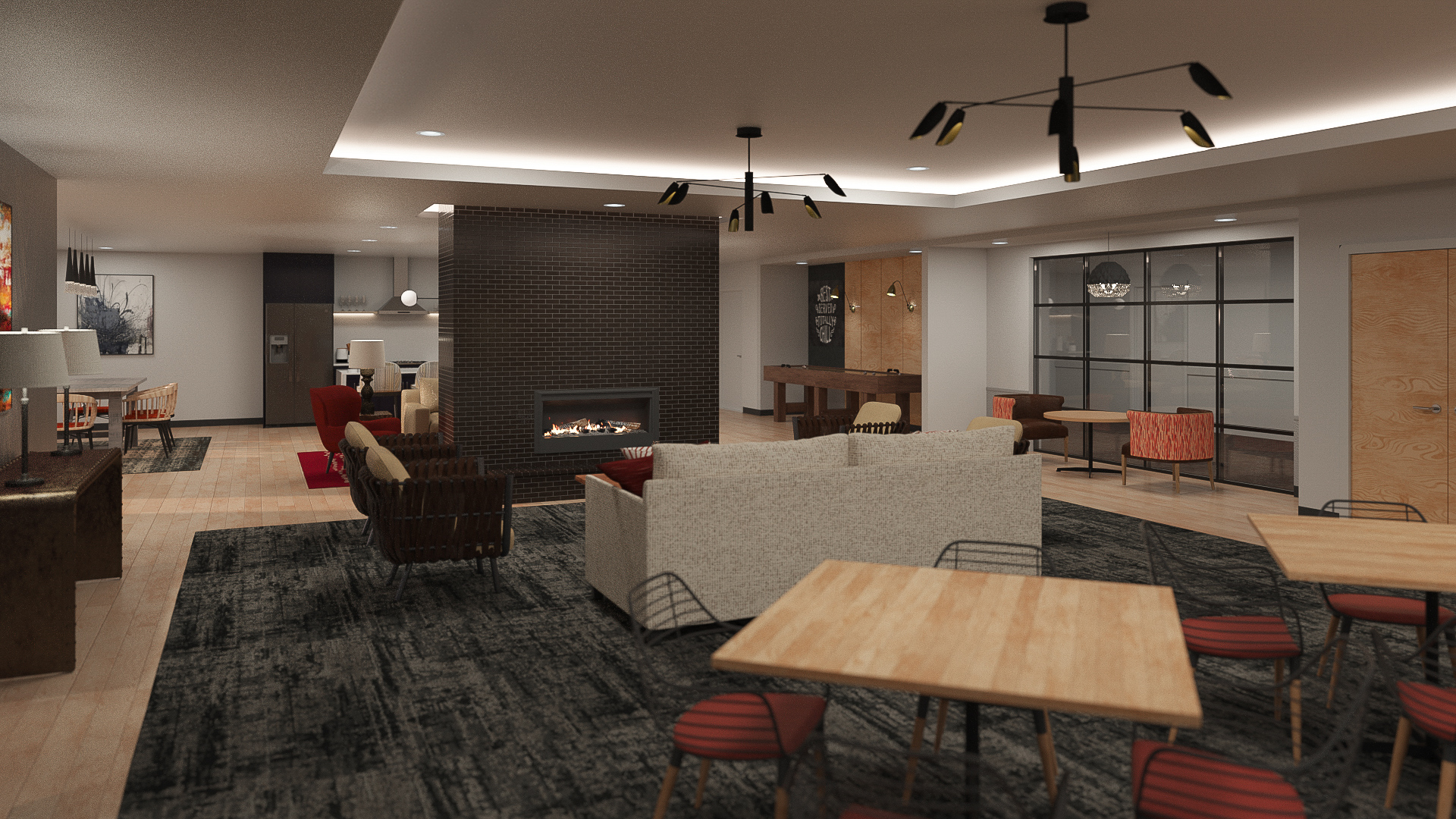 3D Rendering Will Continue to Revolutionize Various Industries
3D rendering has already made huge waves in a variety of industries, from real estate to healthcare and even gaming.
Expect to see greater use of this technology in other areas, too. These include geology, science, advertising and marketing, and even publishing.
From 3D scanning to printing and modeling, this technology continues to help us re-envision new projects, solve problems, and manufacture components. It is ultimately a problem-solving technology that saves time, money, and resources.
Ready to explore more ways that cutting edge technology is being used to enhance the real estate industry? Learn about the use of drones to provide aerial photography to promote sales.