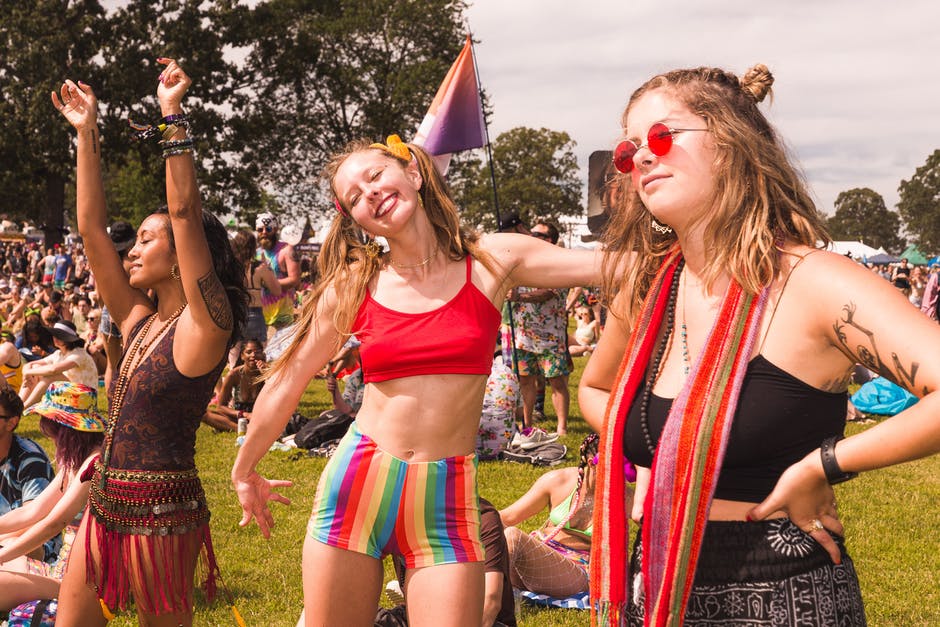 5 Gay Female Celebrities Advocating for the LGBTQ Community
There are so many amazing gay female celebrities out there right now. It's truly a golden age for representation and advocacy in our music, movies, television, and social media.
Are you looking for female celebrities who have done some particularly notable advocacy? Today, we'll spotlight five current LGBTQ lady celebrities who are working in advocacy right now.
Ellen Page
Since coming out, Ellen Page has done tons of LGBTQ advocacy work both in North American and around the world.
Page co-created and hosted the Viceland series, Gaycation, in which she and friend Ian Daniel travel to different LGBTQ communities around the world to show different cultures and the struggles some communities still face. Gaycation has traveled to places like Ukraine, India, Jamaica, and Brazil.
Page also notably came out in 2014 in a powerful speech at a Human Rights campaign conference.
Lena Waithe
Lena Waithe has been a great advocate for the LGBTQ community since coming to prominence with Master of None, and continuing with The Chi and Queen and Slim.
Waithe has received a GLAAD award for media representation, and voiced the first LGBTQ character in a Pixar film in this year's Onward. Waithe has been a particularly been a big voice for LGBTQ people of color.
Samira Wiley
Best known for Orange is the New Black and Handmaid's Tale, Samira Wiley has become a major figure in the advocacy community as well. She's worked with the Human Rights Campaign to support LGBTQ rights, among other initiatives.
Wiley has talked extensively about her experiences and struggles as an LGBTQ person working in the film industry. She also received the Vito Russo Award for advocacy at the GLAAD awards in 2018.
Ellen Degeneres
Ellen Degeneres has been a supporter of LGBTQ rights for over twenty years now, since way back when she had her own sitcom, Ellen, instead of her own talk show. 
Since the airing of the famous 'Puppy Episode' of her sitcom and her 1997 Time Magazine coming out cover, Ellen Degeneres has been a prominent advocate for LGBTQ rights. Degeneres has been nominated for GLAAD media awards many times. She was also awarded the Presidential Medal of Freedom by President Barack Obama in 2016.
Hayley Kiyoko
Hayley Kiyoko, the musician, has used her music video to highlight LGBTQ experiences and advocacy, in order to add more portrayals of lesbian relationships and culture in the media. She has also marched in pride parades, and used her platform to criticize negative or skewed portrayals of LGBTQ people in popular culture.
Kiyoko uses her social media to support various LGBTQ causes and share her experiences as an LGBTQ person.
There Are Tons of Gay Female Celebrities Advocating for LGBTQ+ Rights Today
The above are just a few of the gay female celebrities who are advocates for the LGBTQ community right now. There are so many other people whose work you can check out and learn from.
Looking to learn more about LGBTQ rights, celebrities, and other related topics? Check out some of our other blogs?