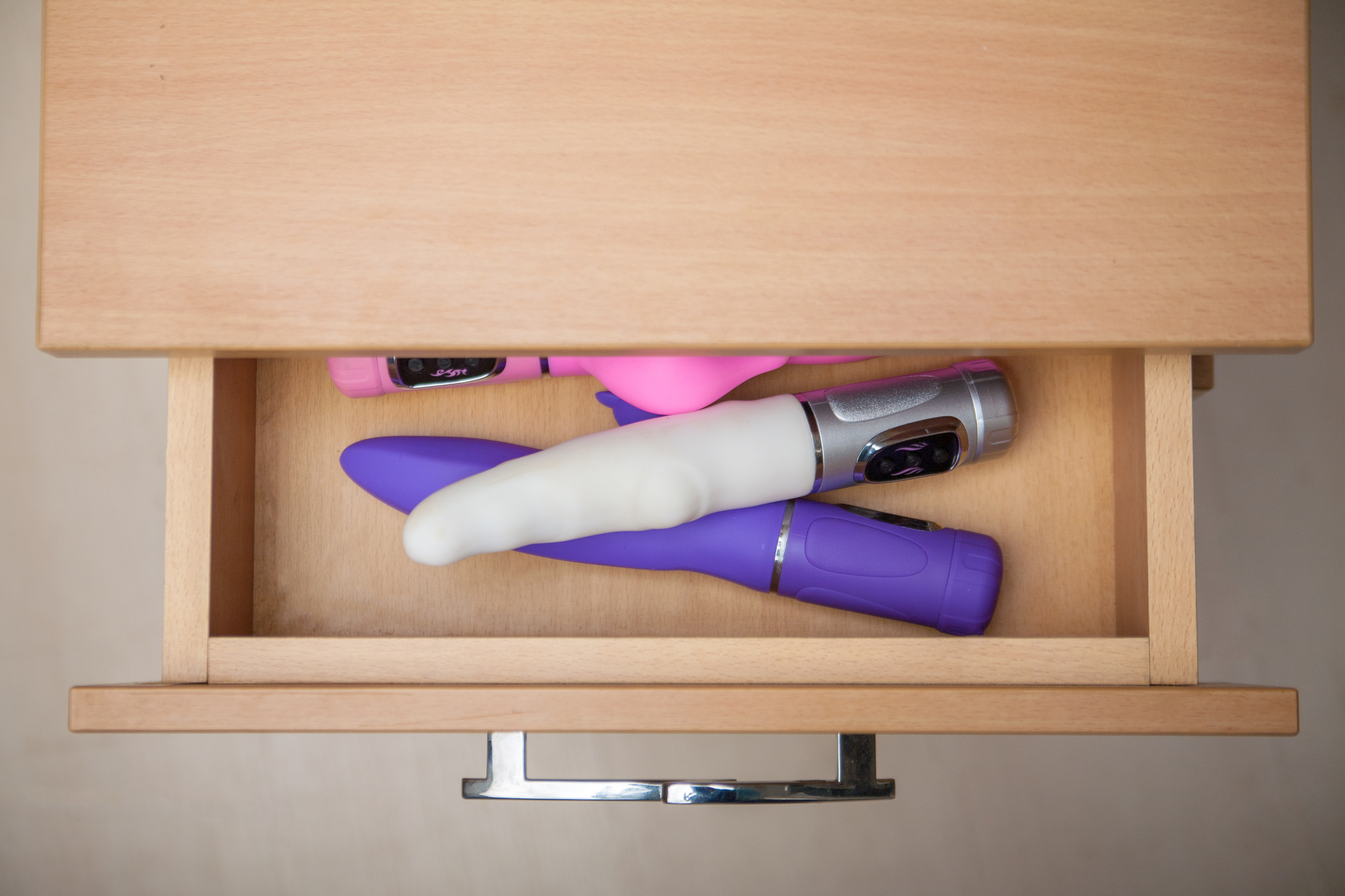 4 Pleasurable Ways for Women to Have a Vibrator Orgasm
75% of women can't orgasm through sexual intercourse alone. And up to 15% have never had one, period!
No matter which group you're in, you might need some help reaching the big O, and that's ok. In that case, you can try using a vibrator to move things along.
Are you after a vibrator orgasm? Then you're in the right place. We'll show you 4 ways you can achieve them!
1. Select the Right Vibrator
Before you can even think about getting a vibrator orgasm, you have to first select the right vibrator for the job.
For example, do you favor outer or inner stimulation? Do you need a steady speed or a variation? Does it have to be discreet or can it be as loud as possible?
Your answers will determine which type of vibrator will be the right orgasm helper.
There are many on the market, so you may not get it right on the first try. But keep trying and you're bound to find the perfect one for you to keep in the bedroom.
2. Relax and Explore on Your Own
Once your vibrator arrives, pencil in an afternoon or evening to explore its functions. If you have a significant other, have them sit this out for now. You want to get to know your vibrator intimately and you might not feel 100% comfortable if your partner's there with you.
Do what you need to relax: light some candles, read some erotica, or watch some porn to get in the mood. Now try out all the bells and whistles on your vibrator.
Try them all out on your erogenous zones; they may not all necessarily be on your genitals! Some women can get really turned on by stimulation in areas like their feet, stomach, buttocks, etc. so explore your body and see what sets off a jolt of electricity for you (in the good way!)
3. Use Lube and Take Breaks
If you can't stay wet for very long, don't worry. You can always supplement the wetness with lube. Make sure it's a water-based lube so it doesn't break down your toy.
Make sure you take breaks too. Sometimes, they're just what you need to get that explosive orgasm just seconds after you put the vibrator back on your body!
4. Have Sex in the Doggy Position While Using Your Vibrator
This tip's for when you have sex with your partner.
If you can't reach orgasm with sexual intercourse alone, then try giving the vibrator a spin while you're in the sack. The doggy position gives you great access, meaning you can put the tips above to the test.
This might be just what you need to push yourself over the edge when you're having an excellent time in bed but can't seem to reach that elusive orgasm.
Have a Vibrator Orgasm (Or a Few) With Our Tips
Now that you've read our tips, you should hopefully be able to achieve a vibrator orgasm.
If you can't, don't fret. Every woman's body is different, so what works for someone else might not for you.
In that case, don't give up hope. Relax, explore your body, and you should be able to find at least one way to have an orgasm with your vibrator!
Want more sex and relationship tips? Then browse the rest of our blog section now!