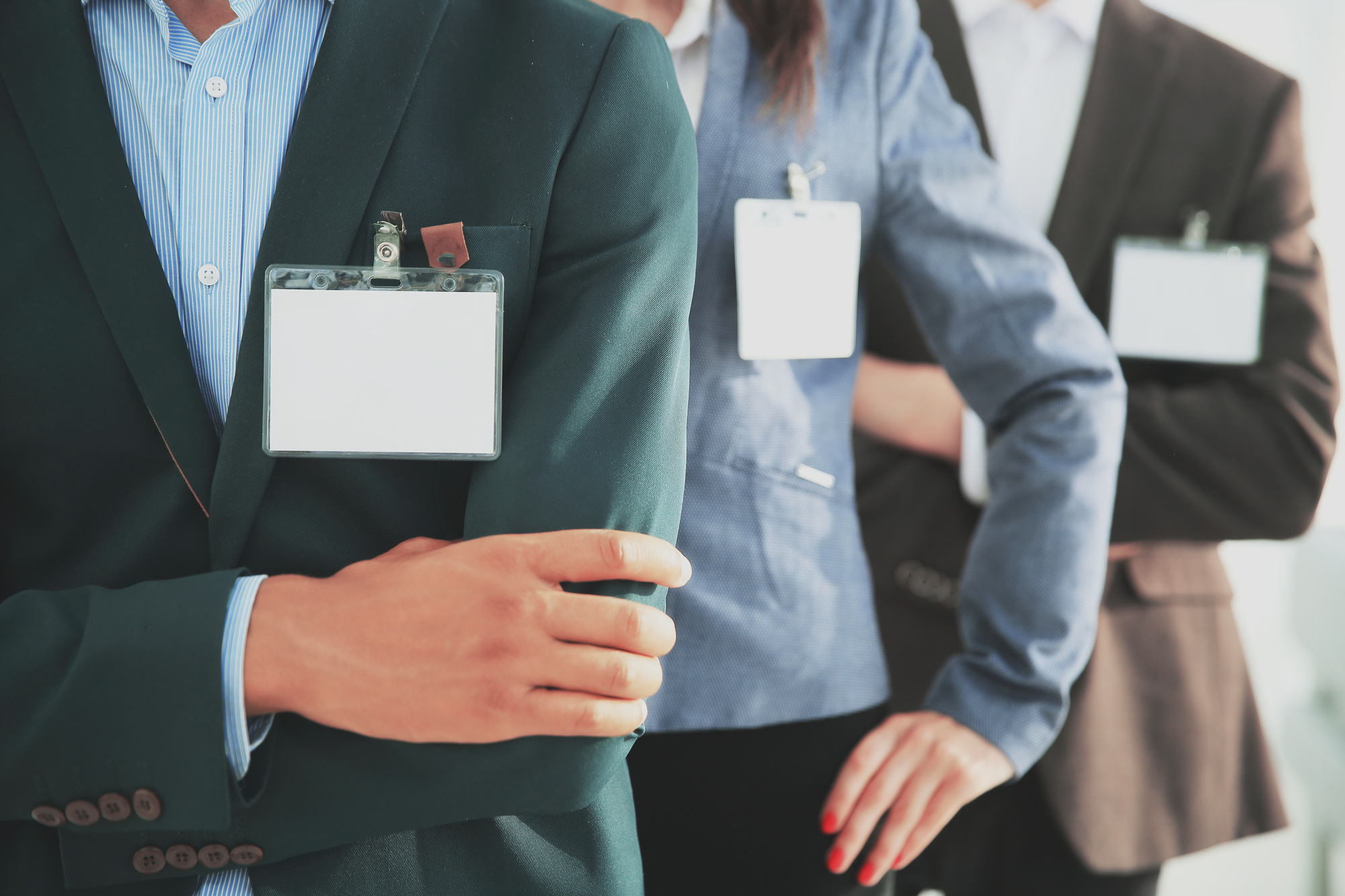 4 Benefits of Employees Wearing a Work Name Tag
Are you planning to introduce employee name tags but not sure whether it's the right move?
In any workplace, whether it has a few employees or a big workforce, there's a need to identify each other. Although your employees might know each other by name, your customers and other visitors don't know them. Name tags undoubtedly make identification easier.
Yet, a case can be made against a work name tag. They can make a workplace feel too formal, which can work against you if you're trying to build a relaxed company culture.
So, which way to go? In this article, we're telling you why, ultimately, employees wearing a name tag is more beneficial.
1. Increase Accountability
In the workplace, everyone needs to be accountable for their actions.
While you can install surveillance systems, it's simply impossible to keep an eye on your employees at all times. Name tags become an especially important tool for ensuring accountability when employees are interacting with customers.
When a customer wants to share feedback, they can easily note the employee's name and include it if they'd like. If the feedback is negative, you'll be able to address it with the mentioned employee. And if it's positive, you can reward them as well.
This way, your employees will develop a heightened sense of accountability at work.
2. Improve Customer Experience
Whether you're a fast-food restaurant or a book store, customers naturally want a personalized experience. They want to put a name on the faces that serve them.
Work name tags make this easier. Instead of asking an employee what their name is, a customer can simply read the name on the tag. Building rapport between customers and employees becomes much easier, and your employees don't have to keep telling their names to every other customer.
3. Raise Brand Awareness
If you have attended a trade show, conference, or other business events, you've probably seen employees from different companies wearing branded name tags. Besides the obvious need to make identification easier, those name tags help raise a company's brand awareness.
You can use name badges to achieve the same goal. For this work, though, the badges need to be professionally designed and the logo, colors, fonts, and other brand identity elements need to match what people are already familiar with.
4. Demonstrate Organizational Professionalism
Even when you want to build a relaxed company culture, you still want to maintain high levels of professionalism. Clients aren't going to take your company seriously if its employees seem like all they do is have fun.
Requiring employees to wear a name tag at work is an ideal way to heighten the standards of professionalism. There's a sense of responsibility that one feels when they're wearing a tag with their name and occupational title.
A Work Name Tag Is Good for Business
You might be shying away from requiring employees to wear a work name tag because of the associated costs. However, as the article has demonstrated, these tags are worth the investment. They help raise brand awareness, increase employee accountability, and improve customer experience.
Let your employees rock those tags! And be sure to keep tabs on our blog for more business and workplace advice.