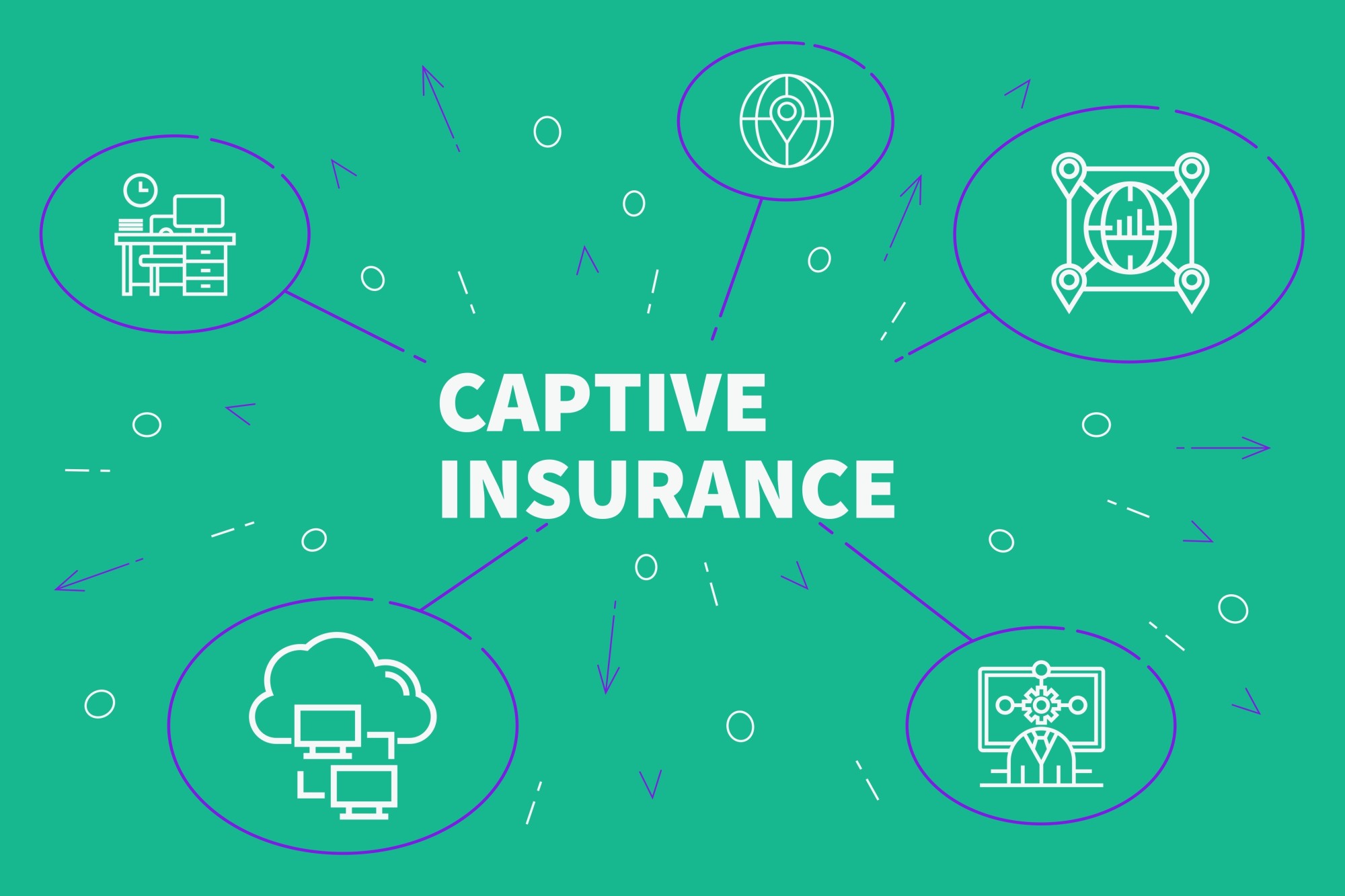 3 Ways to Know if Group Captive Insurance Fits Your Business
Trying to understand if group captive insurance is right for your business? Attempting to find out whether you should join a group captive or not?
When running a business, it's important that you're always looking for new solutions to your most fundamental problems. When it comes to business insurance, it's important to find a balance between keeping your company protected and having manageable insurance premiums. It's also important to have increased control over your insurance policy.
Group captive insurance can serve as a solution for these problems, but it's not right for every business. Below we'll tell you what you need to know about group captive insurance.
What is Group Captive Insurance?
Captive insurance is a type of insurance that serves as an alternative to conventional commercial insurance. A group captive insurance company is owned by those that are covered by it. Multiple businesses join together and pool their resources to form a group captive.
With a group captive, costs can be lower and there is a lot more flexibility when it comes to the coverage specifics. Underwriting decisions, loss control, risk management, and other aspects of a policy can be tweaked as the members of the group decide.
Which Businesses Are a Good Fit For Captive Insurance?
There are many benefits of captive insurance, but it's not the right solution for all businesses. Here are some things you'll want to look for when deciding whether your business should join a group captive.
1. Great Loss History
One of the top signs that group captive insurance might be right for your business is if your loss history is more favorable than average. Your losses should be better than many other businesses in your industry. A business that is a good captive candidate will be proactive when it comes to controlling loss and ensuring safety.
When looking at the history of claims, it's important to take the previous 5 years into consideration. Businesses that are ideal for captive insurance will have paid claims that are below 40% of the total year over year premium.
2. Good Financial Health
Another thing to take into account when considering captive insurance is the financial strength and stability of your business. Group captive insurance is typically right for a company that is profitable and that has solid financial statements. A business will need to submit data on finances to be reviewed annually both as a current or prospective member.
In addition to having good financial strength, your business should prove that it is stable and secure as well. Businesses that have captive insurance will follow the best practices when it comes to reducing risk and will prioritize growth and security.
3. Premiums Over $150,000
For businesses that qualify for group captive insurance, casualty premiums will usually exceed $150,000 to $200,000. This includes a  combination of insurance premiums including worker's comp, general liability, and auto insurance.
If your business is paying less than $150,000 in premiums annually, then group captive insurance won't be right for you. Group captive insurance won't end up financially benefiting your company your premiums are less than this.
Deciding If Captive Insurance Is Right For Your Business
If you're thinking about joining a group captive, you need to make sure you evaluate your business carefully. If you meet the above requirements, however, group captive insurance can be a huge asset for your business.
Looking for more business tips, strategies, and advice? Start reading through our blog now to find more helpful articles.