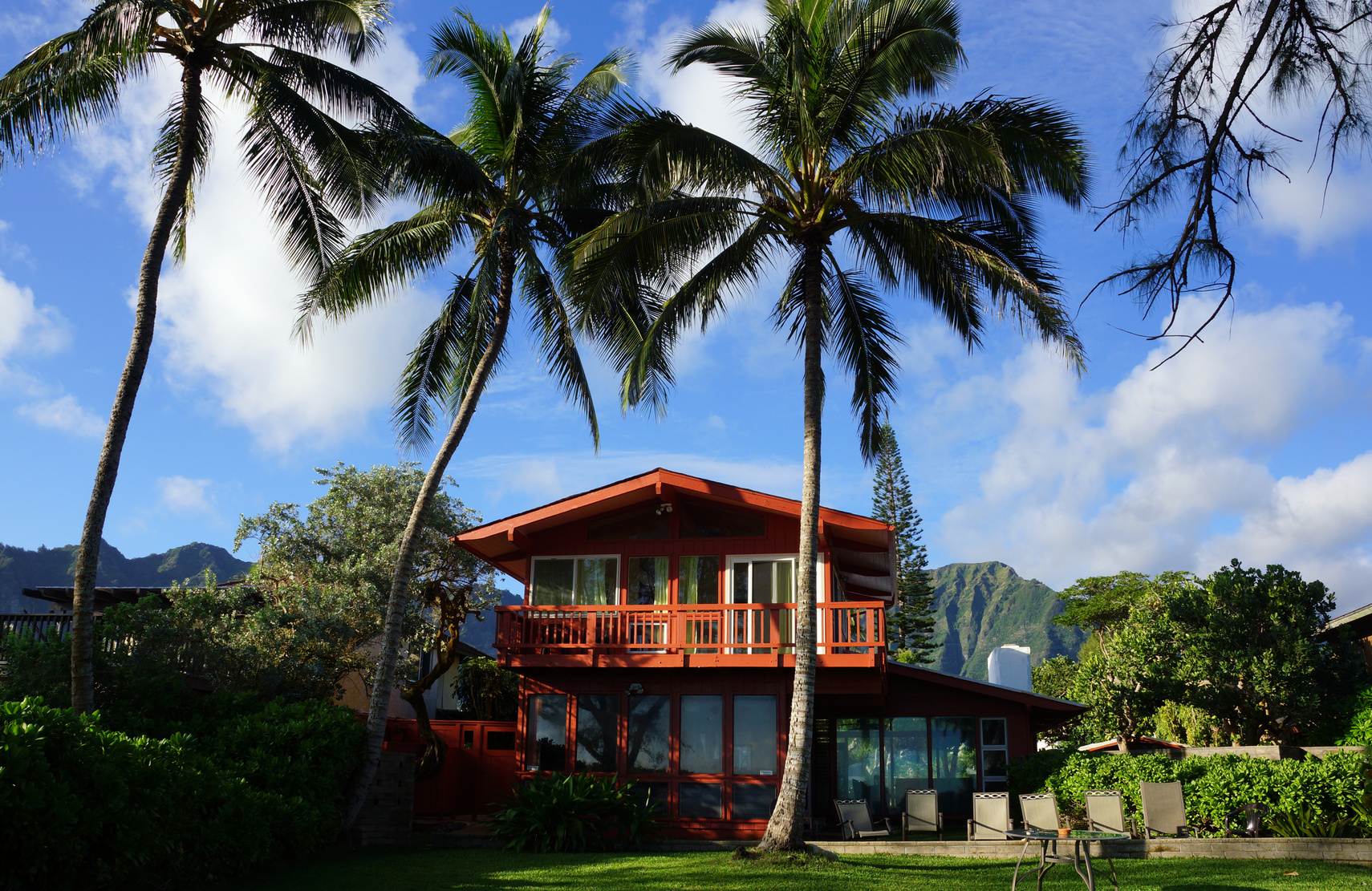 2017's Hottest Hawaiian Real Estate Trends
Did you know that Hawaii has the lowest real property tax in the United States?
Compared to New Jersey, the state with the highest property taxes at $4,189, Hawaii's annual taxes on a $178,600 home is $487!The average American household spends $2,149 on property taxes for their homes annually according to the US Census Bureau.
Yet, the average American household spends $2,149 on property taxes for their homes annually, according to the US Census Bureau.
Are you now interested in real estate in Hawaii? Read on to know the hottest Hawaiian real estate trends for this year.
Read on to know the hottest Hawaiian real estate trends for this year.
2017 Real estate in Hawaii trends
1. The market is heating up
Hawaii is leading the way in terms of home sales and maturing values.
Hawaii natives are moving to new cities, upgrading or downsizing, while buyers from the mainland are moving to the island full-time or securing a seasonal vacation home.
Thanks to a more robust economy, demand is going to continue to increase. Experts believe that more people will gravitate towards the Big Island and Maui in particular.
Maui is said to be perfect for outdoor enthusiasts, as well as those looking for laid-back, family-friendly place to live.
2. Single-family home and condo sales will continue to surge
In 2016, the median sales price of single-family homes on Oahu hit a record high, reaching $760,000 in June. Meanwhile, condo sales jumped 8.4 percent to 5,449 units sold compared to 5,028 units in 2015.
On Kauai, there were 568 single-family home sales in 2016, while there was a 1 percent increase in the sales of condominiums compared to units sold in 2015.
On the Big Island, there were 2,297 single-family homes sold last year and sales of condos jumped 6.6 percent to 707 sales in 2016.
Local market experts have good reason to believe that this trend will continue to be strong for 2017.
3. Oahu luxury real estate sales are up
When it comes to real estate in Hawaii, it's not just single-family homes and condos that are seeing strong sales.
On Oahu, a total of 35 luxury homes were sold last January 2017, which was twice the number sold in 2016. Of these, 16 luxury properties sold in the $1.5 million to $1.9 million price range, 12 were in the $2 million to $2.9 million price range, three were in the $3 million to $3.9 million price range, and four were in the $5 million and above price range.
With the number of luxury properties in escrow at the end of January, strong sales are expected to continue in the upcoming months of 2017.
4. Interest rates on mortgages are going up.
The Federal Reserve raised interest rates on mortgages by a quarter of a point last December 2016. From a low of 3.5 percent to 4.25 percent for a 30-year, fixed rate loan, mortgage rates have increased.
What does this mean? If you're waiting to see if the prices will decrease, you may want to hurry up and lock in a low rate while you still can.
5. Downsizing or right-sizing?
In downtown Honolulu, more couples are opting for condos and selling their larger homes. Right-sizing is said to be a great option for couples whose children have grown up and flown the coop.
With the currently strong market, it's a good time to sell. Plus, there are plenty of activities such as walking and biking in the downtown and Chinatown area, not to mention the booming food and arts scene.
Need more info on real estate in Hawaii?
We know where to look. Whether you are presently looking to snap up a hot property in Hawaii or just shopping around for something that could suit you in the future, you can count on BHHS to get you there.
Download the BHHS Hawaii Mobile App on Google Play or the Apple App Store, or go to their Contact us page to see open house properties on sale now.