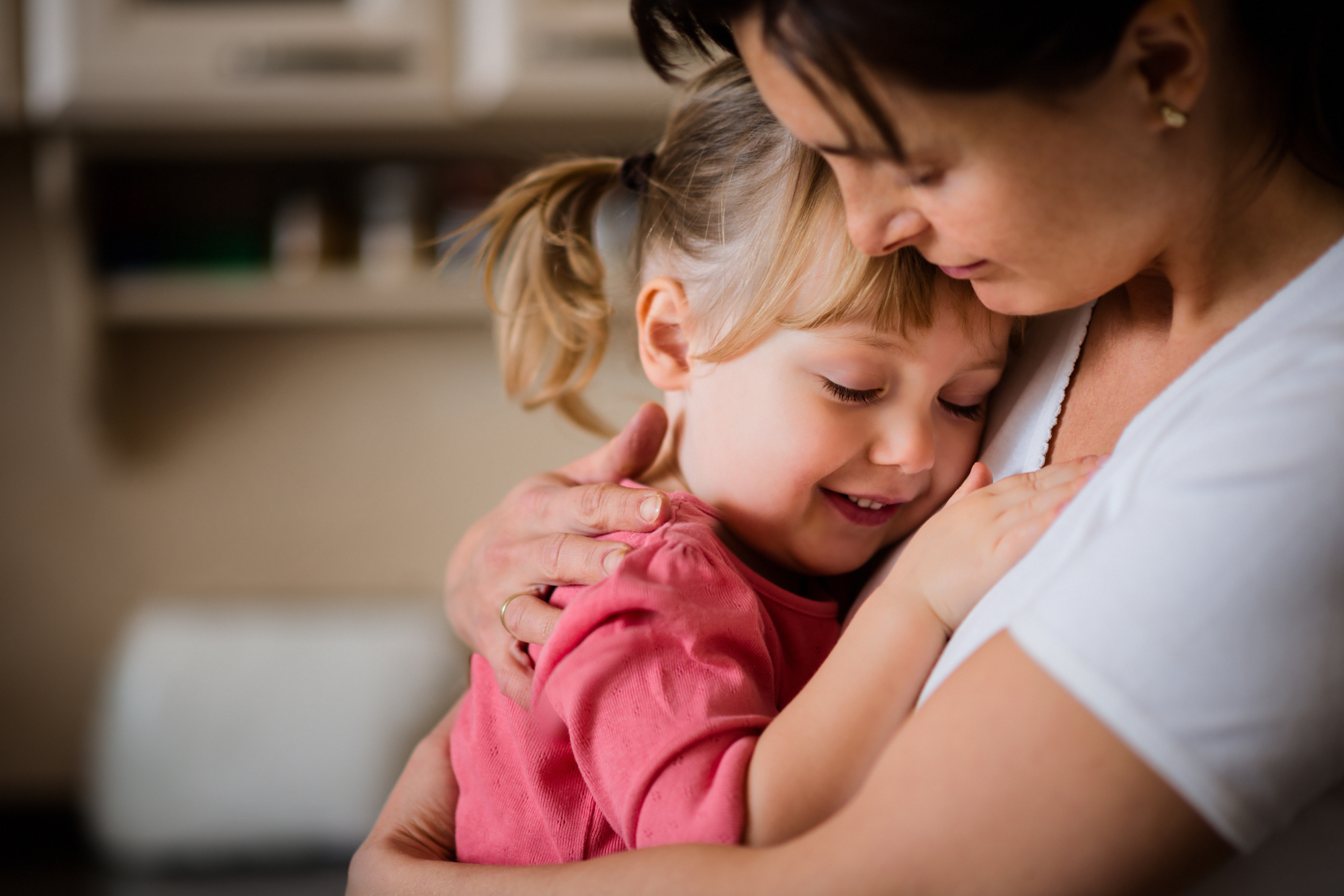 3 Different Types of Life Insurance
If you're like most people, thinking about the end of your life isn't something you do often. That's why many Americans haven't yet set up a last will and trust, and it's also why only 54% of us had life insurance coverage in 2020.
However, if you want to protect your dependents, safeguard your business, or ensure that your funeral isn't a financial burden, life insurance is a vital tool. Even better, there are plenty of options available for every situation—though this can be confusing in itself!
Not sure where to get started? Let's take a look at three different types of insurance that are popular across the US.
Term Life Insurance
One of the most common types of insurance in the US, term life policies allow you to cover yourself or someone you love for a set period of time.
Coverage lengths vary from five to thirty years, after which you can renew the policy—though often at a higher cost. These policies are less expensive than other options on this list, however, and they're great for anyone who needs coverage for a specific length of time or situation.
It's worth noting that term life insurance is also a good choice if you want coverage you can adapt to your needs. It can structure a variety of policies, including Paradigm Life key life policies or different types of business insurance, and it's also possible to get add-ons for specific concerns or situations, like an accelerated death rider.
Whole Life Insurance
Want to avoid the high costs of renewing your term life insurance somewhere down the line? As a type of permanent insurance, whole life insurance includes lifelong coverage, and it builds cash value over time.
The length of these policies makes them optimal for anyone with long-term dependents. However, it's worth noting that these policies tend to cost a great deal more than their short-term cousins, and the cash value component adds financial complexity that some people may not feel comfortable with.
Universal Life Insurance
There are many varieties of this type of life insurance, including indexed, guaranteed, and variable life insurance policies.
All of these permanent insurance policies contain a savings component, just like whole life insurance, but they also offer more flexibility. Policyholders can alter their premium payments, death benefits, and even the cash value component of their insurance according to their needs. This makes it an attractive option for anyone who wants lifelong coverage but isn't sure of their future needs or life goals.
Consider the Different Types of Life Insurance
Whether you're protecting your loved ones or your business, life insurance is a great way to make sure that anyone who relies on you financially won't struggle upon your death. Even better, policies are often less expensive than you might think! Start considering your long-term needs today, and don't hesitate to reach out to an expert for more specific insights based on your personal situation.
Looking for more tips and tricks to help you make the most of every life decision? Be sure to take a look at our other content for advice, tutorials, and much more.