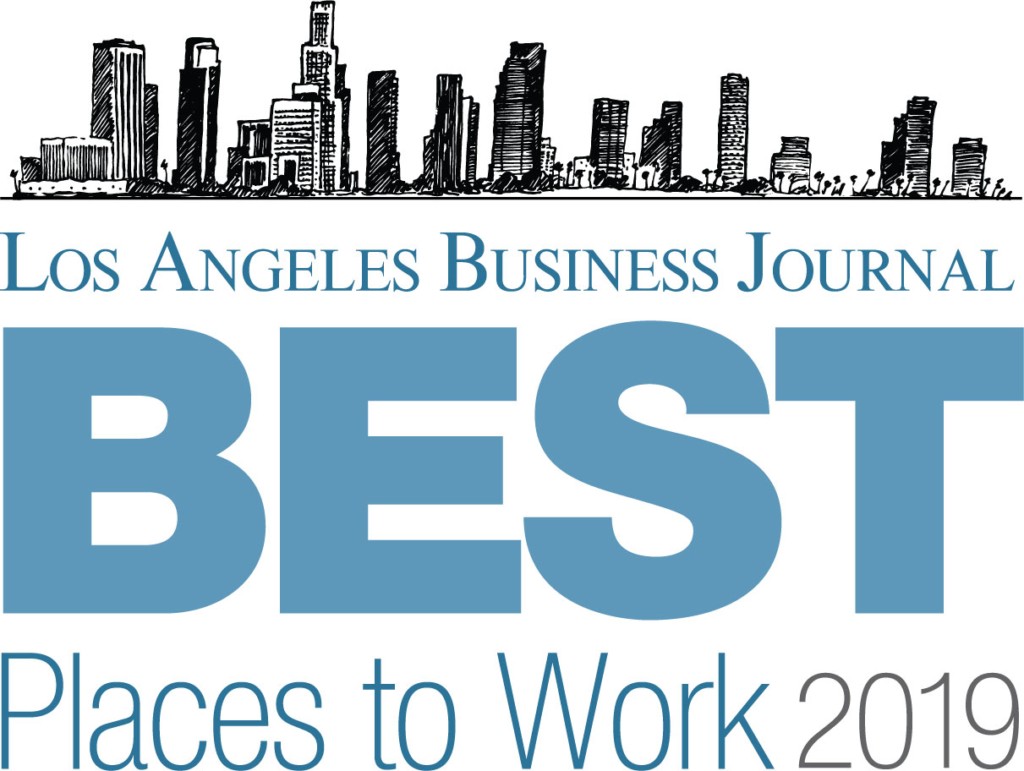 2019 Best Places To Work In LA
The Los Angeles Business Journal named Be Structured Technology Group #4 out of 100 on their 100 Best Places to Work in Los Angeles list. We were honored to receive the nomination last month but are thrilled to have been chosen for the award.
Chad Lauterbach, CEO of Be Structured, promotes a solid work-life balance for all our employees. The company provides flexible schedules, work from home opportunities, and a significant benefits package which includes a generous commuter allowance. The management team actively invites employee feedback on ways to improve the work environment via weekly confidential surveys and face-to-face employee reviews with 360-degree feedback.
The greatest strength of Be Structured is our outstanding staff. We are committed to providing the best customer service and meeting our project goals, deadlines and budgets. It is our staff values, respectful collaboration, and passion for our work that leads to our belief that we have the best team in the industry. We are always looking for dedicated new members too! Check out our careers page and send in your resume if you're looking for one of the best places to work an Information Technology Career in Los Angeles.
The 13th annual "Best Places to Work in Los Angeles" luncheon and awards celebration was hosted by the Los Angeles Business Journal at the LA Grand Hotel on Monday, August 9th. The event saluted companies that, according to the people who work for them, are the most successful in business and in nurturing their own.  Though many companies competed for this award, the one thing that set the winners apart was a "commitment to the concept that employees' well being directly impacts a company's well being—in the eyes of the public, its business partners, customers and shareholders."
This survey and awards program were designed to identify, recognize and honor the best employers in Los Angeles, benefiting the county's economy, workforce and businesses. The list is made up of 100 companies. Companies from across the county entered the two-part survey process to determine the Best Places to Work in Los Angeles. The first part consisted of evaluating each nominated company's workplace policies, practices, philosophy, systems, and demographics.  The second part consisted of an employee survey to measure the employee experience.