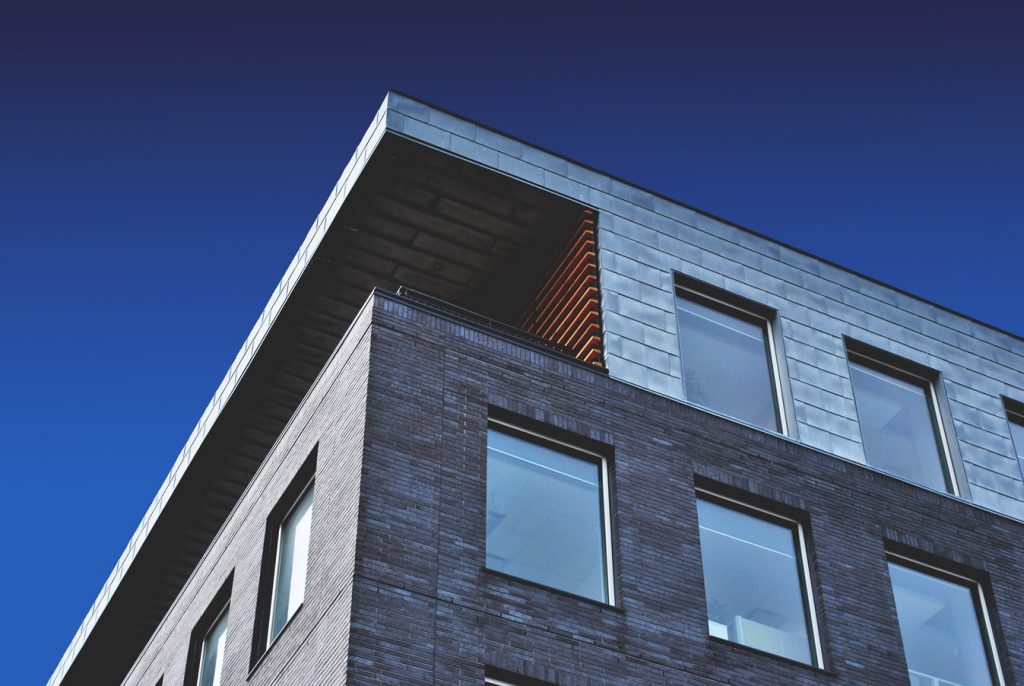 2019 Average Realtor® Commission Rates & Fees
The EffectiveAgents® team took a hard look at average realtor® commission rates so far in 2019 to determine how much the average real estate agent receives in gross compensation for a full-service listing.  A lot has changed in the real estate world over the last several years, new services have emerged that offer homeowners discounted listing packages and sometimes even flat-fee arrangements have saved home sellers a lot of money. In many of these flat-fee or discount scenarios there is not a "full-service" agent on call.  After over ten years of home sale price analysis we have concluded that having a competent and skilled agent will produce the best overall outcome for home sellers. We will address why the numbers bear this out, but first, data.
2019 Average Real Estate Agent Commissions
Our Analysis occurred on 8/26/2019 and was comprised of a large sample of US existing home closings, overall, the average commission rate for 2019 YTD is 5.702%.
Average real estate agent commission rates have varied through the years, although they have stayed between 5% and 6% for some time.  Agent gross commission income is highly dependent on economic cycles and is subject to compression when housing inventory levels are low, like they are now.
5.702% is a lot of money when you get right down to it.  When you take a micro view it's difficult to determine if the agent is adding sufficient value to justify the fee, however, when you look at large transaction pools, it's overwhelmingly clear that agents have a positive impact in the sales price when they represent sellers.  You would think with the rise of technology in real estate, the number of for sale by owner "sold" homes would increase, but, the numbers tell another story.  Since the early 1980's the percentage share of FSBO transactions vs. agent-assisted transactions has decreased from 15% to 8%.  There are a few reasons for this, but the net result is that FSBO sales are not generally "actively" marketed and a home seller is typically poorly equipped to accurately price a home, field offers and then get a buyer to the closing table.
Our own data-analysis has consistently found that represented sellers net 19.04% more than FSBO transactions and that is after accounting for real estate commissions.  The difference is substantial, there just is not a better way to sell a home.