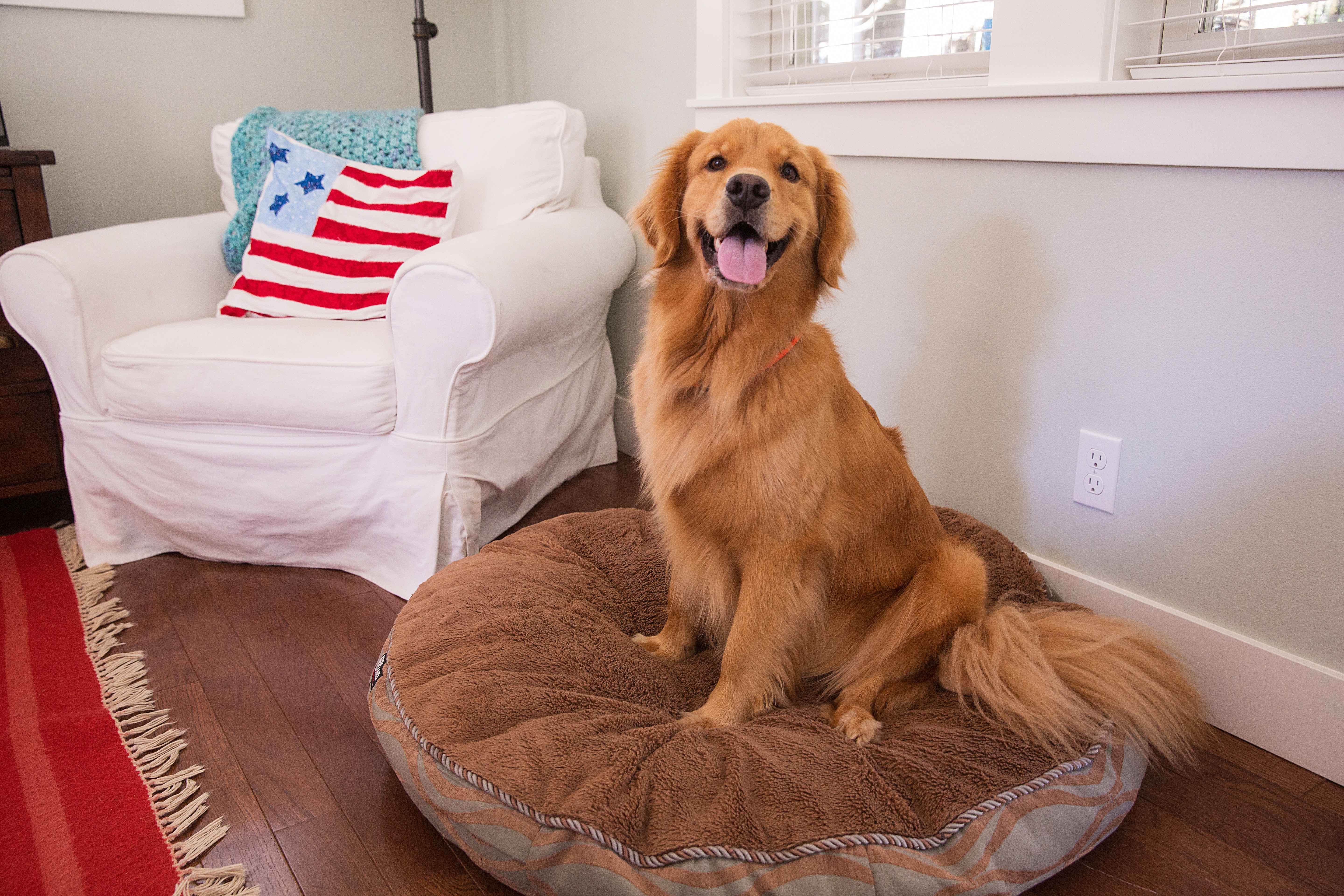 10 Ways Veterinary Apps Are Changing the Medical Field
Veterinary Apps are changing the veterinary world for everyone.
Pet owners can now schedule appointments in a matter of seconds, veterinarians can keep track of important information easily, and students have unlimited information on their phones.
But let's backtrack. What are veterinarian apps?
Take a look at this quick veterinary app guide and find out how they're making a difference.
What are Veterinary Apps?
There are a lot of veterinary apps out there, and they all do different things.
For example, some apps are created for veterinarians specifically and help them keep track of and complete their day to day tasks. Others are designed for customers looking for veterinarian help.
There are even apps out there tailored to veterinarian students. These apps provide them with valuable information that gets them through school and prepares them for their career.
Each of these apps takes a lot of stress out of veterinarian life and animal health. In case you don't know about all the benefits from these veterinary apps yet, we'll break them down for you below.
1. Schedule New Appointments
With an app, scheduling an appointment takes just a few minutes.
Instead of calling a veterinarian clinic or pet hospital and maybe getting put on hold, you can make the appointment yourself on your phone. You don't have to go back and forth about what dates work for who. You can just pick a date and time yourself.
All you have to do is open the app and press a few buttons.
You can even get reminders for your pets check-up appointments, something that is otherwise dangerously easy to forget about.
2. Get Important Information Easily
If your pet gets sick or has some other medical emergency, you don't want to waste time Googling what you should do.
Many veterinarian apps will keep emergency information available for you. If you need to rush your pet over to an emergency appointment, they'll have their address and contact information somewhere easy to find.
3. Order New Medical Supplies
If your pet is on medication or has a special prescription diet, this feature is especially useful.
When you notice your pet is running out of food or needs a refill of medication, you can just hop on the app and make the order. Instead of finding a time to sit down and call them or drive to the vet in person, you can just order the supplies right as you notice you need them.
4. Use In-House Call Veterinarians
This is perhaps the best part of veterinary apps. You can schedule appointments with different veterinarians for in-house calls, taking a lot of stress out of your vet appointments.
These in-house appointments can be very flexible because they are available anytime between eight in the morning and eight in the evening. (Some apps may be different.) When you book an in-house appointment, the vets can usually see your pet that same day.
Some of these in-house services even include grooming.
Unfortunately, these types of apps are location-based, and only a few cities have them. For example, Treat.co is a veterinary app that is based in San Francisco while VetPronto also covers places like New York and New Orleans.
However, due to their popularity, these apps will probably keep being made for other places.
5. Keeps Your Pet healthy and Calm
Obviously, taking your pet to the vet or refilling their medicine keeps them in good condition, but some animals have a hard time going to the vet.
A lot of animals are afraid of going to the vet, either because they don't like the traveling to the vet or because they don't like being handled by the vet.
Cat's especially have a difficult time at the vet.
Roughly 85% of cat owners don't take their cats to the vet because they are afraid of being put into a carrier. A lot of pet parents have a hard time taking their pets to the vet because they have to spend a great deal of energy trying to find ways to calm their pets down (learn more).
In-house visits make vet appointments easier for the animals, the owners, and the vets. The animals will be calmer in their natural environment, and the veterinarian won't have to inspect a worked up dog or angry cat.
6. Helps Manage Clients
With an app, a veterinarian can easily keep track of what pets they are seeing on any particular day. They can check the time for each appointment, look at the details of the visit, and stay on track with all their clients.
7. Keeps Everything They Need to Know Close
Some veterinarian apps work just like a desktop computer. Everything that's stored on the computer is now available for the vet on their phone, making looking things up easier and faster.
8. Gives Vets More Flexibility
Like Uber, veterinary apps allow veterinarians to find extra work alongside their normal jobs. This benefits both them and their customers because they are able to make in-house visits when they aren't working at a clinic.
9. Provides More Job Opportunities
It can be hard to find a job in a pet hospital or clinic, so these apps allow vets struggling to find a job a way to work.
10. Keeps People Learning
Students going through vet school now have the ability to keep all the information they need on their phone.
Some of these apps are expensive, like Merck Veterinary Manual and iDEA, but they let students find information whenever they need it, not just when they are in class.
Veterinary Apps Making the World Easier
Veterinarian apps help students, veterinarians, and pet parents alike. They make keeping track of appointments, scheduling new appointments, ordering new medical supplies, or studying for the next test as simple as pressing a few buttons.
Interested to learn more about life-changing apps? Take a look at how these online medical apps are changing the medical world.