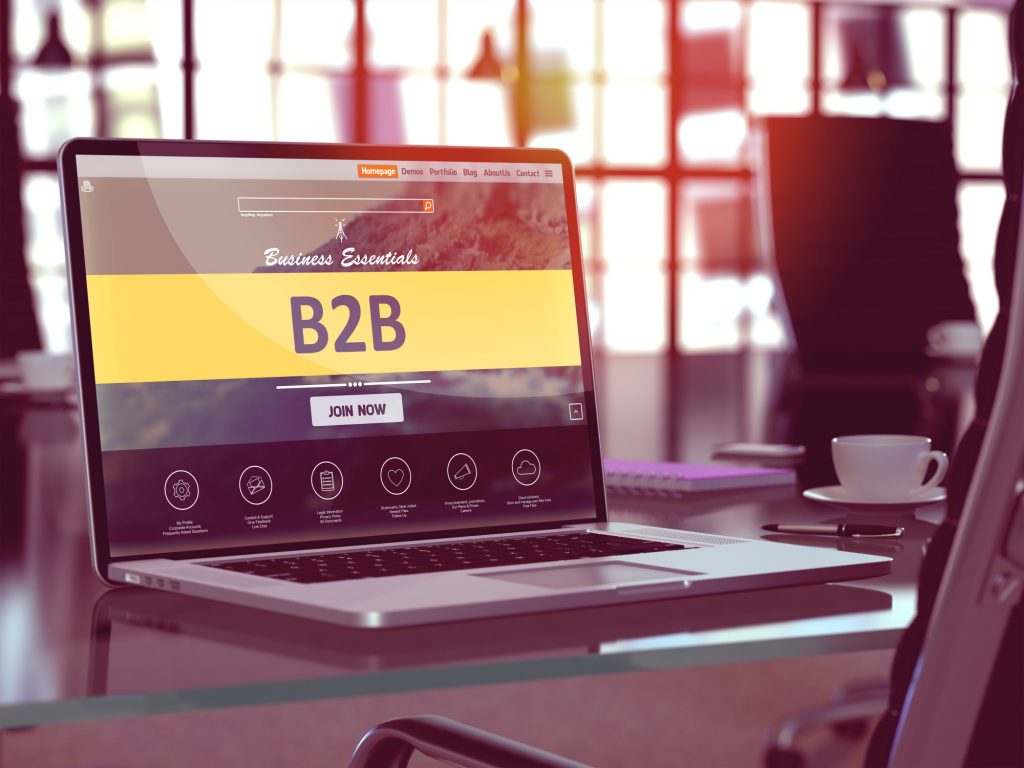 Your Ultimate Guide to Closing More B2B Leads
Photo from Adobe Stock
Originally Posted On: Your Ultimate Guide to Closing More B2B Leads | WebConfs.com
Today buyers can make up to 70% of their purchasing decision through online research without ever contacting a sales representative. This leaves only 30% left for a B2B, business-to-business, to convince the lead and close the deal.
With increased competition amongst businesses and increased client autonomy due to the digital space, it is vital to generate a lot of B2B leads and close deals. Keep reading our guide below for B2B lead generation!
Marketing and Sales Team Coordination
Your marketing and sales teams need to be closely aligned to generate leads. Marketing should be focused on how to qualify leads and attract them with inbound tactics. Researching potential clients and A/B testing are key for the marketing team.
It is important that the sales team communicates to the marketing team what leads are realistic so they are not wasting time and money marketing to people who would never actually close a sale. Together both teams will attract a number of leads but importantly also quality leads who are more likely to become clients.
Data is Key
Don't waste time connecting with the wrong people, or worse, people no longer present at the given company. Many leads are missed because data is outdated. Make sure you have access to the most up-to-date business data when connecting with B2B leads.
Mobile-Friendly Video
Word of mouth, social proof, and product demos are just some video varieties that will give confidence to potential leads. Videos have a much higher engagement than photos or text. 69% of people said they prefer video when trying to learn about a new product or service.
Make sure your videos are short, easy to follow, and provide value to your client. Video is an opportunity to tell a prospect why they need your business.  Make sure your videos are mobile-friendly since most people consume content on their phones, even at work.
Custom Pitch Tailoring
In the landscape of Covid-19, B2B processes shifted dramatically. Your clients are doing things they've never done before, and that likely means you need to be too. Think about what each client needs and educate them on how your services will help their individual situation and resolve their problems.
Instead of focusing on a static sales pitch, make sure to research the changes happening in your client's industry and be prepared for a dynamic negotiation. The effects of the Covid-19 pandemic on B2B aren't going anywhere which means focusing on clients who have the capital to close a deal and hearing what they need.
The Golden Ticket to B2B Leads
While the world has gone digital, our core nature stays the same, business is about relationships. Word of mouth and trust are huge drivers for accumulating B2B leads. Make sure to form relationships virtually and in person and stay connected with potential and current clients.
This strategy is guaranteed to keep clients engaged with your business. Make sure to check out our blog for more tips on keeping your clients engaged.