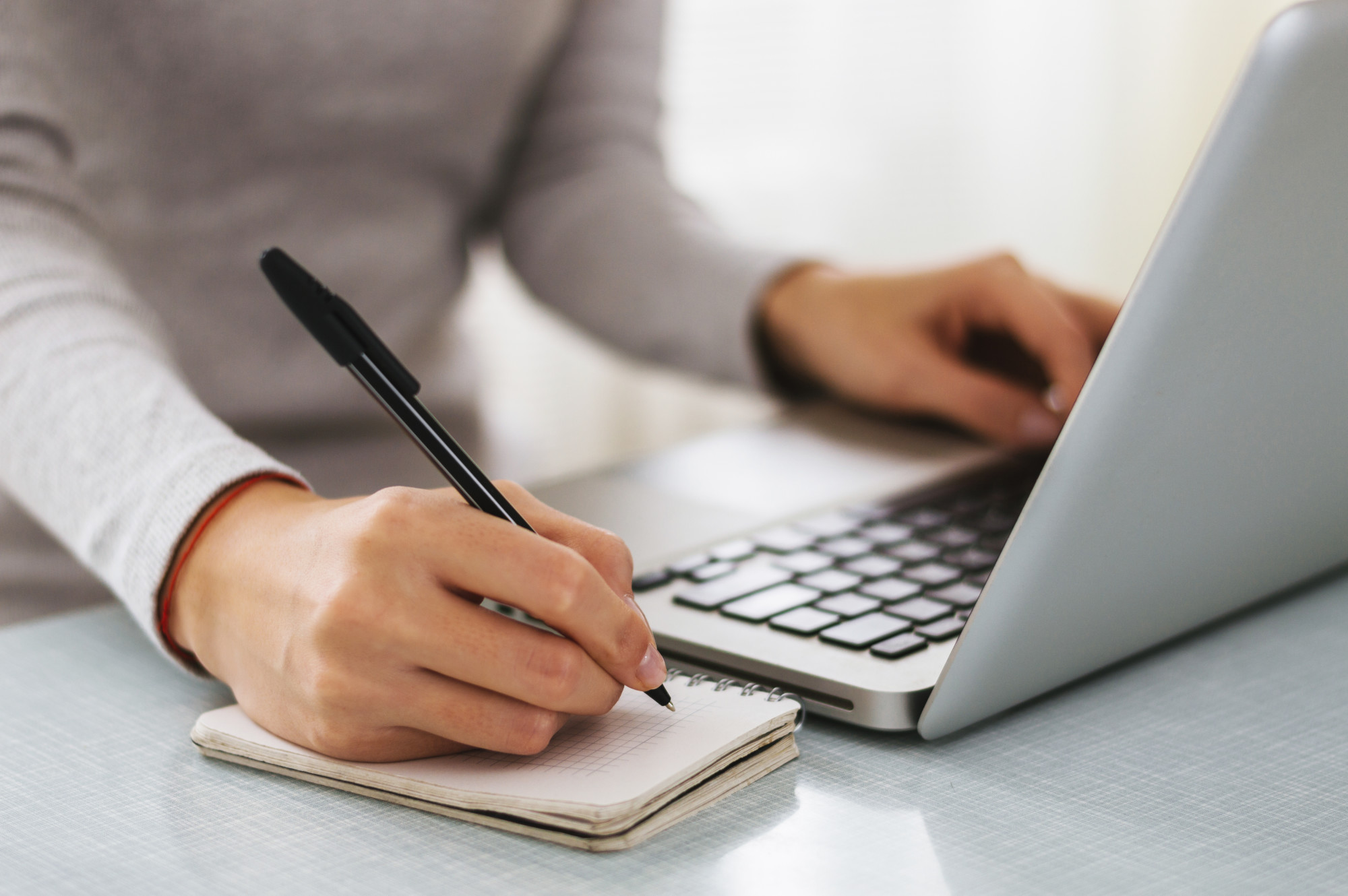 Writing for a Living Is a Lot Easier If You Just Follow These 7 Tips
As a writer, you stand to make anywhere between $24,000 and $115,000.
The wide disparity between those pays is because professional writing is a fluid business; nothing is set in stone.
Here, it is not only your efforts that count, but also your intricate knowledge of the industry.
While many people pick up writing because it is a hobby that can serve as a side-hustle, going at it full-time can prove to be quite lucrative.
Writing for a living can get difficult if you don't know how you're going to make ends meet. These 7 tips will guide you in the right direction.
1. Start a Blog
If you are going to be a wealthy writer, you will need to have a blog. A blog serves a lot more purposes than being your portfolio. These include:
• Gives you a platform to practice your writing skills
• Serves as a lead generation strategy (attracting clients to you)
• Helps you make money through monetization strategies
• Allows you to build credibility within your niche
• Helps you gain your confidence as a writer
• Gives you an outlet for your creativity.
Additionally, if you are planning on starting a business, you will also need a blog. It can serve as your business's platform. Starting a blog is quite easy these days, you do not have to be an experienced writer to run one.
When creating your blog, you can design it to be a service-based site. You will have to include certain entries on your site that will help you make money, such as the following:
• A Hire Me page
• Portfolio page
• About Me page
• Testimonials
• Contact Page
Make sure that you provide compelling content under these entries, as this is an excellent chance to market your skills.
This information will help prospective clients looking for your services to learn more about you as well as contact you. 
As your blog picks up steam and you are having regular visitors, you can monetize it. This means placing ads and sponsored posts in your blog as well as affiliate marketing.
2. Find a Profitable Niche
There are many niches in the professional writing industry, but not all of them are high-paying. The trick, therefore, is knowing where to look.
Nonetheless, there are plenty of well-paying writing niches. However, you shouldn't go for the highest paying one only for the money. It is better to find one that you have a legitimate interest in.
This is what will ensure that you sustain your writing for a long time.
3. Pitch a Guest Post
Chances are you have a few favorite blogs that you check out daily. Why not pitch those blogs a guest post? Most blogs accept guest posts and actually pay for them.
Since you can guest post in various industries, your hobbies and interests should be the source of your inspiration. Your guest post should always contain interesting and informative content.
For example, sharing tips on how to improve one's chances of winning the superlotto is a post that is likely to generate a lot of views.
4. Pitch Your Alma Mater
Alumni magazines are almost always looking for new writers. Additionally, they give preference to former students. As such, when looking for a writing gig, pitching your alma mater can result in positive feedback.
Before pitching, ensure you understand their editorial standards, then sell them a compelling idea. If you can get an interview with a fellow alumnus who is doing something incredible, then you've got a compelling story.
5. Write a Listicle
Who are the top ten most evil characters on Game of Thrones? Chances are you are already ranking them inside your head. Why not get paid to write that down?
Sites such as TopTenz and Listverse pay up to $100 for cleverly written top 10 lists. In today's social media world, people are always looking for something to feed their curiosity.
As a result, there are numerous entertainment websites that thrive on such listicles, as well as short GIF-filled pieces.
Look out for who's hiring, and start pitching.
6. Sign Up With a Content Site
Content sites generate articles for all types of industries. Generally, their clients are businesses looking to enrich their blogs using worthwhile content.
As such, signing up with a content site is a good way of earning money through writing short, simple pieces.
Nonetheless, before you sign up with a content site, it is important that you familiarize yourself with the AP Style of writing. This is because content websites demand error-free writing.
As such, learn as much as you can about this style of writing before taking the content site's entry test.
If you fail the test, you will have to wait out a few months before you get another chance. Additionally, do not try and incorporate your personality into your pieces. The clients want clean and simple articles, not puns and quirkiness.
7. Enter a Writing Contest
Are you confident in your writing? If so, would you be willing to go up against other writers for a prize? That is what writing contests are all about. The good thing is that most contests do not discriminate against beginners.
As long as you have confidence in your skills, you are good to go.
Consider checking out The Write Life's list of 27 Free Writing Contests and see if you can win any cash prizes. Don't stop there; there are many other writing contests that you can enroll in and win.
Finding Success Writing for a Living
When it comes to writing for a living, your talent is not enough. You need a plan of action. Evaluate the ways in which you can make money, and have a plan for each one of them.
Often, this means educating yourself as much as you can about that particular sector.
With time and effort, you should be able to live comfortably off writing. Be sure to check out our blog for more tips on how to make money online.