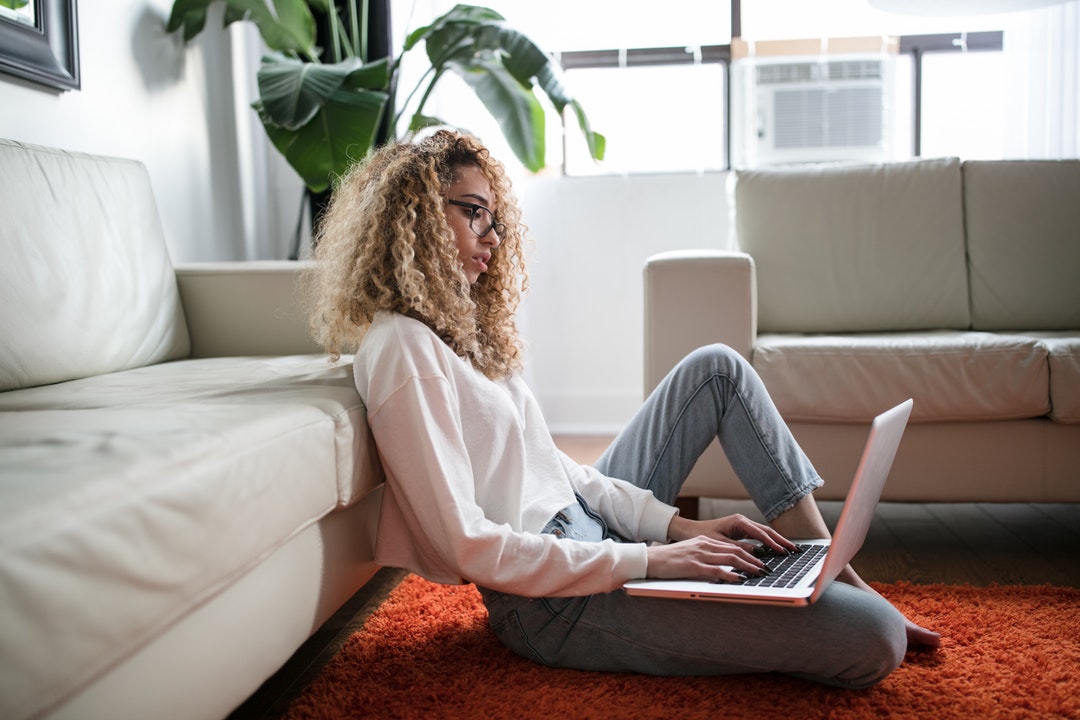 Working Around the World: Choosing a Freelancer Payment Method
In 2017, 57.3 million Americans worked freelance. That is a trend that is only going to continue climbing. Researchers estimate that by 2027 most workers will be freelancing.
We truly live in a global world. Companies can hire the best talent for the job regardless of their geographical location.
Yet payroll is not so simple. Read on to learn everything you need to know about freelancer payment methods and what you need to keep in mind before you hit send.
Things to Consider
When you are choosing the best online payment for international freelancers, there are several considerations to keep in mind.
First is the fees. You need to consider how much it will cost you per transaction. You also need to be careful about global acceptance. Certain providers only support certain currencies and don't even have service in some countries.
On top of transfer fees are conversion fees. These are often built into the exchange rate, yet they exist. Different providers will charge different conversion fees.
You also need to ensure that your payroll processing is safe.
The final thing you need to think about is how easy it is to use. Both for you as the sender and for the receiver.
Does either party have to create an account? Can payment go directly to the receivers bank account or cash pickup?
As you can see, international payments require forethought and research. Read more important things to know about global payment processing.
Now, let's look at a few of the best online payment methods for international money transfers.
PayPal
The biggest name in online payments is PayPal. It is active in 203 countries worldwide and is an easily recognized payment method.
It is easy to learn how to pay through PayPal. You just need your payee's email address.
Chances are your remote freelancer already has a PayPal account. It's great for the payees because you can link your PayPal account to your bank account and credit card for easy payments.
The trouble with PayPal is that not all countries support PayPal withdrawals to local banks. If you send money to someone who can't deposit it to their bank, they are stuck with a PayPal balance that they can only use online. You definitely don't want that.
Also, keep in mind that PayPal isn't a bank. If it ever went under, you would lose your PayPal balances. PayPal is not FDIC-insured.
Payoneer
The great thing about Payoneer is that you can pay multiple freelancers at once, easily. The Mass pay option lets you pay from 5-20 people all at once.
Payoneer serves businesses and freelancers in over 200 countries and is a secure cross-border method of payment.
If you have multiple freelancers in your organization, Payoneer may be your best bet.
2Checkout
2Checkout is one of the best options for international freelancing. It supports many currencies and languages.
Best of all, it integrates with PayPal and credit and debit cards. Once your freelancer receives payment, he or she can wire it to their bank account.
There is a fee to wire the money to an account, however. Currently, they are 3.9% of the payment for international payments and 2.9% for domestic. You might want to absorb that cost by adding extra to the transfer so that your freelancer doesn't have to pay it.
There is also a conversion fee and a 30 cent fee per each transaction.
Bottom Line on Freelancer Payment Method
We hope this guide on the various ways you can pay freelancers has been useful to you.
Remember to always research that your freelancers' currency, language and local bank acceptance is available for your chosen freelancer payment method.
Next, check out these 5 tips for managing remote writers.