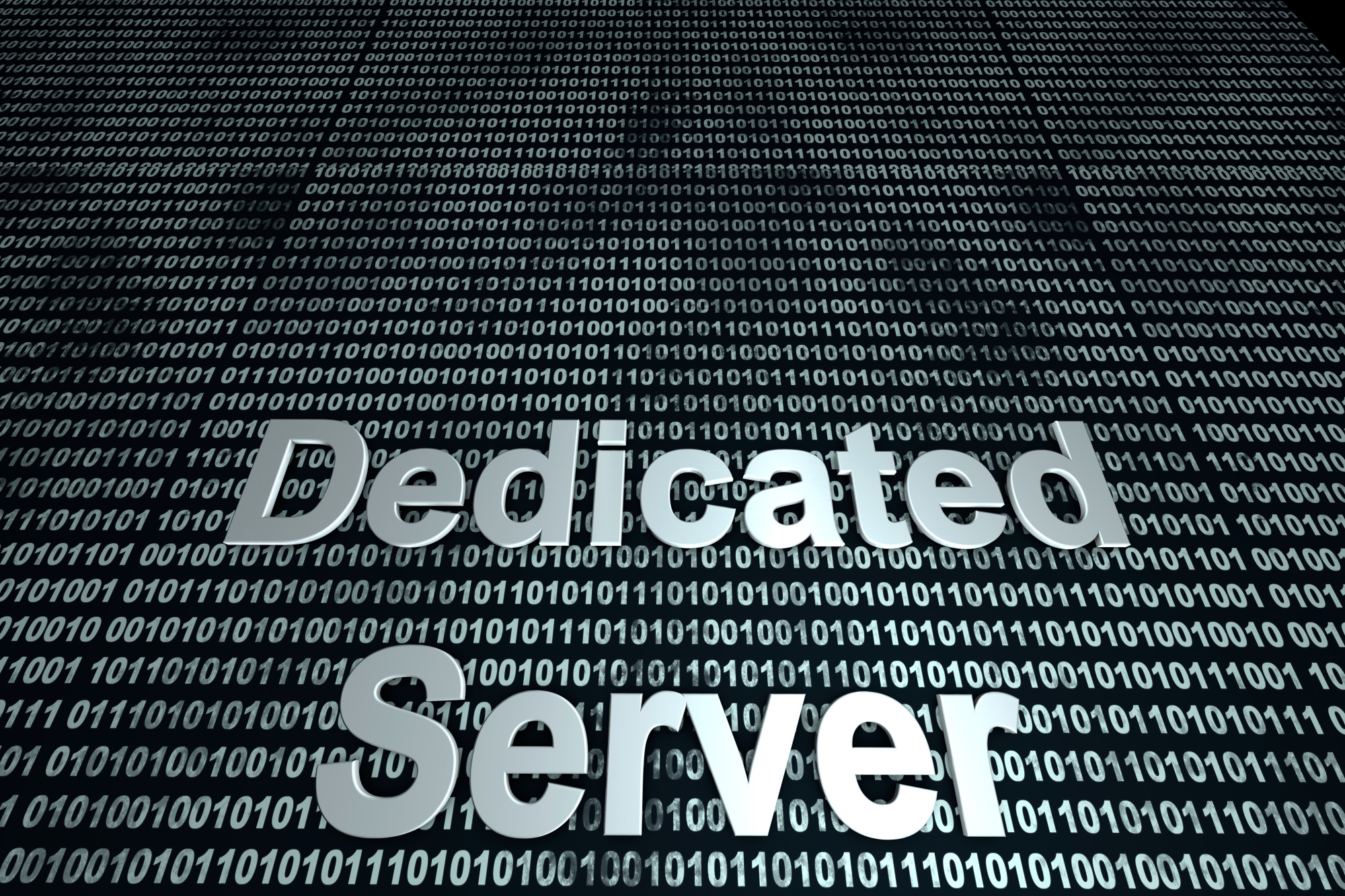 What's the Difference Between Dedicated and Non-Dedicated Servers?
4.3 billion people use the internet almost every day. Appreciating the vastness of that number, businesses have become progressively bullish on building out their web presences in order to better connect with and sell to prospective customers.
While usually the last thing that you think about when building a website, at some point, every business owner needs to decide on which provider they're going to host their site with and which hosting package they're going to opt into.
That often brings people to a big question… Should you opt into a dedicated server or a non-dedicated server?
Below, we explore the difference between dedicated and non-dedicated server products to help you answer that question by touching on each option's pros and cons.
Non-Dedicated Servers
A non-dedicated server is a computer that houses multiple websites. These servers are often sold under the name "shared hosting plans." Shared hosting provides a variety of benefits that are worth considering as well as a few drawbacks. Here's what you should keep in mind:
Pro – Affordability
The key difference between dedicated and non-dedicated server products is price. Non-dedicated servers are multiple times cheaper than dedicated servers. That simple fact has made shared hosting much more popular than dedicated services.
Pro – Offered Widely
Just about every hosting company offers shared hosting products. That's because, given their wide appeal, shared hosting tends to make up most of a web host's bottom line.
The key takeaway from that is if you're looking for a non-dedicated hosting provider, you'll have a lot of options to shop between.
Pro – Turn-Key
Shared hosting is built from the bottom up to be simple. Just subscribe to your hosting package, and you should be able to immediately get started uploading your website and building your traffic.
Con – Slow
Non-dedicated hosting means that multiple websites are all using a single server's resources. Depending on how traffic is picking up on other websites using your server, your website's speed could be affected.
Con – Security
Having multiple websites on the same server means other parties may be able to access your website's private data if they set out to do so. Hosting providers have safeguards to prevent that from happening, but a skilled hacker could find ways to circumvent those preventative measures.
Con – Customization
If your website could run better with a customized server configuration, you're out of luck. Non-dedicated servers are tuned to provide the best collective experience for all websites on the server. You won't be able to make any special requests.
Dedicated Servers
Now that we've touched on non-dedicated servers, let's talk dedicated!
Dedicated servers are the go-to option for many medium and plus-sized businesses that need a lot more out of their hosting solution than shared hosting can provide. Here are this type of server's pros and cons:
Pro – Resources
A dedicated server is literally a whole, physical server that you're leasing. All of its power is 100% dedicated to making your website run well.
That means your website should run lightning-fast and will not be susceptible to performance hiccups due to other website's performance.
Pro – Flexibility
When you lease a dedicated server, anything you need it to do you're welcome to implement.
Need to install a niche version of PHP on your server? No problem. Need to install special security solutions onto your server? No problem.
Your dedicated server is yours to use however you see fit.
Pro – Safety
Since you're not sharing a physical server with anybody else when using a dedicated solution, you don't have to worry about 3rd parties living in the same house as your important data.
While dedicated servers are certainly not hack-proof, they're much safer than shared servers.
Pro – Priority Service
Web hosts and data centers value their dedicated server customers given the amount of money they're spending on their services. Because of that, it's in these company's best interest to keep their dedicated server customers happy.
Per that fact, if you ever need assistance with the dedicated server you're leasing, a representative should be able to help you immediately.
Con – Cost
We said it once, and we'll say it again: dedicated hosting is expensive. It's not uncommon for them to run businesses $100+ dollars per month.
Con – Learning Curve
With great options come great decisions. Dedicated servers allow you infinite flexibility but will also require a lot more direction to get set up and optimized than pre-configured, shared servers.
If you have no idea what you're doing when it comes to technology, you're probably not going to want to dip your toe into dedicated server waters without having professional help.
Your server's customer support team can be a good resource to that end, but still, we think having an in-house IT professional that can help guide your sever decisions is best.
Wrapping up the Difference Between Dedicated and Non-Dedicated Server Products with Our Recommendation
Now that you know the difference between dedicated and non-dedicated server products, here's what we recommend.
While we'd have to know your business intimately to give sure-fire advice, we will say that most small to medium-sized business owners should be fine opting into a speedy, shared hosting plan.
If you find that shared hosting is causing your website performance issues, consider trying another hosting provider or take the leap to a dedicated server solution!
Our website is dedicated to giving readers top-notch information on publishing, technology, and more. Check out more of our latest posts now!