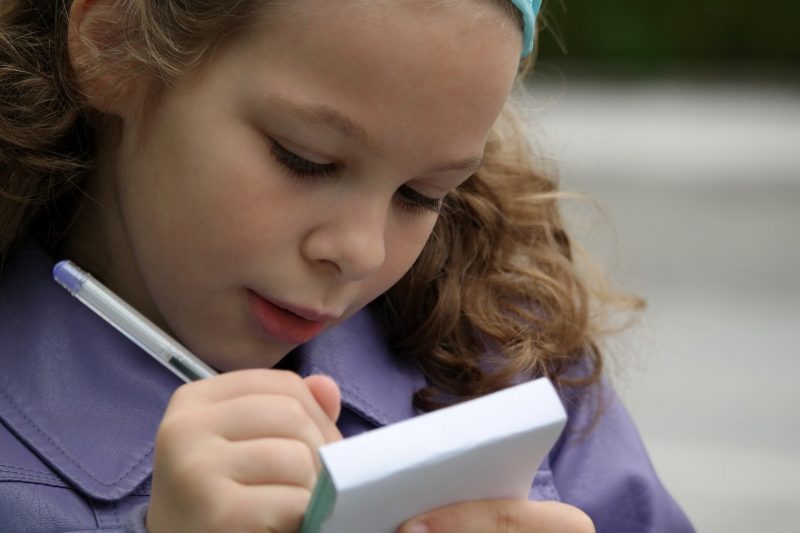 What Are the Duties of a Guardian?
Originally posted on https://lilaccitylaw.com/what-are-the-duties-of-a-guardian/
A guardian is appointed by you or a judge to make sure your children are adequately cared for if you pass away or no longer can perform your duties.
In essence, it is up to them to provide the child with the same necessities and privileges that they would expect to receive if you were still present in their life.
In most cases, appointed guardians are family members who already have an established relationship with the child, but close family friends can also be a good choice.
Regardless of who you would choose to take over short term guardianship of your children, or even permanent guardianship, there are several things you will need to think about in selecting someone appropriate.
Your Guardian should Provide Proper Care for Your Children
One of the primary tasks assigned to a guardian is to provide proper care to the child. This responsibility includes making sure that all of their medical needs are met (physically, mentally, and emotionally).
A guardian will be in charge of maintaining your child's basic well-being, including activities that further their development and growth, including sporting events, extracurricular activities, and other events that provide the child with the same type of experiences that they may have received if you were present.
The terms proper care and maintenance commonly refer to all activities or practices that are employed during the raising and caring of a minor child.
A Guardian Needs to be Able to Provide the Necessities
A guardian is also charged with providing for all of the child's necessities. These necessities include providing food, shelter, clothing, and any other items that may be needed. Of course, most people consider a loving home and ample opportunities to succeed as necessities as well.
If the appointed guardian cannot provide these things themselves, they must find a home that is suitable to offer those in their care. This can be a facility or the home of a close family member who knows the child and is willing to take on the responsibility of raising and caring for them daily.
In many cases, the guardian that is named by the parents (or appointed by the court) will personally take on the task of raising and caring for the child.
A Guardian's Duty: Meet Educational Requirements
One of the most important parts of a guardian's duties is to ensure that the child's educational needs are met. These educational needs include both attending school and other extracurricular activities that are associated with the learning process. They can also involve hiring tutors and providing instruction in various forms outside of a school setting such as piano/guitar/violin lessons or athletic training.
It is up to the guardian to ensure that the child is offered the opportunity to attend secondary school and learn a trade or profession that allows them to become self-sustaining and successful adults. A guardian's duty in this aspect is not fulfilled until the child becomes an adult and can legally care for themselves under the scope of the law.  Essentially, the guardian would support the child's education needs as if they were their own child.
Work with a Reputable Attorney to Protect Your Family
If you have a minor child or children, it is essential that you take the necessary precautions and include specific instructions as to how your child is to be cared for and by whom if something were to happen to you.
At Lilac City Law we will help you make the best possible decisions when it comes to choosing the right guardian for your child. We will explain the duties that a guardian is expected to perform. We will also go over the full scope of your kids' protection planning.
Do not leave the future of your family up to chance, start planning ahead, today!