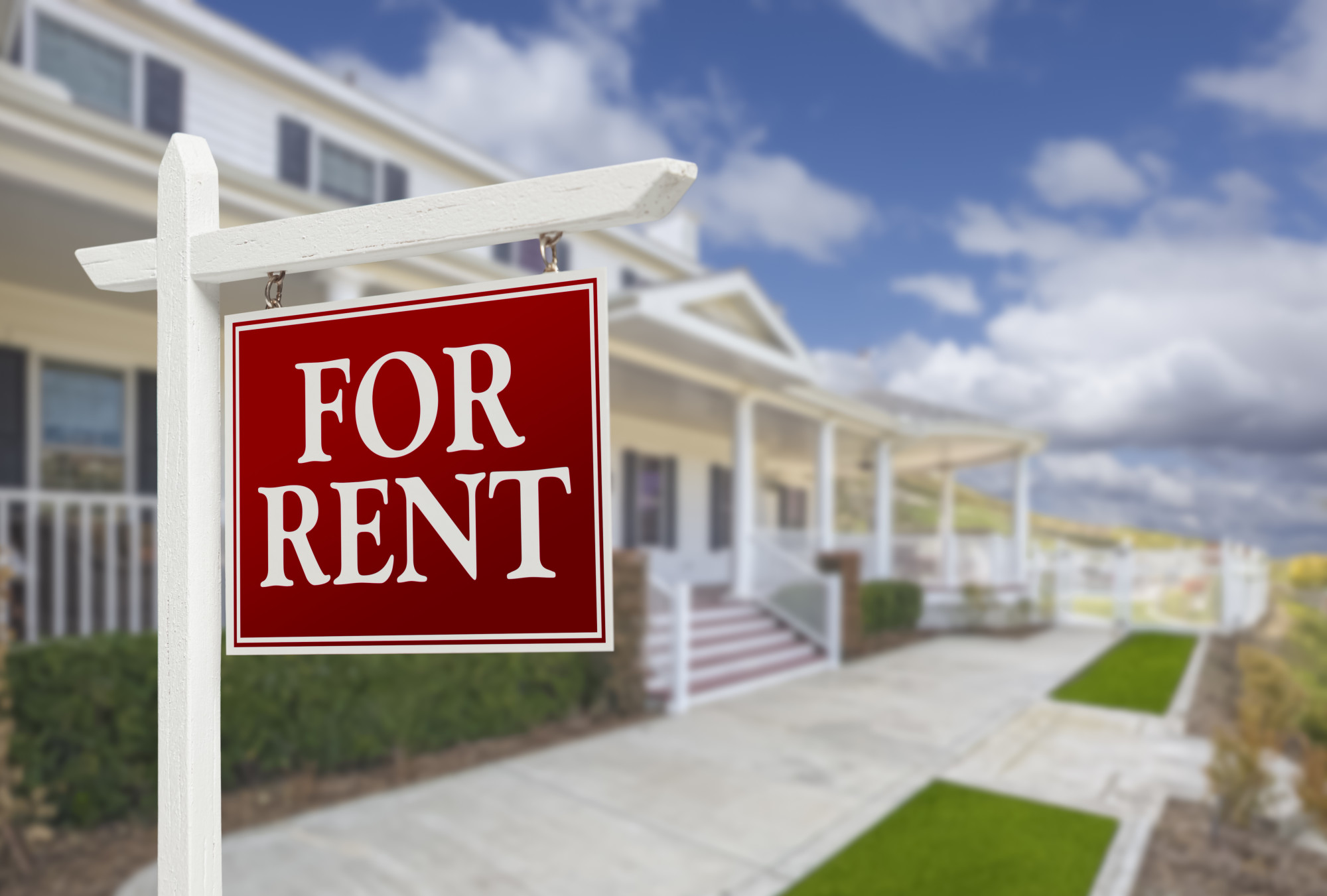 What Are the Different Types of Rental Properties That Exist Today?
Thirty-five percent of American households live in rental properties. But what kinds of homes do they live in? 
With the average renting household including 2.35 residents, small apartments aren't always suitable for renters. Luckily, there are plenty of different types of rental properties around, often with lots of space for families who choose to rent. 
Wondering what the various rental options are out there on the real estate market? Let's take a look!
Single-Family House
Like these spacious rental properties, single-family homes(SFH) are detached from neighboring properties and often have a driveway and yard. For renters, SFHs offer the security and space that suburban living provides without the need to find the deposit for a mortgage. And, because of their popularity with more stable tenants, many people consider SFHs the best rental properties to invest in.
Luxury Rental
Luxury properties aren't only for buyers. Some people with plenty of money in the bank prefer the flexibility of renting – including plenty of rich and famous stars. Justin Bieber, for example, used to pay out thousands a month in rent, while Ariana Grande rented several different luxurious homes in and around Los Angeles before finally buying her own place. 
Vacation Home
Unlike the other properties on this list, vacation homes are for short-term rental only on sites such as Airbnb and VRBO. Such properties may only host visitors for a night or two, while other vacationers may want to stay for a couple of months. Either way, a smart investor knows that homes in natural surroundings tend to draw the most visitors, as do chic city-center apartments with great connections to all the local sites. 
Townhouse
Townhouses, or rowhouses, are properties that share a connecting wall, entryway, or front yard. These are more common in cities such as NYC, Chicago, and Boston. With less space, SFHs in such big cities can be hard to come by, both for tenants and buyers wanting to supplement an income with property rentals. 
Condominium
Condominiums are privately-owned units in a multi-tenant building. Usually, condominiums are surrounded by common areas with shared ownership for the private use of residents. These areas may include facilities such as a gym, swimming pool, and private parking. 
Low-Rise Apartment
This kind of building features between one and four floors filled with apartment units. Renting an apartment in a low-rise building offers the benefits of apartment living but with fewer neighbors, more privacy, and less noise than you'd expect when living in a larger apartment community. 
High-Rise Apartment 
High-rise apartments are often closer to city centers than the other kinds of rental properties on this list. While this can be a drawback for some, others may love how convenient it is for cultural and entertainment pursuits. 
Some disadvantages when renting an apartment in a high-rise are reduced privacy, space, and safety. Although, access to amenities is often a plus of apartment living. 
Different Types of Rental Properties
As this quick guide shows, there are several types of rental properties out there. 
And, while they all have their pros and cons, the flexibility of renting means that tenants can try a few different options to see which suits them best. 
Want more tips, tricks, and guides? Be sure to check out our other blog posts for all the latest on everything from smart homeowner advice to celebrity revelations!