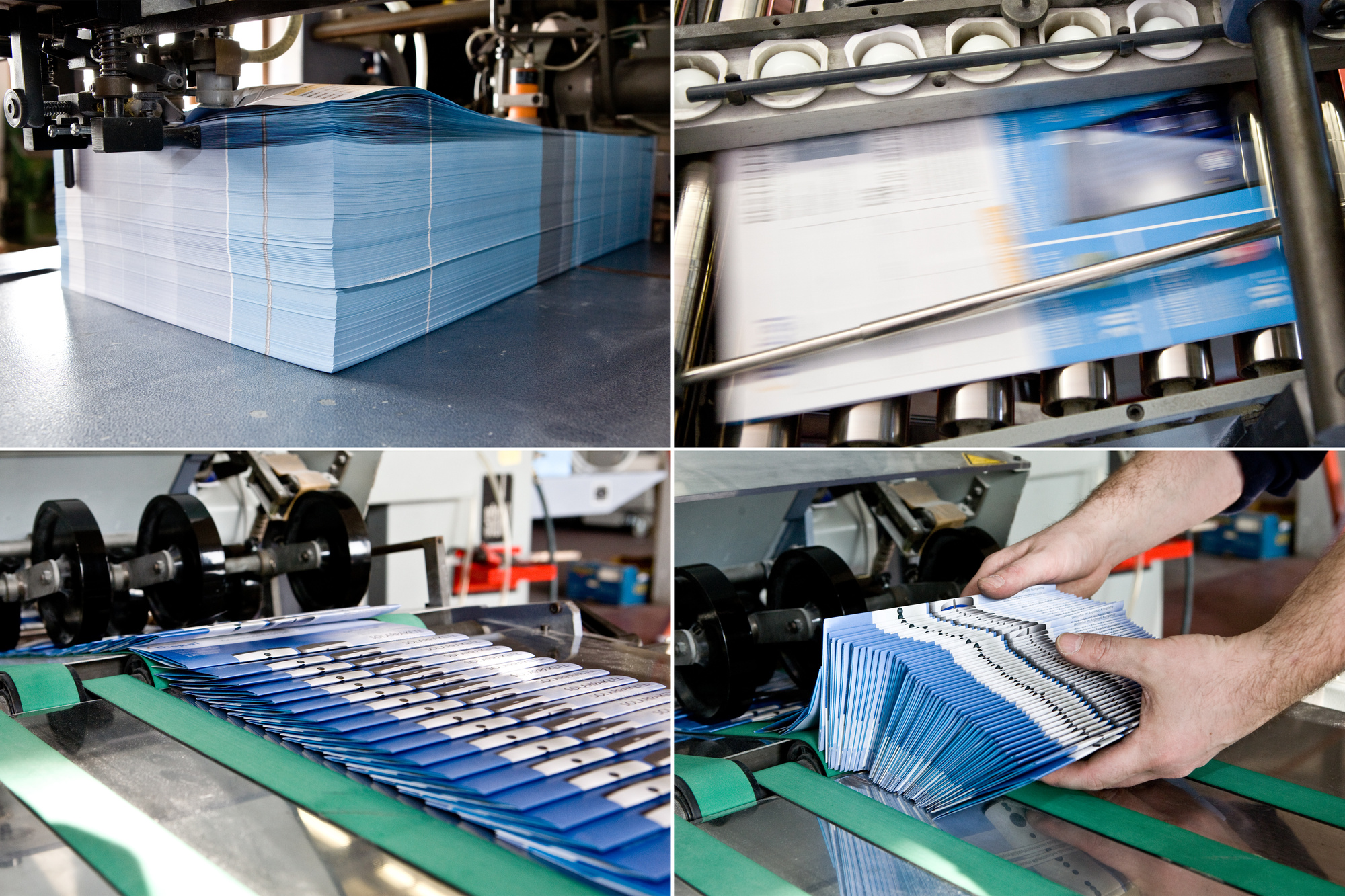 How to Use Promotional Flyers to Increase Sales
In a world full of screens, it's a nice change to be able to hold something.
Promotional flyers have an outdated stigma attached to them that breeds a salesy, poorly designed product.
Stand out from the competition with flyers that incite innovation and conversion. There's not a one-step solution.
Instead, we find that it's a blend of a few different components.
Read on to find out how promotional flyers can turn your direct mail into customers.
Build Trust with Tangibility
Remember the days when "You've Got Mail!" was a heart-pounding, exciting phrase? Today, we squint at our email inboxes with a feeling akin to dread.
Our recent need for tangibility is a goldmine for promotional purposes. Pair print with gusto and you have an advertising strategy that works.
If you love reaching into your mailbox and still get that jolt of excitement when your fingertips touch paper, you're not alone. In a study conducted by a major news publisher found that more than 80 percent of respondents read every piece of print mail they receive.
They don't just read it, either. They trust it! Print advertising remains the most trusted form of advertising.
Increase Reach and Retention
Reinforce your brand by utilizing many platforms like print and digital.
Print and digital marketing should always work in tandem. Use both platforms to reach your audience and make a lasting impact. The goal is to reach your customers in the mailbox and on their newsfeed.
Seeing is also connected to remembering. Studies show that when people read print materials, they are more likely to accurately recall the information. When we read on a screen, we tend to read selectively. Our brains scan for keywords so that we can go directly to the information we seek.
Digital marketing has its own unique set of advantages. Why not use them both! Create a short snippet for the digital ads and flex your creative muscle for promotional flyers.
Remember that print is more likely to be read, so ensure your copy is cohesive, engaging, and informative. Great content goes the distance.
Putting the "Promo" in Promotional Flyers
Everyone has that poorly designed promotional flyer in our mind's eye. It's cluttered, hard to read, and oh-so forgettable. Open your mailbox and you're bound to find what we described.
The issue with these flyers is a combination of poor design, insincere copywriting, and tackling too many products or services.
Take a step back and review those common challenges so you don't fall victim to salesy speak and images that blend in with the background.
These flyers from Conad catalog are an excellent example of how a promotional flyer should work. The design focuses on the products with bold price points and vibrant images.
Adding Print to Your Marketing Mix
It's not a question of "if" but a determination of "when". All businesses should incorporate print into their marketing strategy. If you want to see results, devise a small experiment. Promotional flyers are an excellent, cost-effective choice for the holidays.
Check out how your team can use branded content and data to create an advertising story that influences.