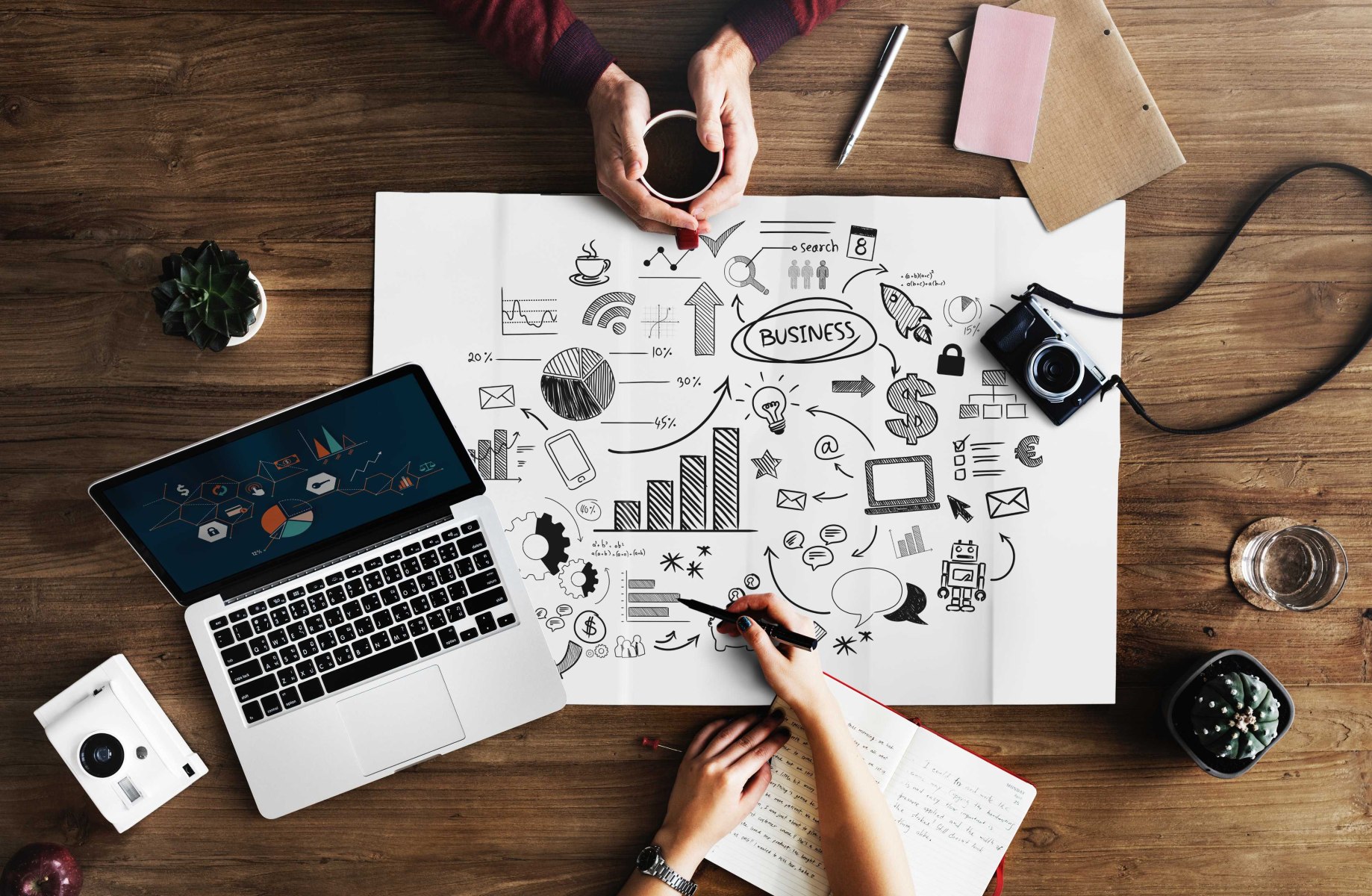 Top 5 Free Marketing Strategies for a Local Home Service Company
If you not familiar with my writing style, you'll notice right away that I get straight to the point…no bullshit or fluff. This article lists out five easy and free ways to market your local home service business, and to be honest, you probably only need a few of them. This list is ordered, starting with the free marketing strategies I like most.
Let's get to it.
LinkedIn:
Time Needed to Setup: 30 minutes
Time Needed Daily: 10 Minutes
Results:
Ten connection requests sent per day
10-30% success rate
1-3 new high-income prospects added to your network
One post per day (image or video with positive or informational pre-text)
We have some customers who have purchased LinkedIn Sales Navigator and are sending 75 connection requests per day with the same time commitment – contact us if you would like to learn how we have helped them to do this.
Ratings & Reviews
Time Needed to Setup: 30 minutes
Time Needed Daily: 10-20 minutes
Results:
1-4 new reviews every day
Improved SEO rankings
Organic lead generation
Increased margins
More accountable technicians
Massively increased growth rates
This is simple and free – create a Google My Business, and yes, you should include your address…even if it's your home address. Once approved, go to your GMB and click on 'Leave a Review' and COPY the URL above in the search bar. Then go into your notes app on your phone and write a short statement like this; "Thanks again for your business; if you wouldn't mind taking 30 seconds to leave us a review on Google, it would mean the world to us. You can do it right from this link (paste your link here).
Now here's the catch – don't just text it to them – verbally ask them as you're leaving. "Thanks again for the business, I'm going to text you a link in minute asking for a Google Review, it only takes 30 seconds, and it would really help my business out if you could leave us a nice review."
I know you don't want to do this, but your business depends on it…so get outside your comfort zone a little and start asking.
If you need help with keeping your ratings and reviews organized and responded to (which is very important), let us know, and we'll teach you a few tricks.
Local Listings
These are completely free – don't let any of them tell you that you need to pay or upgrade – do not upgrade -not yet anyways.
You might be asking how local listings get you more business, well the simple answer is that the more places your business shows up online, the better the chances are that someone finds you. Who would have thought that a lot of people still use Bing and Yahoo, let alone the hundred other local listing services?
Another added benefit of local listings, the more you have, the more Google thinks you're a reputable local service company, and the higher the chances are that you'll show up on the first page of Google Maps (which also lands you on the first page of Google Search results.
We recommend that you sign up for 75-100 local listing services, which you can do for FREE…but if you'd like to get it done quicker, we do have a service we can offer you. Check out our 25-unit package here.
Deliver Flyers – Every. Single. Day
Now, this is something that is incredibly easy, and although it's not entirely free, the cost is minimal.
Steps:
Get a bunch of flyers printed (maybe 200). Contact us if you need help with design – or Canva works great and is free as well.
After you complete a job, make sure your boot laces are tied and walk your ass up and down the street and drop off flyers in everyone's mailbox or door.
Answer your phone
If you don't want to do this, then you might not be made for the entrepreneurial life. Some of the largest services companies started this way, through hard work and boots on the ground determination.
Here's a great quote that a friend of mine told me the other day;
"Fight for your business like you're the third monkey trying to get on Noah's Ark."
Home Services Partnerships
This is an extension of the last strategy. Imagine that you partnered with four other local service companies that are all in a different trade (HVAC, plumbing, electrical, roofing, and flooring). Each company has its own flyer – or better yet, you split the cost of the flyers and include all of the companies on one flyer! Each of you are distributing the flyer every day to your own customers as well as their neighbors…you could even give your group a name – The Fantastic Five lol.
Anyway, I'm sure you get the point – lower your cost on flyers and increase their distribution by 400%!
That's enough for now.
These are my top five free strategies that can blow up your phone. Get started today – do not wait. If you're not sure what to do next, you can apply to our free Phyxter X-Team for help, discounts, and free advisory services.