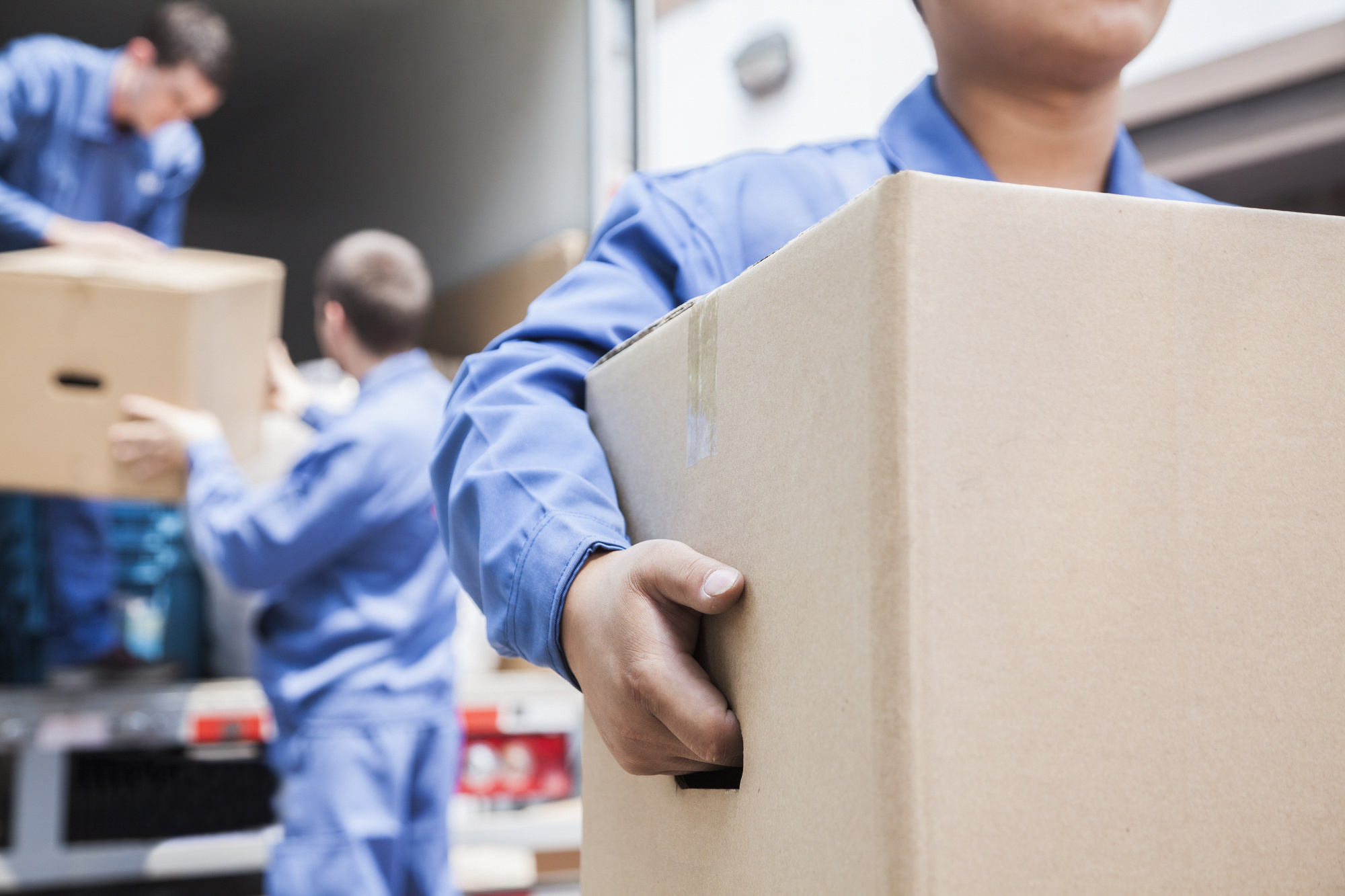 Top 5 Factors to Consider When Hiring Local Moving Services
About 20% more people are planning to move this year than the previous year. What's driving that change? Mostly the pandemic and the rise in remote work.
This is a great time to make a local move. You can improve your quality of life and take advantage of the newfound flexibility because you work from home.
Hiring local moving services is going to be high on your priority list. You could DIY the move, but leaving it to experts saves time and energy from moving everything yourself.
How can you hire the best local movers in your area? Read on to learn the top five tips for hiring local movers.
1. Reviews and Recommendations
This could be your first time hiring local movers, so it's important to get it right. Get a handful of names from people in your network.
Do a quick online search of the companies and check out their reviews. Reading online reviews is very helpful to understand how the company works.
You'll learn if the person answering the phone is rude, if the estimate is close to the actual cost, or if there are issues with the service.
2. Types of Moving Services
Do they offer other services, such as moving pianos, antiques, and pool tables? There are some things you might have that need special attention.
Local movers that work with these items know that they're sensitive and have the expertise to handle them with care.
Some local movers do so much more than residential moves. They might offer commercial services and junk removal.
3. Easy to Understand Rates
Moving quotes should be easy to understand. You should know how many movers will be on-site, their hourly rate, and if you have to meet a moving minimum.
Ask if there are additional fees. Movers charge more if there are stairs involved or if they have to wrap an item in a blanket.
4. Know the Average Cost of Movers
How do you know if a mover is charging too much or too little? Learn what the average moving cost is in your area.
There are online moving calculators that take into account the size of your move and the distance. Use the average as a guideline as you evaluate quotes.
5. Spot the Red Flags
Unfortunately, there are movers that are scams. Something that should get your attention is if the moving company asks for a large upfront deposit. Deposits are normal, but they're usually around 15% of the move.
Ask the movers how they're trained. The best moving service companies give their movers hours of training. This limits insurance claims and makes a much better moving experience.
Hiring Local Moving Services for Your Big Move
Are you ready to make your next move? Hiring local moving services makes the entire process easy, as long as you know what to look for.
You just learned a few ways to hire the best moving companies in your area. Hopefully, you'll put them to use when you're ready to move.
Be sure to check out the home page of this site for more helpful articles today!