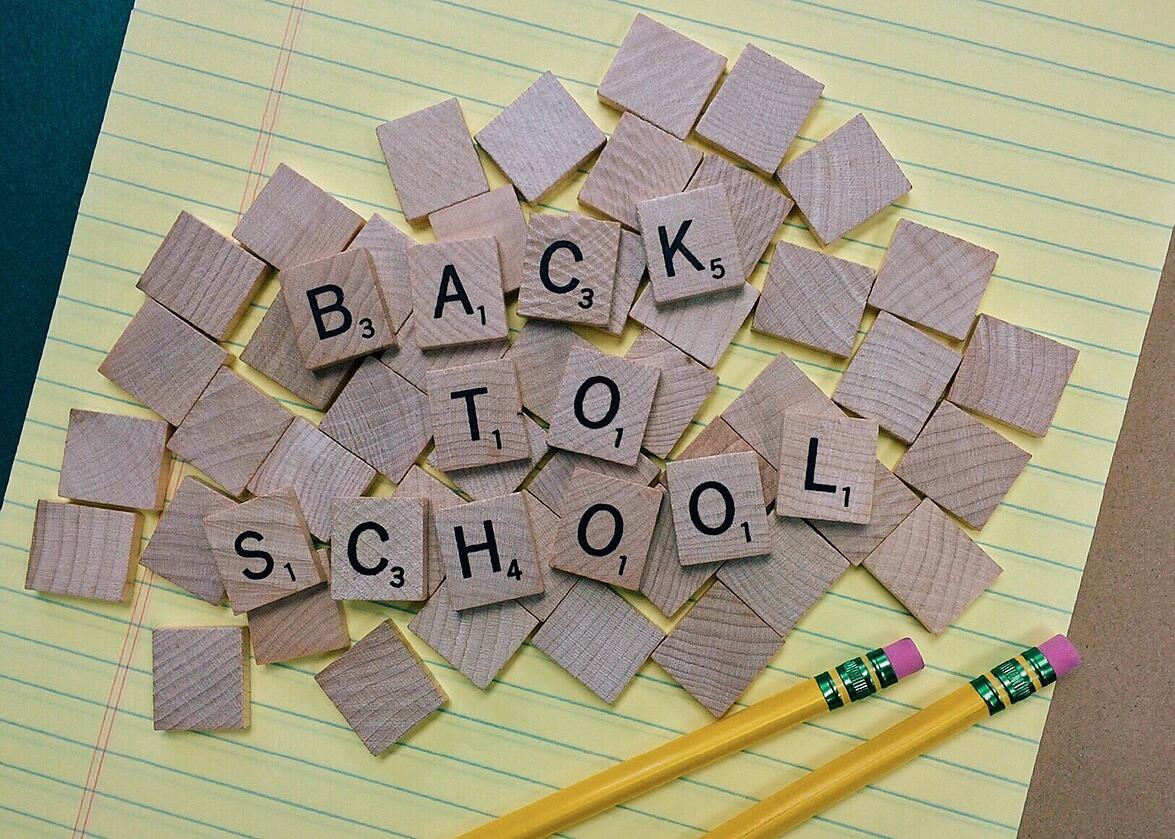 Top 30 Promo Items for Schools
Originally posted on http://info.namify.com/blog/schools-best-promotional-products-0
Whether you're trying to show school pride, support your athletic and club programs, or increase awareness to attract more students, promotional products can be a great way to get the job done! So what is the best promotional product for schools? We don't like to choose favorites, so here's thirty!
To learn more about each item, follow the link included in the item name or image

1.) Stadium Seats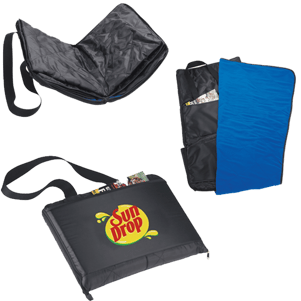 If you have ever sat on a non-padded stadium seat, you'll immediately understand why this item makes the list. This particular stadium seat also doubles as a blanket!
2.) Pens
Pens consistently rank as one of the best bang-for-your-buck promotional products because they're inexpensive, and people almost always need more of them.
3.) T-Shirts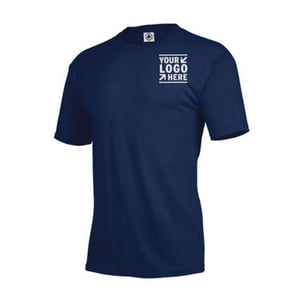 With a solid design, your school will get plenty of publicity as your logo goes wherever your students or their parents do.
Checkout the link in the image to browse our apparel options and customize a t-shirt with our apparel designer now!
3.) Flash Drives
Another classic promotional item we love for schools are flash drives. Relevant, useful, and your logo and/or school name will look awesome on them!
4.) Mini-Flashlights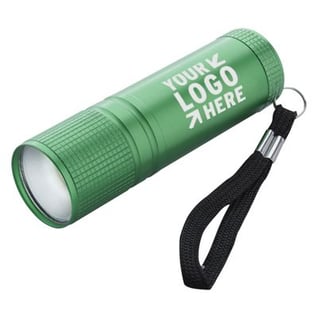 Associate yourself with adventure and preparedness, and create a good impression on students and parents alike.
5.) Water Bottles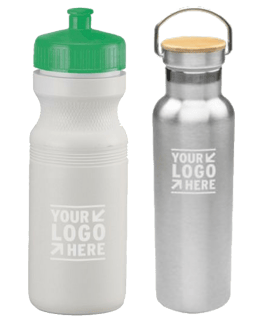 Make sure your students are staying healthy and hydrated! This is an especially good item for athletic programs or any outdoor outings.
Schools are places of learning… and germ spreading. Do your teachers and students a favor and get some branded hand sanitizer!
7.) Sports Pack
This item is a no-brainer if your school has any sports programs, clubs, or students who need to carry things

. Get some that match your school's colors today!
8.) Power Clips
Everyone always needs another one of these clips on hand. On top of being useful, they're a great way to get your brand into the home!
9.) Lanyards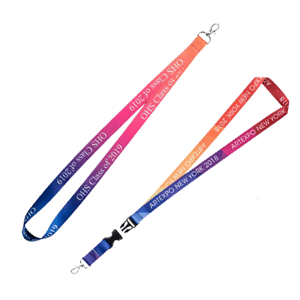 Lanyards are a must have for any school. Whether they hang on your rear-view or hold your keys, lanyards are a classic promo item for schools of any size.
10.) Penant Flags
Show school pride at any event with these miniature penant flags!
11.) Pom Poms
These aren't just for cheer-leaders, fill your stands with these little guys and watch the energy of your crowds soar!
12.) Foam Finger
What sporting event would be complete without a few of these sticking out?
13.) Foam Hand
Maybe your school is too humble to shout "we're number one!" But everyone likes high fives!
14.) Silicon Bracelets
Running a fundraiser? Holding a big event? These bracelets are a must!
15.) Charge-It Bracelets
Regular silicon bracelets not cool enough? How 'bout bracelets that charge your phone?
16.) Slap Bracelets
Our final bracelet mention is the nostalgic slap bracelet. Remember these?
17.) Megaphone & Popcorn Container
Lot's of schools sell popcorn at their events, but not many of them sell their popcorn in a container the attendees can use to up their cheer game!
18.) Erasers
Don't make your students use that little tiny nub on the end of their pencil to erase their mistakes, that's just cruel

.
19.) Pencil Sharpener
A broken pencil-tip is every test-takers worst nightmare. Unless they've got one of these handy of course!
20.) Eraser and Pencil Sharpener Combo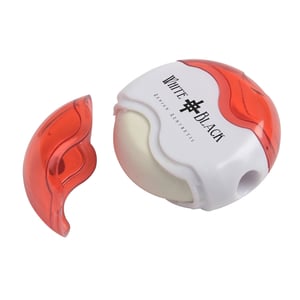 Why not knock out two needs at once with this nifty item?
21.) School Supplies Kit
Help your students start their semester off right with this supplies kit.
22.) Hand Clapper
Make some noise for your school at the next football game or event with help from these hand clappers!
23.) Glow Sticks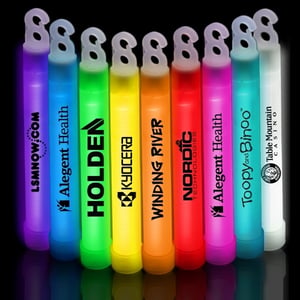 Want to brighten up your event? These Namifyable glow sticks are a perfect solution!
24.) Pulsar Light Stick
For a more sustainable solution to standing out in the dark, check out these light sticks! They're battery powered and can turn on and off with a twist.
25.) Ruler
From math to art, rulers are useful in all kinds of academic situations.
26.) Backpack
Perfect for your students and any adventures they may go on.
27.) Blanket
Perfect for the game, the office, or for cozying up at home, these blankets make a great gift or best-seller.
28.) Bookmark
Encourage reading with this paper book mark that includes a specially designed slit that holds your page like a paper clip.
29.) Hoodies
Keep your students warm with these high-quality, comfy, and stylish fleece hoodies
30.) Custom Stress Balls
Stress balls come in tons of shapes and sizes. Chances are, our reps can find one in the shape of your school's mascot without too much trouble, and that's pretty awesome.
So whether you're already dying to get your hands on some custom stress balls, or you'd like to see more of our recommendations, call our reps today to get help taking care of any of your school's promo related needs.
We have thousands of options and knowledgeable reps to help you find the right stuff.
Call us at 800.470.6970
Hours: Mon.-Fri. 9-5 (MST)