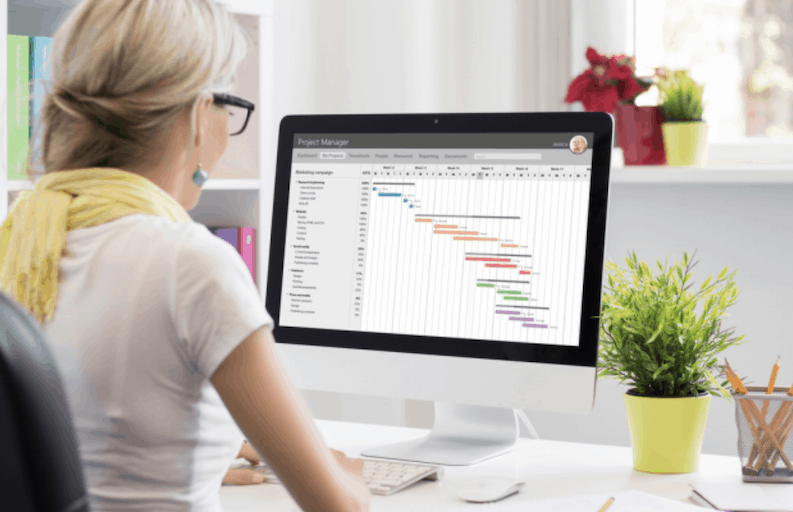 The Tracking Test: How to Improve Employee Scheduling
Originally posted on https://alltopstartups.com/2019/06/27/the-tracking-test-how-to-improve-employee-scheduling
Scheduling your employees can be a daunting task, especially for inexperienced or new small business owners. Organising conflicting employee availabilities with the operational requirements of your business can quickly lead to stress and conflict. However, it's important to find a way to manage this important task to ensure the success of your company now and in the future.
Fortunately, nowadays, there are many different things that you can do, and tools that you can use, to improve your employee scheduling process. These range from utilising software tools, such as a scheduling app, like Deputy's, to implementing more efficient methods of planning and coordinating your staff.
With some simple changes to your scheduling processes and by taking advantage of the tools available to businesses, you can ensure that your employee scheduling is more effective than ever before. Continue reading to learn how you can improve employee scheduling for your business.
Create your schedule well In advance
Establishing your employee schedule in advance will help to reduce the stress and uncertainty on both sides of the scheduling equation. On the one hand, you can be reasonably sure that you have a workable blueprint in place for your business to run efficiently. While, on the other hand, your employees will both be aware of and be mentally prepared for their upcoming shifts.
Depending on the nature of your business, it may be difficult to prepare your employee schedule months in advance, however, even scheduling a few weeks early can make a big difference. Taking steps to improve the overall planning and organisation of your scheduling will help you to create a schedule that works well for the needs of your business.
Use technology to your advantage
Using modern scheduling software or scheduling apps gives your team a reliable combination of stability and flexibility that will help to keep your business running smoothly. Over time, these programs can collect data regarding your scheduling process, allowing for efficiency-boosting insights and analytics.
Additionally, they can provide a useful means of communicating scheduling updates to your employees, ensuring that your team is always kept up-to-date of any changes that might need to be made. Apps and scheduling software also offer an easy way for your employees to communicate any unexpected absences or additional availability.
When choosing a particular software package or app, be sure to consider the unique demands of your business and weigh them against the features of the program you are considering. There are excellent software packages available that can be tailored specifically for your scheduling style, so it's important to take the time to find a system that will work best for you.
Communicate with your team
Being open and establishing clear lines of communication with your staff is one of the most effective ways of improving your scheduling processes. Even during the hiring process, make sure to discuss with your team members what their scheduling and availability needs and expectations are. Be sure to voice your own requirements in terms of their availability so that there is no misunderstanding down the line regarding what you or they expect.
Try remote working
To allow for even more flexibility, remote working can offer exciting possibilities for some businesses. While this might not be feasible for every type of business, more and more companies are experimenting with having their employees work from home, or remotely from another location, rather than in a traditional office environment. Establishing clear expectations and communicating these to your remote employees, allows for highly flexible scheduling that can accommodate the needs of your employees and the needs of your business.
A multi-faceted strategy
In order to improve your scheduling systems, it's important that you take a multi-faceted approach. Being organised and planning your employee schedules in advance will allow you to put a schedule in place that can be easily adapted if necessary. However, it's also important to communicate with your employees effectively in terms of their availability and how much work they can commit to, whether they are working remotely or on site.
With scheduling software, you can bring all of this together in one easy-to-manage platform, creating employee schedules well in advance and communicating with your staff through the program to make your scheduling more streamlined and efficient. Using this approach you can be sure that your employee schedule will meet the requirements of your business and allow your operations to be more productive going forward.