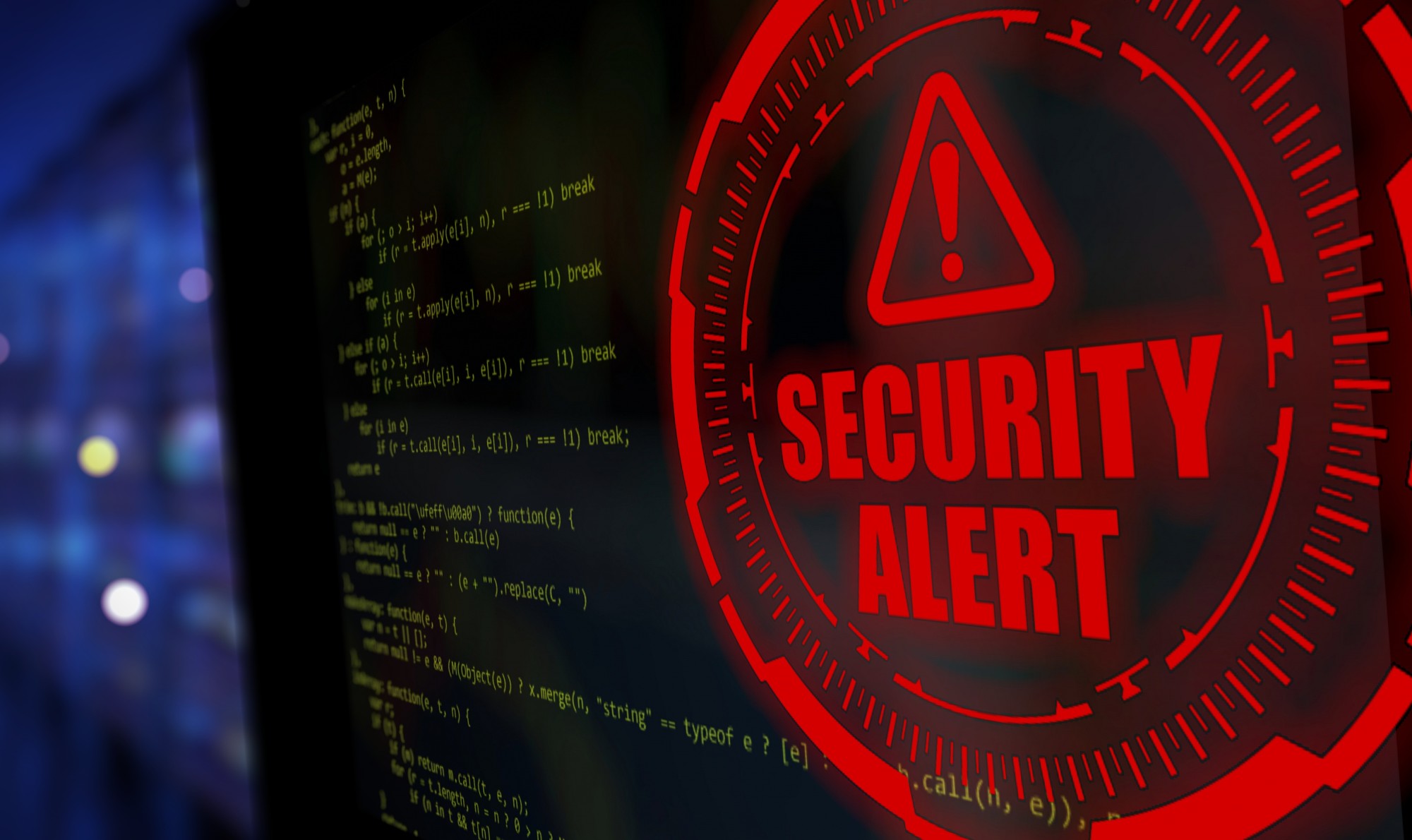 The Top 4 Cybersecurity Risks
In 2020, cyberattacks on businesses increased by around 400% since before the pandemic. 
Both individuals and companies think it won't happen to them. But hackers are getting smarter and people are more vulnerable than ever. The less you know about cybersecurity risks, the less likely you are to spot them. 
Lucky for you, there are several ways you can protect yourself from cyber-attacks. Even knowing what they are can help stop you from becoming a victim yourself.
Read on to discover four of the most common cybersecurity risks. 
1. Ransomware
Malware is a type of software designed to damage or penetrate information it does not have permission to access. Ransomware is a specific kind of malware that steals and encrypts data and holds it to ransom.
This typic of cyberattack used to only affect individuals and few businesses. But thanks to the growing remote workforce, companies are experiencing more and more ransomware attacks too. 
Ransomware cybersecurity risks occur when individuals click on a link to an unknown source or download a harmful file. When writing a technical risk assessment, cybersecurity professionals should include warnings about these harmful files.
2. Compromised Third-Party Software 
Another risk to include in a cybersecurity risk assessment is third-party software that has the potential to be harmful.
This is different from malware. Any software that you use to support your business has the potential for hackers to compromise. The more third-party software you use, the greater the cybersecurity risks.
Have a cybersecurity risk management framework in place to vet every single third-party software you use. You need to make sure any outside platform meets your standards when sharing data.
3. Social Engineering Manipulation
This is one of the most common types of cyberattacks for individuals, but it can happen to businesses too. 
Social engineering is the manipulation and exploitation of people so that they will give up confidential information. This information then allows hackers to cyberattack them often resulting in a loss of data, money, or both.
One of the most typical forms of social engineering is phishing emails or social media posts. Many email hosts have a high level of phishing threat detection and send most of these emails to spam, but not all.
Alert your colleagues and employees to the most common types of phishing emails such as chain emails or threats. Tell them to never open an email from a sender they do not recognize.
4. Cloud Computing
One of the fastest-growing cybersecurity risks is cloud computing. This is a type of third-party software vulnerability, but there are unique and specific ways to combat this cyberattack.
Cloud storage and online workspaces offer many benefits to companies. This is why there needs to be some level of cybersecurity risk acceptance.
But the cybersecurity risk management should be as secure as possible. Make sure your company's cloud programs have strong passwords, two-factor authentication, and data encryption.
Do Not Ignore These Cybersecurity Risks
Technology and workspaces are always changing and adapting and so do the cybersecurity risks. You must stay on top of what those are to ensure your company's data stays secure. This will not only save you time and money but your reputation too.
Need to read more tech articles about security and online safety? Browse our website for lots of helpful tips and advice!