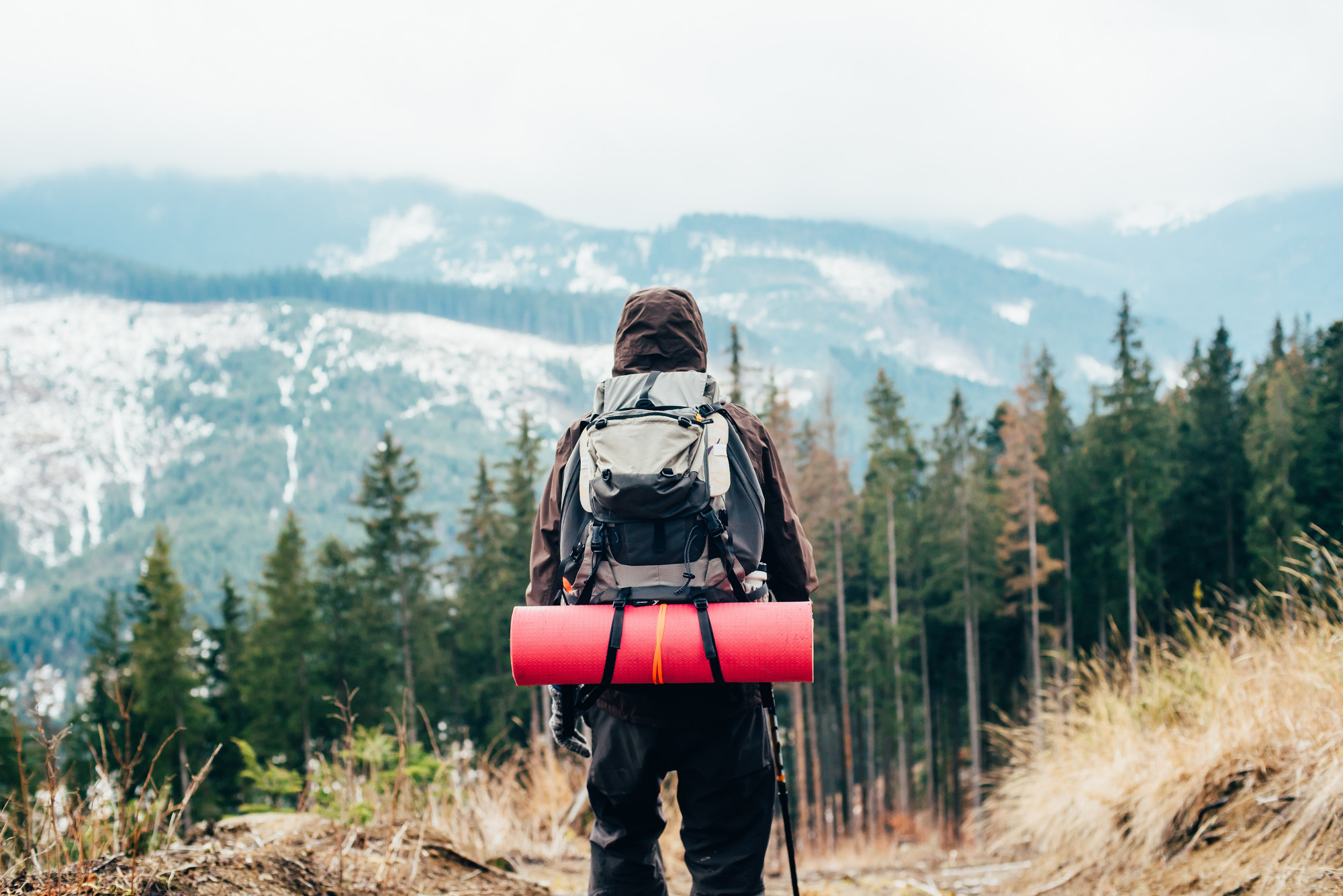 Take a Hike! A Hiking Checklist to Help You Get on Track
Exercise is one of the best things that you can do for your health. Not only will it improve your fitness but it'll also reduce your risk of various diseases.
As a general rule, you want to aim for at least 150 minutes of moderate aerobic activity per day. For example, you can go for a jog or a swim a few times every week.
Hiking is another option. If anything, it's a great way to build up your endurance.
Thinking of getting into it? Looking for a hiking checklist? If so, you're on the right page. Keep reading to learn more!
Benefits of Hiking
Hiking is a great cardio workout. It doesn't matter what trail you go on either; the benefits will be the same.
For one thing, it can help lower your blood pressure and cholesterol levels. In doing so, you'll be at a lower risk of heart disease.
In addition to that, hiking also contributes to healthy muscles, bones, and joints. In other words, you won't be as likely to develop arthritis.
Preparing For Your Hike
Start off by researching the trail. Find out the length, elevation, and difficulty rating. The last thing that you want is to underestimate the area!
It's also a good idea to read up on local regulations. For example, some areas might require a park pass or a permit.
And while you're at it, make sure to check the trail conditions. There's nothing worse than being stopped by snow when you're halfway up a mountain. Not only will that make the hike more difficult, but it can increase your risk of getting lost.
Finally, you want to dress for the conditions. As a general rule, you want to opt for moisture-wicking clothes (e.g. those made of polyester or nylon).
That way, even if you get wet, your clothes will dry quickly. And here's another tip—dress in layers. That will allow you to add or remove clothing if the temperature changes.
Don't forget about your feet as well. After all, you'll be relying on them for the hike! Make sure to wear trail runners or hiking boots that provide proper grip.
A Hiking Checklist: 9 Things That You Should Bring With You 
There are a few essential items that you should bring with you to every hike. Here's what you need to know.
1. Navigation Tools 
It's easy to get lost when you're out in the wilderness. Given that, it's crucial that you bring proper navigation tools with you such as a map and compass.
If you want, you can even bring a GPS device. Not only will it tell you where you are, but it'll also keep track of things like average speed and elevation change.
2. Sun Protection 
Sun protection is important when you're spending time outdoors. It doesn't matter if it's cloudy, you'll still need it.
Aside from sunscreen, you also want to bring SPF lip balm, sunglasses, and a large-brimmed hat. Protective clothing should also be considered, especially for long hikes.
3. Illumination 
Bring a flashlight or headlamp with you to the trails. After all, you never know what might happen; one wrong turn and you can easily get lost in the dark.
Tip: You can always use your phone as a flashlight but keep in mind that it can drain your battery quickly.
4. Hydration 
It's important to stay hydrated when you're hiking. Given that, you want to make sure to bring enough water with you.
As a general guideline, you want to bring one gallon per person (for 24 hours). Make sure that it's easily accessible via a water bottle such as this Ice Shaker. 
5. Snacks
Pack some dry foods and snacks. For example, you can bring dried fruits, jerky, and nuts. Or if you want something more filling, you can make sandwiches or even tortillas.
That way, you'll be able to sustain your energy for a full day of activity.
6. Emergency Shelter 
It's highly recommended that you bring a small, lightweight emergency shelter with you if you're going on a day hike. You might not need it but if you do, you'll have it.
If anything, it can potentially save your life.
7. Daypack 
A comfortable daypack is essential for carrying all of your gear. Make sure that it's well-fitting and large enough so that you can pack everything in.
If you can, try to get something with convenient storage compartments.
8. First Aid Kit 
You always want to bring a first aid kit when you're traveling into the backcountry. After all, anything can happen and you want to be prepared.
Depending on your needs, you can either put one together yourself or buy a pre-packaged kit.
9. Fire Starters 
Being able to start a fire could be the difference between life and death in an emergency. Not only will the fire keep you warm, but the smoke can help searchers find you.
Remember, things don't burn well when they're wet. So make sure to bring the proper fire starters with you.
Gathering Your Hiking Essentials 
And there you have it—a hiking checklist for your weekend trip! If anything, it's always better to be overprepared than underprepared. 
Was this post helpful? For more similar articles, be sure to check out the rest of our blog!