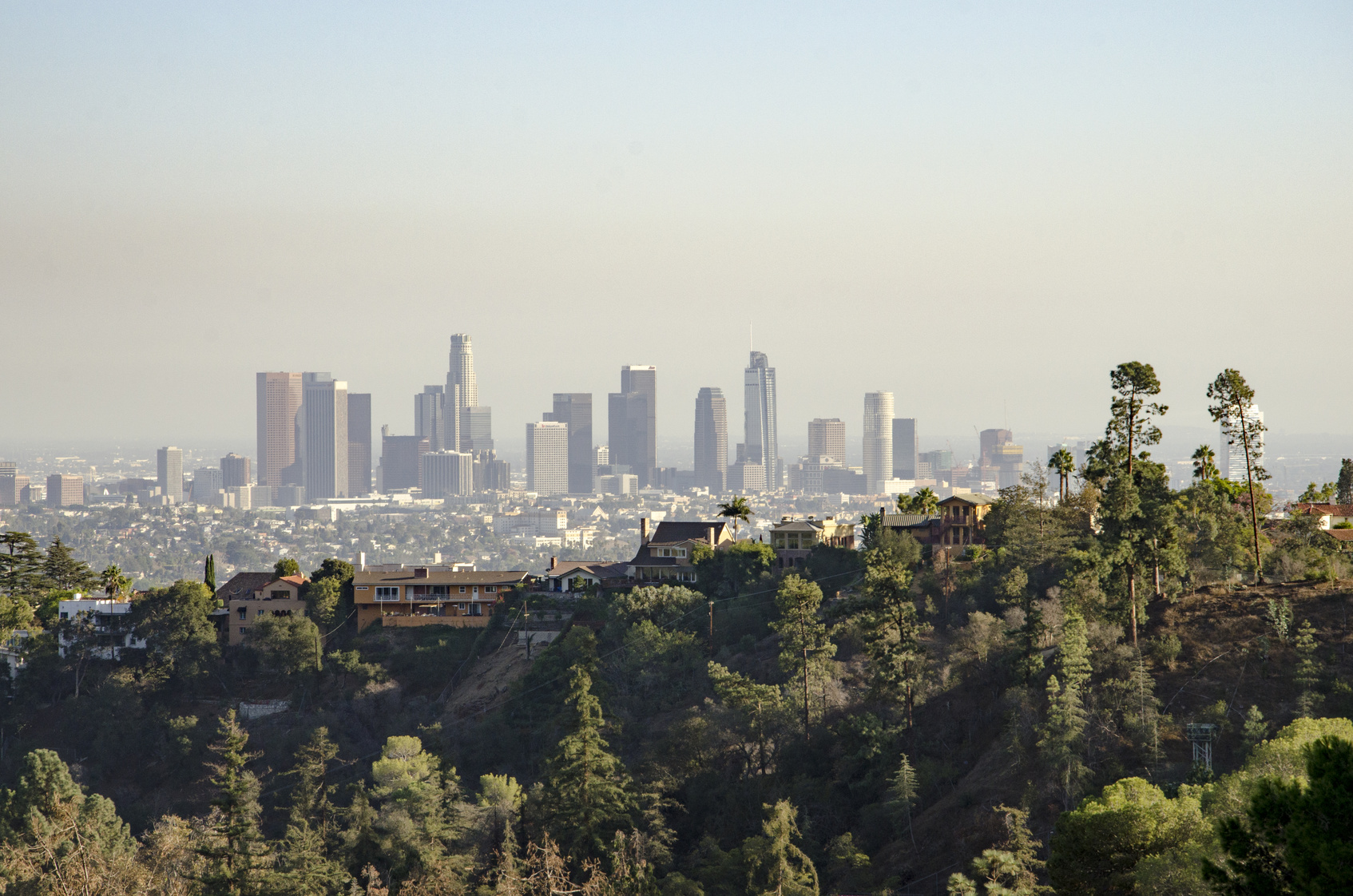 How SoCal Tech Is Taking on Silicon Valley
Think innovative tech only lives in Silicon Valley?
Think again.
Southern California is hot on Silicon Valley's tail. Until recent years, the Bay Area dominated the tech scene. But Los Angeles and other SoCal cities today give Silicon Valley a run for their money.
How is SoCal tech taking on Silicon Valley? Read on to find out all of the details about the thriving entrepreneurial ecosystem and its budding tech rivalry.
An Abundance of Resources
Southern California houses such top-notch schools as USC, UCLA, Caltech, Harvey Mudd, and LMU. This means an influx of competent engineers and developers into Los Angeles.
Need proof? Salesforce founder Marc Benioff, Box founder Aaron Levie, and Tinder founder Sean Rad all attended USC. Travis Kalanik of Uber and Brian Lee of The Honest Company both graduated from UCLA.
Of course, a thriving tech community isn't about talent alone. You need capital.
For LA startups this happens by business loans in California, or by angel investors. Los Angeles network of funding seems to grow by the minute. Investors like Troy Carter, Paige Craig, Mark Suster and Ashton Kutcher set their sites on Los Angelos investing.
Where is all of this investment funding headed? To the unique blend of industries that live within Los Angeles' entrepreneurial ecosystem.
Los Angeles' Leading Industries
Los Angeles is a force to reckon with in gaming, e-commerce, and digital media. Startups in the area lean toward content creation. This is a huge difference when compared to their Bay Area competition who focus on building apps for all platforms.
SoCal Tech births notable media startups like Zefr, social media apps like Snapchat and Tinder, and e-commerce companies like Dollar Shave Club and MeUndies.
But that's not all. SoCal Tech boasts a bustling virtual reality scene. Facebook acquired Oculus VR, an Irvine native, for $2 billion dollars.
SoCal Tech even keeps a hat in the aviation ring, with Elon Musk's SpaceX championing the cutting-edge of transportation technology.
Executives Leaving Silicon Valley Flock To SoCal
It's no surprise that Silicon Valley suffers from an extreme cost of living. On top of this, the insane competition for the best talent results in an almost insurmountable pay gap in the area.
As a result, many executives, including those from the likes of Facebook and Uber chose to make the move to Southern California.
Following suit, many Silicon Valley startups wanting to capitalize on SoCal's prolific and promising media and entertainment industry flock to the area. Los Angeles, Venice, and Santa Monica are all hotspots for the budding tech community.
In fact, Los Angeles ranked as the third-most active entrepreneurial city in the United States. That's right, they've surpassed San Francisco and San Jose.
As you can see, SoCal continues to position itself as a tech powerhouse. Neck and neck with their Silicon Valley competition, SoCal proves itself over and over by bringing in top-tier talent and presenting companies with high valuations that draw in investors.
There's no doubt here. Southern California has what it takes to become the destination for designers, developers, creators, businessmen, and investors.