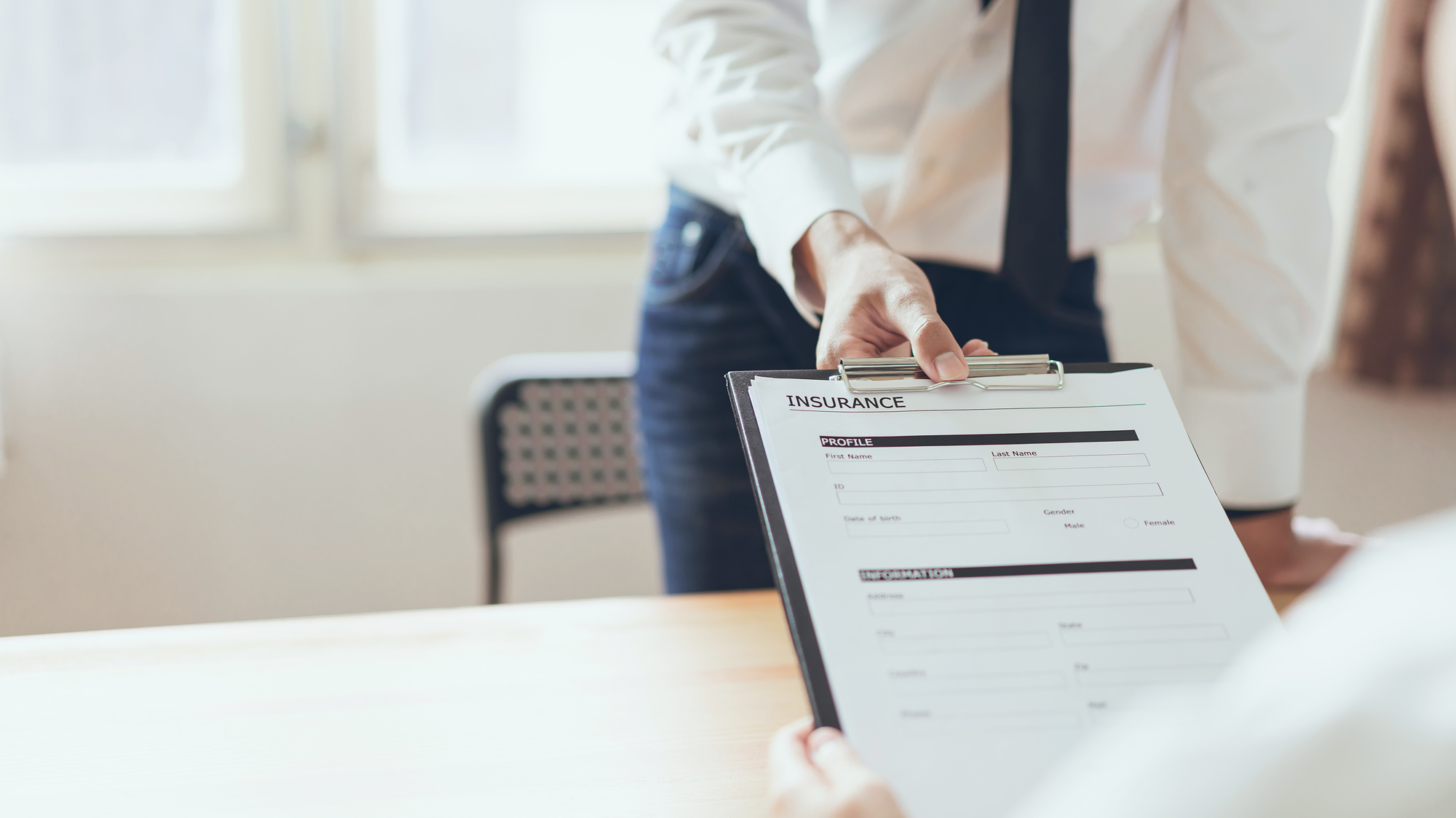 Small Business Health Insurance Costs: 8 Ways to Keep Expenses in Check
When you first start a small business, you have minimal expenses. For instance, you may run your office out of a bedroom in your home.
And you may even have a handful of contractors who help you complete projects. But as your business grows, you may find yourself needing larger space and full-time employees.
When this happens, you'll have to consider small business health insurance costs. As of 2017, the average cost for small group health insurance was $397/mo. This is compared to $440/mo for an individual plan.
Then when you look at deductibles, small businesses have an average $2,754 per year. While this is lower than individual plans ($4,578), the costs can quickly rise.
And as a small business owner, you need to save all the money you can.
So in this article, we'll discuss some of the things you can do to keep costs down.
Let's review.
1. Don't Be Afraid to Negotiate
As a business owner, you have to know how to negotiate deals. Otherwise, you'll always end up with the short end of the stick. And it's the same when it comes to health insurance quotes.
The annual premium you get each year isn't set in stone (even for the small business). If you have between 50 and 99 employees, you can negotiate with health insurers for a lower premium.
Also, don't be afraid to look around for a better quote if they're unwilling to budge. You can easily discover more options if you take the time to do an internet search.
2. Consider the SHOP Exchange
The Small Business Health Options (SHOP) exchange, is available to small businesses with 50 or fewer full-time equivalent employees.
This is the healthcare marketplace that's federal or state-run. You can shop around here for deals on small business health plans. And what's even better is that you can enroll at any time during the year.
Then you can set up a specific amount of money you're willing to contribute to premiums and then allow your employees to choose the dental and health plans they want.
But what really saves you money are the tax credits you may qualify for when you buy from SHOP. For example, if you have 10 or fewer employees, you can get the biggest credits.
However, small businesses with up to 25 employees qualify. Your employees must also make $50K or less. If you met the criteria, then you may be able to get up to half your premium back.
3. Partner with Primary Care Physicians
This trend is growing in popularity because it allows small businesses to obtain affordable preventative and primary care services for their employees.
And it's all included in a fixed-monthly membership model. This is also referred to as direct primary care. So rather than billing an insurance company, the members are charged a monthly fee for unlimited access to their primary care physician.
4. Offer a Wellness Progam
When you apply for small business health insurance, insurers look at the health of your workers. If you're providing healthy meals and a wellness program, it'll help earn you discounts on small business health insurance costs.
This program can consist of a number of things. For example, helping employees count calories using an online tool. Or you can have health experts come to your business to speak with your employees about leading healthier lifestyles.
This can potentially slow down the increase in small business health care costs.
5. Hire Non-Smoking Employees
Did you know that smokers cost America a whopping $193 billion in loss of productivity and health care expenses? This is one of the reasons why some companies are now charging smokers and those with high blood pressure for their higher insurance premiums.
But if you don't want to do this and prefer to sidestep hiring smokers, then check your state laws. The last thing you need on your hands is a discrimination lawsuit.
6. Offer a Nurse Hotline
These are available through insurance providers and other outside sources. By setting up a nurse hotline, you can potentially cut down on visits to the ER and doctor's offices and even reduce absenteeism.
This hotline can help employees determine the issues they're having, which can ease their worries and help them get better on their own. This would be a great addition to your wellness program.
Remember, the less your employees visit the hospital or clinic, the better your premiums will get over the years.
7. Volunteer for a Clinical Trial
Some health insurers will allow you to join a pilot program in exchange for lower premium rates. You may have to call around a bit to find one, but they're definitely out there.
We've seen pilot testing done for patient-centered medical homes, as well as accountable care organizations.
8. Opt for Cost Sharing with Employees
Now, there are a variety of ways you can share the burden of small business health care costs. For example, you can have your employees pay co-payments or split a percentage of co-insurance.
Or you can give them high-deductible plans or a percentage split of their premium. It's also a good idea to implement a health savings account. For instance, you can get a flexible spending account debit card to use for their medical needs.
But rather than using it, they'll be more inclined to save their money, since everything they don't spend accumulates over time.
Lowering Your Small Business Health Insurance Costs
Now that you have some ideas of what you can do to reduce your small business health insurance costs, it's time to take action.
Which of these tips will you use to get started saving your business dollars? Whatever you decide, be sure to do plenty of research before settling for an insurance company.
Let us know in the comments what works for your small business. And if you'd like to learn more about being an entrepreneur, then visit our blog today!