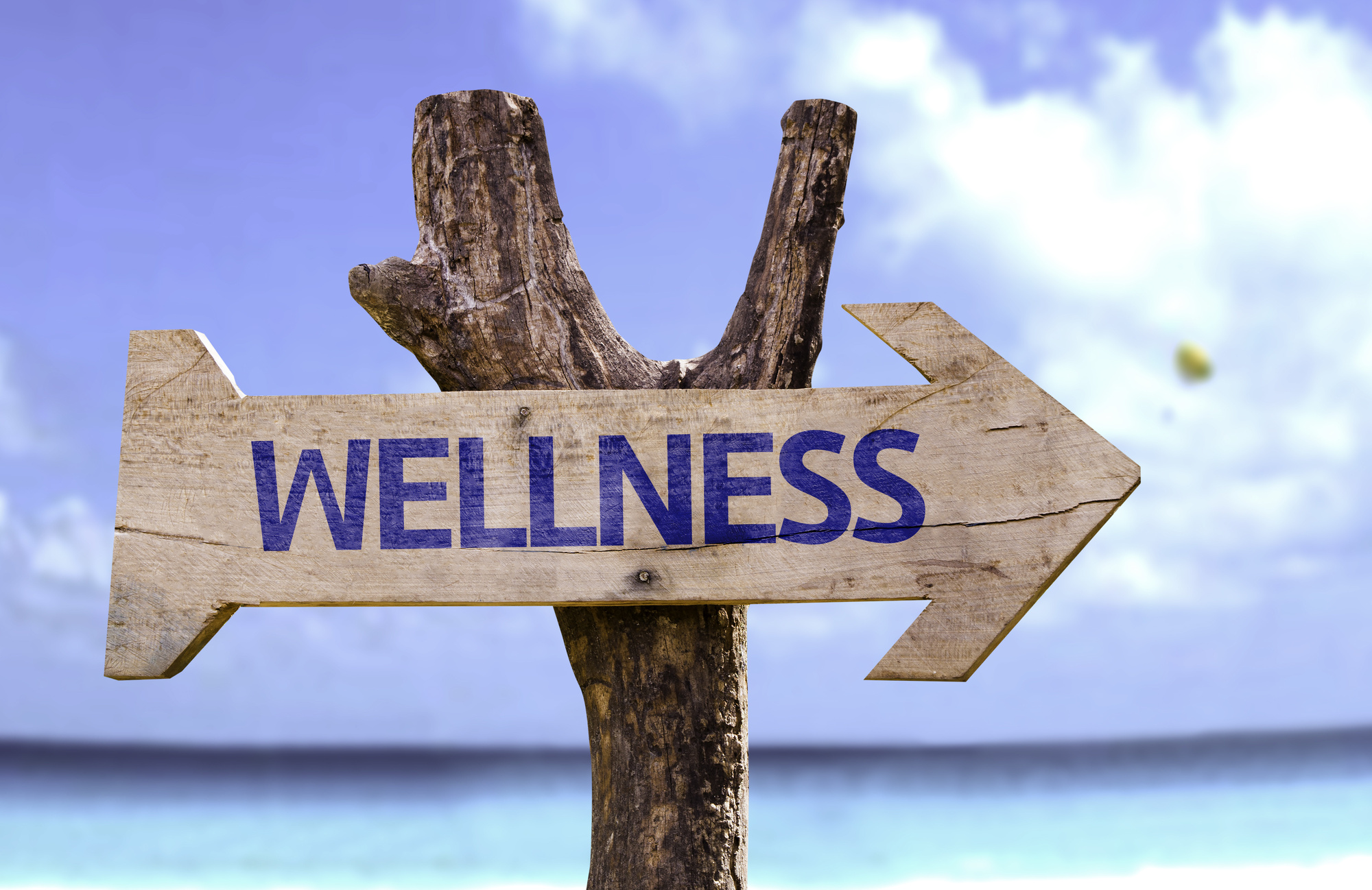 8 Wellness Entrepreneurs on the Rise
The wellness industry keeps growing at breakneck pace, adding as much as 5% every year.
It is now estimated to be worth over $3.7 trillion globally. With so much potential and so much money being invested, it's no wonder that startups are flourishing.
You could say "it's about time" or "this is still just the beginning" when it comes to the wellness industry in the West. Holistic measures, with emphasis on natural remedies common in Asia, are exploding in popularity alongside technological innovations.
In this post, we take a look at some of these great developments coming out of the wellness startup sector. These are just a few examples of proven wellness entrepreneurs that you should be watching in 2018.
1. Habit
Our first pick for the top wellness entrepreneurs to watch for in 2018 is bringing future personalized dieting to your doorstep.
Normally, you would need to be fairly wealthy to get a personalized diet plan with tailored meals. But with Habit, everything is streamlined thanks to a system based on biometric data.
You tell Habit your health goals and it analyzes your needs based on foods that you'll want to eat. Ingredients for your daily meals are shipped to you and eliminate barriers of time, know-how, and expertise from reaching goals.
2. Babylon
Technological advancements push for smarter and more accessible healthcare.
Babylon has been grabbing a lot of attention from venture capitalists due to its revolutionary mobile doctor app. With Babylon, you can speak with a doctor just minutes after installing the app.
You can talk via facetime video, text, and pictures to receive a diagnosis of your problems. You can even get a prescription delivered on the same day! Babylon is not just for wounds and physical ailments–you also have access to licensed therapists.
This is what wellness entrepreneurs mean by changing the world through tech.
3. Mobot
Funny name, but a seriously smart water bottle invention.
Mobot is a multi-purpose water bottle that doubles as a foam roller for stretching. It's like getting a body rub to loosen up all those knots and bundles of nerves.
Why is this a big deal? Well, keeping the muscles limber and flexible promotes better hydration. You can drink all day long, but if you're sedentary and stiff, cramping will still be an issue.
It doesn't hurt that Mobot is also stylish and screams premium water bottle. Centering fun and functionality around something as important as hydration is the kind of trendsetting wellness entrepreneurs strive for.
4. Orthly
This next startup to watch seeks to put an end to the guesswork around orthodontics for patients.
Orthly has built a revolutionary app that allows patients to scan their teeth and monitor the progress of their aligners. This saves patients money on followup visits and orthodontists' time on examinations.
Orthly makes invisible aligners as much as 70% cheaper than their competitors. This startup isn't finished, either. They plan on growing even further and taking on more sectors of the healthcare field.
5. Nurx
Birth control used to be a very contested subject (and still is for some parts of the country).
But we've reached the point where ubiquity and accessibility are paramount. Nurx hopes to remove the unnecessary roadblocks for women to access birth control as easy as a click of a button.
This app allows women to apply for a birth control prescription, have a doctor sign off, then delivered to your door like any other online order. Nurx bridges the gaps between the uninsured by connecting them with a provider.
6. Brandless
Wellness entrepreneurs are always looking for ways to simplify their product for the consumer.
Brandless takes this idea and straps a rocketship to it. They offer everyday grocery products that are packaged with only the essentials on the label.
The result is a bit jarring, with plain labels that have no logos and only flat colors. No big name brands here, just ingredient lists and essential instructions.
The idea here is to demonstrate that marketing and advertising dollars spent on branding isn't truly necessary. Oh, and all of Brandless' items costs only three bucks, no matter the product.
7. Zocdoc
Another more involved wellness startup is looking to simplify the way patients and providers connect.
Zocdoc is a platform that allows browsing of healthcare providers, comparisons based on real patient feedback, and the ability to sign up for appointments. Zocdoc is more than just a browser, though. It integrates with real healthcare managing software.
Patients can also search for their symptoms and be matched with the most appropriate healthcare professional based on their needs.
The company is backed by some big investors, including Amazon founder Jeff Bezos. That means you'll probably want to follow this name for years to come.
8. Yogi Surprise
Yoga is probably one of the most popular categories in the self-improvement and motivation niche.
This startup combines the already hot yoga trend with another huge business model: subscription boxes. Yogi Surprise delivers useful tools, supplements, and health products every month to customers.
They take the guesswork out of becoming a fully-realized yogi. These vegetarian lifestyle boxes emphasize organic, natural, and handmade goods. You can find everything from superfoods to herbal tonics to artistic yoga swag.
Yoga culture breeds innovation and passion. So we expect 2018 to be a big year for both subscription-based services and yoga startups.
Wanting More Wellness Entrepreneurs?
If this list has you clamoring for more smart startups and health innovations, be sure to check out our health blog. We have many more articles like these that will improve and change your life.
If you'd like to hear more about a specific topic, product, or company, just let us know. We're always open to feedback or suggestions. Don't forget to comment on our articles if you have any questions for the author.
Health and wellness are not just about individual enhancements. It's a lifestyle that we can all get invested in and contribute to as a society.