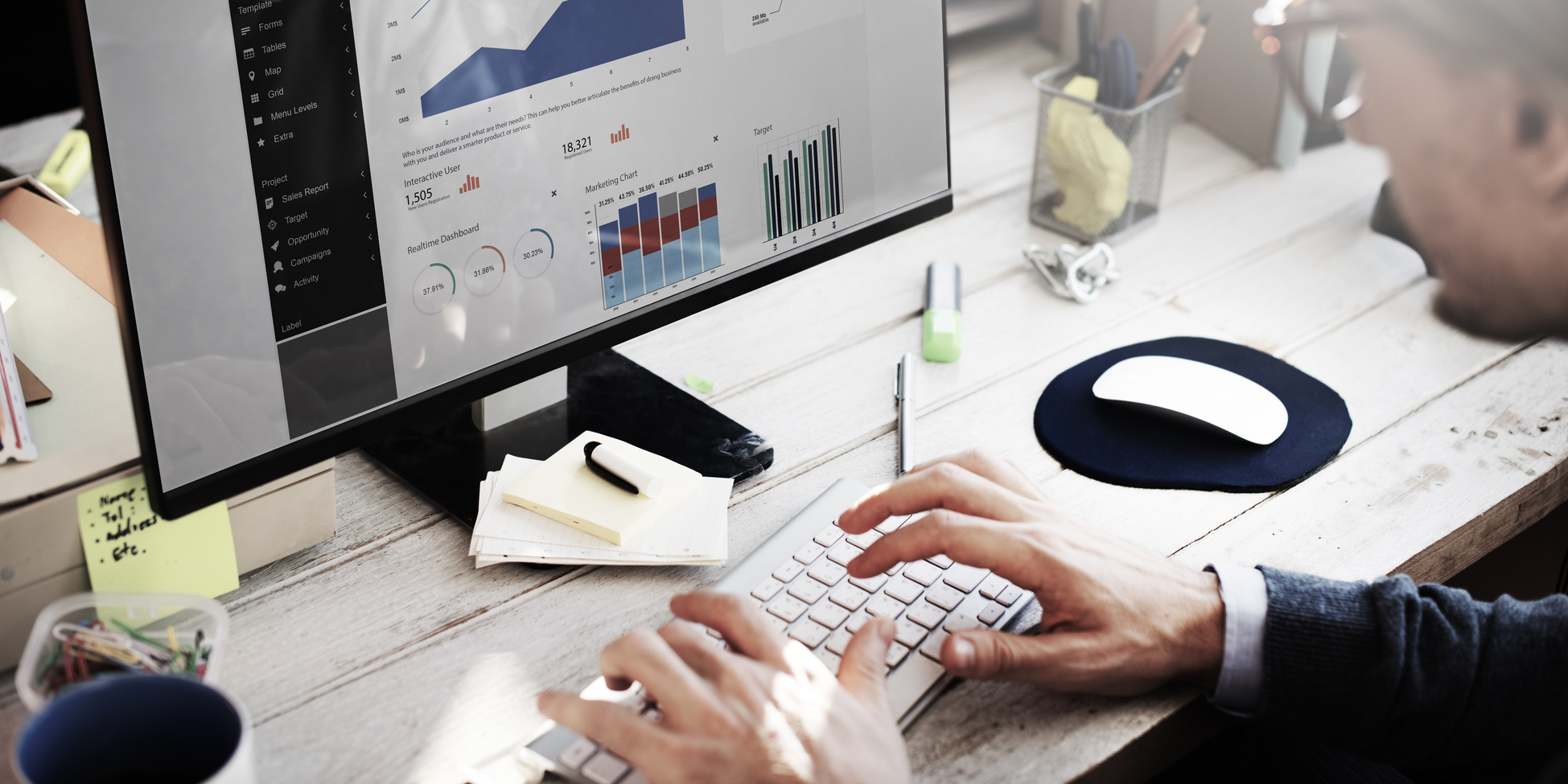 How to Set the Financial Goals that Grow Your Business
The bad news: 90% of all startups fail.
How can you make sure your business is in the 10% that succeeds?
Setting realistic, buildable goals is one of the most important ways to ensure you don't fail.
Here, we're telling you the four main financial goals you need to set in order to grow your business. We'll also talk about how to set them so they're in line with your resources and overall mission.
1. Profitability
Of course, you want to make money. To do that, you need to bring in more than you're spending.
To make sure your goals for profitability are in line with your business phase, look at your revenue sources and break down how much you expect to earn from each specific source.
Then, take a look at everything that contributes to your operating costs: things like taxes, payroll, transportation, and rent. Then, set some realistic goals – and make sure your time frame makes sense, too.
Here, working with a chartered accountants firm can help you make sure you've got the numbers exactly right.
In this stage, even small errors can cause serious issues. It's not the time to make random estimates yourself – it's the time to rely on professional services.
2. Set The Proper Cash Flow Goals
Here, you'll need to determine what amount of money you need every month (or even every week) to keep your doors open.
Figure out how you'll cover your most basic expenses, and remember that things can change fast based on the season. Also take into account issues like slowed payments, which can mean you'll need to make adjustments in your schedule to keep your cash flow smooth.
It's a good idea to set aside some extra funds now, so these setbacks don't affect you in the future.
3. Make Sure Your Goals Build Off Each Other
You should see each goal as a stepping stone to achieving your next one. Ask yourself how your goals are related to each other?
Break down larger goals into smaller steps. Not only is this a more manageable way to do business, it will also allow you to evaluate the effectiveness of your strategies and make adjustments as needed.
4. Goals For Expansion
Of course, expansion is a huge part of any business growth plan! But if you bite off more than you can chew too early, your business can, and likely will, fail.
Evaluate if you want to expand quickly, or more methodically. Then, ask yourself the amount of outside funding you'll need in order to do so.
Can you contribute any of your sales revenue towards your expansion plan, or not?
If you're going with outside funding, make sure you've really researched your options before deciding on a specific financial plan.
Your Small Business Or Startup Is Ready To Grow
With 28 million small businesses in America alone accounting for 54% of all sales in the country, you'll need to stand out from the crowd to stay open.
Setting attainable, flexible, and methodical goals as early in your business as possible is the best way to make sure you succeed in your industry.