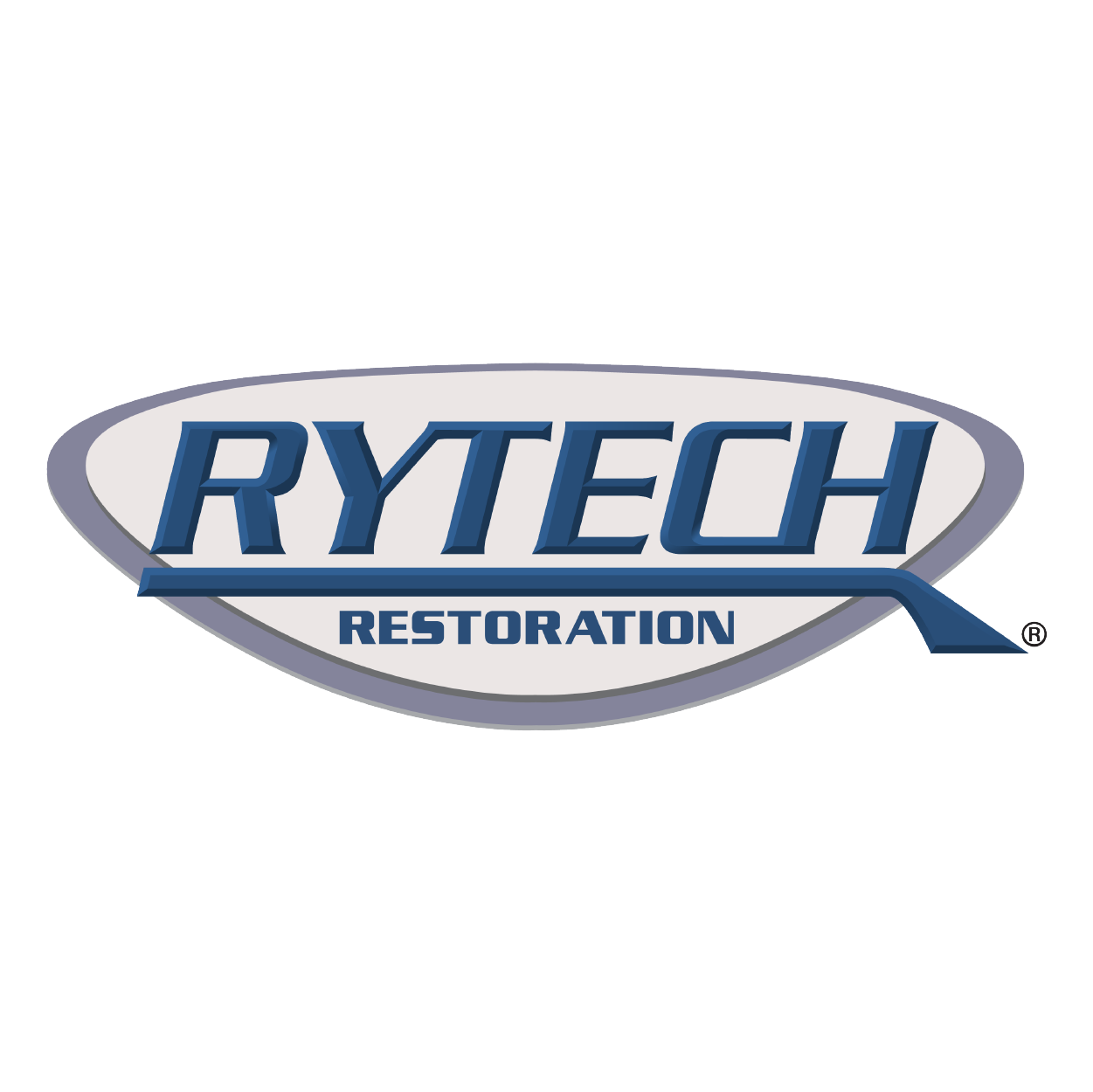 Rytech Restoration Expands Services in The Woodlands, TX Area
Rytech Restoration is expanding its services in 2023, becoming the Easy Button for The Woodlands, Texas property damage restoration by adding biohazard, trauma and crime scenes, fire damage cleanup, and contents cleaning services.
FOR IMMEDIATE RELEASE
Magnolia, TX, December 26, 2022— Rytech Restoration of The Woodlands is excited to announce that they have expanded their services in the Woodlands, Texas area to further benefit the community.
Before the expansion, Rytech Restoration offered services in water damage restoration and mold remediation. A period of unprecedented success allowed Rytech Restoration to take on more services to further assist the community.
The team at Rytech Restoration of The Woodlands will now offer additional services in biohazard, trauma and crime scenes, fire damage cleanup and contents cleaning.
With over 26 years of experience in the industry, Rytech has mastered the craft of restoration. Mr. Ryan has taken his company to the next level by leveraging the newest technology as well as practicing the most modern techniques.
The Woodlands branch of Rytech Restoration is also expanding their services to take on a bigger role in assisting the community. As the local franchise has also experienced a significant increase in growth, the expansion comes very welcomed.
"Our team is thrilled to be taking on more services! We are very dedicated to the Magnolia community, and we want to help out any way we can!" said one Magnolia Rytech technician.
Each and every technician at Rytech Restoration undergoes rigorous training to ensure they can complete any job with the utmost efficiency. Every Rytech technician is also licensed, bonded, and insured, so you can sleep easy knowing your home or building is in good hands.
Emergencies don't wait for a convenient time, which is why Rytech Restoration is available 24/7 for emergency services.
"After an unexpected disaster, you feel frustrated and unsure of how to get back to normal. We respond quickly to identify the source of damage and provide a plan of action to get you back to normal in the shortest amount of time possible," said one Rytech technician.
Rytech Restoration provides services for both residential and commercial buildings. With decades of experience, over 100 insurance carriers choose Rytech.
Rytech Restoration prides themselves on their empathetic approach to each and every job. With Rytech Restoration, you will be treated like a VIP every time!
Rytech also offers fair competitive pricing, so you don't have to break the bank when working with them.
You can enjoy a FREE estimate from Rytech Restoration of The Woodlands. Simply head over to https://thewoodlands.rytechinc.com/, provide your contact information along with a brief message about the kind of services you require, and a representative from Rytech will get back to you in no time at all!
So what are you waiting for? Check out Rytech today!
About Rytech Restoration:
Rytech Restoration provides professional 24-hour emergency service, water and fire cleanup, restoration, mold remediation and removal, and damage repair services to residential homes and commercial businesses throughout The Woodlands TX, and nearby communities performed by certified technicians, trained on the latest methods and industrial equipment to help get your property back to normal in the shortest amount time. We even work with your insurance and bill direct. Contact us for a free estimate or mold inspection today!
Contact Information:
Rance Terrell
Rytech Restoration
32822 Westwood Square W Dr, Magnolia, TX 77354
https://thewoodlands.rytechinc.com/
(936) 265-9278
Originally posted On: https://syndication.cloud/rytech-restoration-expands-services-in-the-woodlands-tx-area/