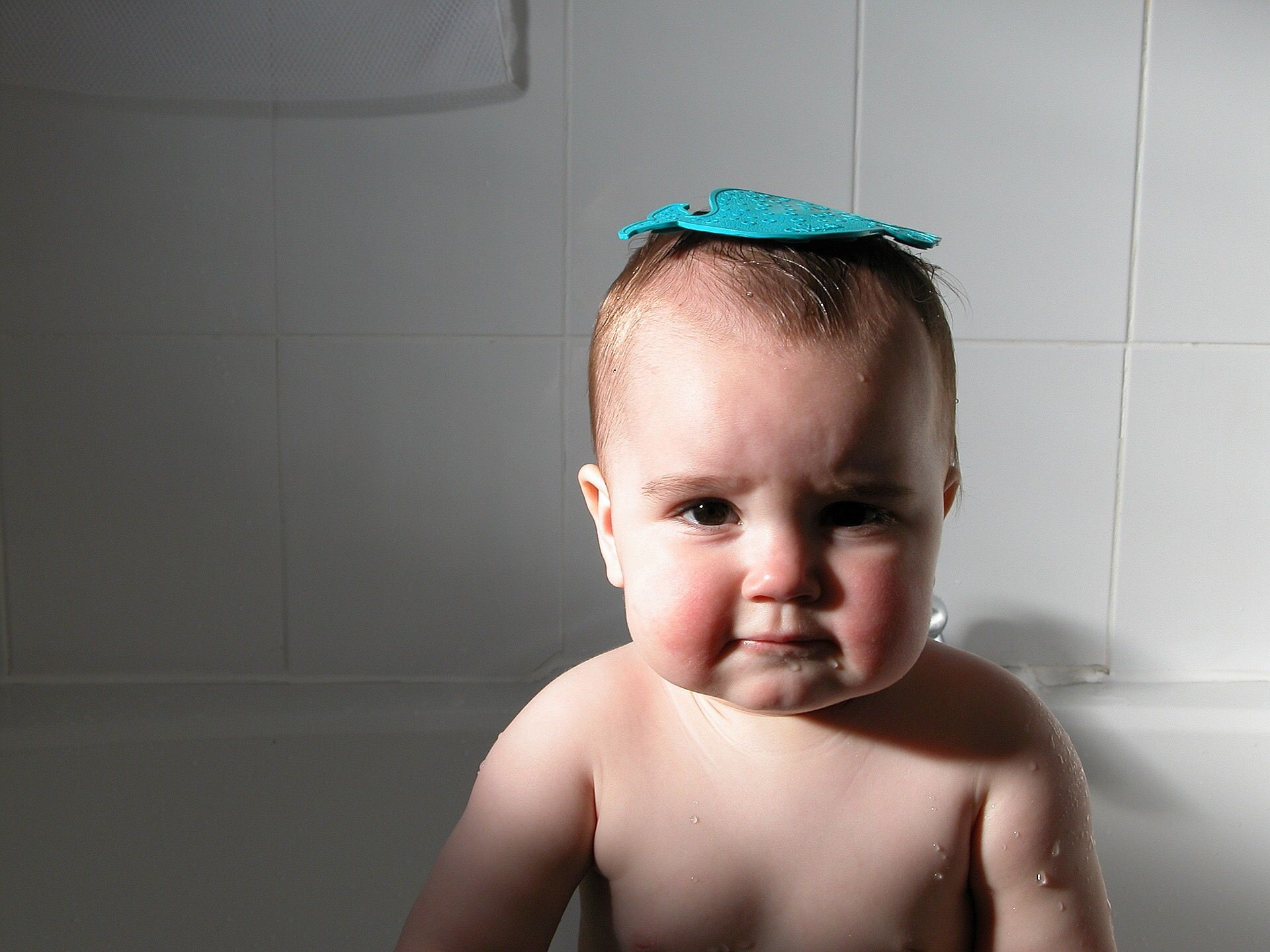 No More Tantrums! Easy Ways to Make Bath Time Fun (Akron '15)
Originally posted on https://www.hercampus.com/author/no-more-tantrums-easy-ways-make-bath-time-fun
For many children, bath time is fun and exciting, but for others, it's a tantrum inducing nightmare that seems to last forever. Who knew getting a child clean could be such a problem? You need to make bath time fun and enjoyable, or you're setting yourself up for years of headache and heartache.
Don't worry, if you're having troubling times with your toddler or baby, then we've developed ways to make bath time easier for you and your child. Check out these tips and soon your child will beg for bath time. It's not as difficult as you might think.
Use Child-Friendly Bath Products
Kids don't like pain. When you're an adult and the shampoo or soap gets in your eyes, it hurts, but we run some water over it and we're fine. Children don't have the same sense of rationality. If their bath soap or shampoo hurts them, then they'll avoid the activity like the plague.
It's possible your child is sensitive to fragrances or other ingredients in standard shampoos and soaps. Instead, choose hypoallergenic shampoos without dyes or fragrances and see if that helps alleviate bath time tantrums. If you eliminate the triggering factor in the tantrums, then the child learns to love bath time.
Make Bath Time Fun
When you lean over and rest your knees on the Baby Bath Kneeler, are you all business? When a child doesn't like bath time, it's not surprising you want to get it over with as soon as possible. The problem with being all business in the bathtub is your child isn't a fab of business.
If you want to make bath time something to look forward too, then add bath toys and play games while you give them a bath. Children love spending fun time with mom and dad, so make bath time and they'll love it.
One thing to remember about bath toys is that they must be cleaned regularly. Squeeze toys especially since mold can grow inside them and shoot out when squeezed.
Add a Little Color to Bath Water
Plain old bathwater is boring. You can spice up your bath time by adding colorful bath bombs, color bath foam and other items that turn the water from plain to exciting. Children love it when a bath bomb fizzes and spills plumes of color into their water.
They'll splash and try to get the water a deeper color. In the process, making themselves clean. Squeals of joy replace tantrums and your child will look forward bath time instead of dreading it.
Only use bath foams and bath bombs approved for use with children. Your lavender-scented bath bomb from Amazon may smell great, but it's not something your child would appreciate.
Turn Bath Time into an Adventure
A child's main goal is to have fun as often as possible. If you follow these tips, your child will have lots of bath time fun and not dread it.
If you want more information about keeping kids happy in the bathtub, then explore our site.