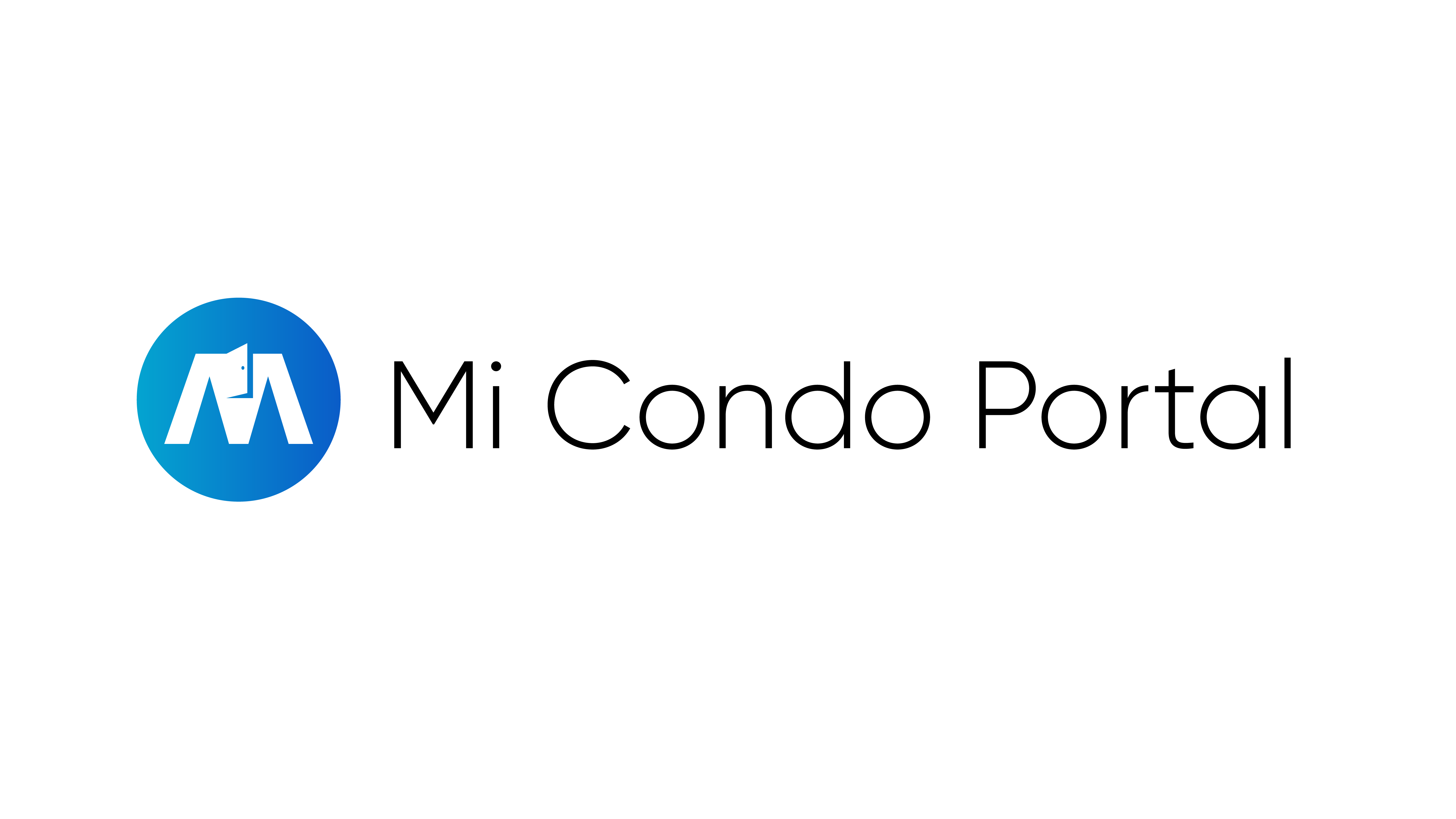 Mycondolink is Making IT Easier for Condominium Living
Mycondolink provides security management for condominiums. Their new app, Mi Condo Portal, has allowed them to further the success of their security. This was made possible by the creation of their proprietary software "Aquarius". This program helps to eliminate the confusion with communication between property managers and residents in the condo. It helps to reinforce the daily functionality of the building. Learn more at mycondolink.com.
FOR IMMEDIATE RELEASE
Toronto, ON, 10 February 2021- The new mycondolink app, Mi Condo Portal, was created to make communication between property managers and residents more efficient and more effective. This helps residents have a self-serve functionality.
Property managers will find that with mycondolink, they will be able to communicate with the security management team. This partnership allows the overall workload is reduced.
"Mycondolink is dedicated to supporting its partners by offering complete end-to-end technology solutions," says a spokesperson for mycondolink. "We aim to be the most advanced provider of IT and Security products by investing heavily and continually in research and development."
The Mi Condo Portal aids the property manager in delivery, maintenance requests, amenity booking. Property managers also have access to all new incident reports and parking management.
The benefits of the Mi Condo Portal for residents in the secured building are pretty much limitless. The resident will be able to post their concerns, browse advertisements (classifieds and commercial advertisements), and stay current on the notices from the district. Residents will be able to submit maintenance requests and then track the progress online from the app.
Keeping ourselves on top of modern technologies, we were one of the first to develop a communication and security software – AQUARIUS. Aquarius is a Condo Software that was developed to enhance communication between staff, property management, and residents of the building.
"The accurate communication of information to relief staff, senior managers and property management is integral to the daily functionality of a building," says a spokesperson for mycondolink. "Traditional handwritten security logs are at times illegible, cumbersome to search, and in many cases discourage investigations. Managing and recording all pertinent information via a software-based system such as Aquarius improves significantly the accuracy and efficiency of the process."
Aquarius provides for the logging of vital information in a searchable database, efficiently co-ordinates all facility bookings, creates/posts building memos, and provides detailed emergency procedures.
Learn more at mycondolink.com.
About mycondolink: MyCondoLink specializes in providing technology, IT services, and security management software to high-end residential condominiums. We pride ourselves on being a forward-thinking innovative company, developing robust relationships with every one of our customers by understanding their needs and putting them first!
Our core is to bring products and services to the market that enable our partners to offer seamless and intuitive products to their clients. We ultimately grow their business and product portfolios. Offering a comprehensive range of custom IT solutions, innovative security technologies, and proprietary condominium security management software. Our fully integrated holistic service offering is designed to increase productivity and support your overall business performance.
Contact Information:
Name: Daniel Frohlich
Organization: mycondolink
Address: 920 Yonge St. Suite 920, Toronto, ON M4W 2J2, Canada
Phone: 647 825 5750
Website: https://www.mycondolink.com/
Email: [email protected]