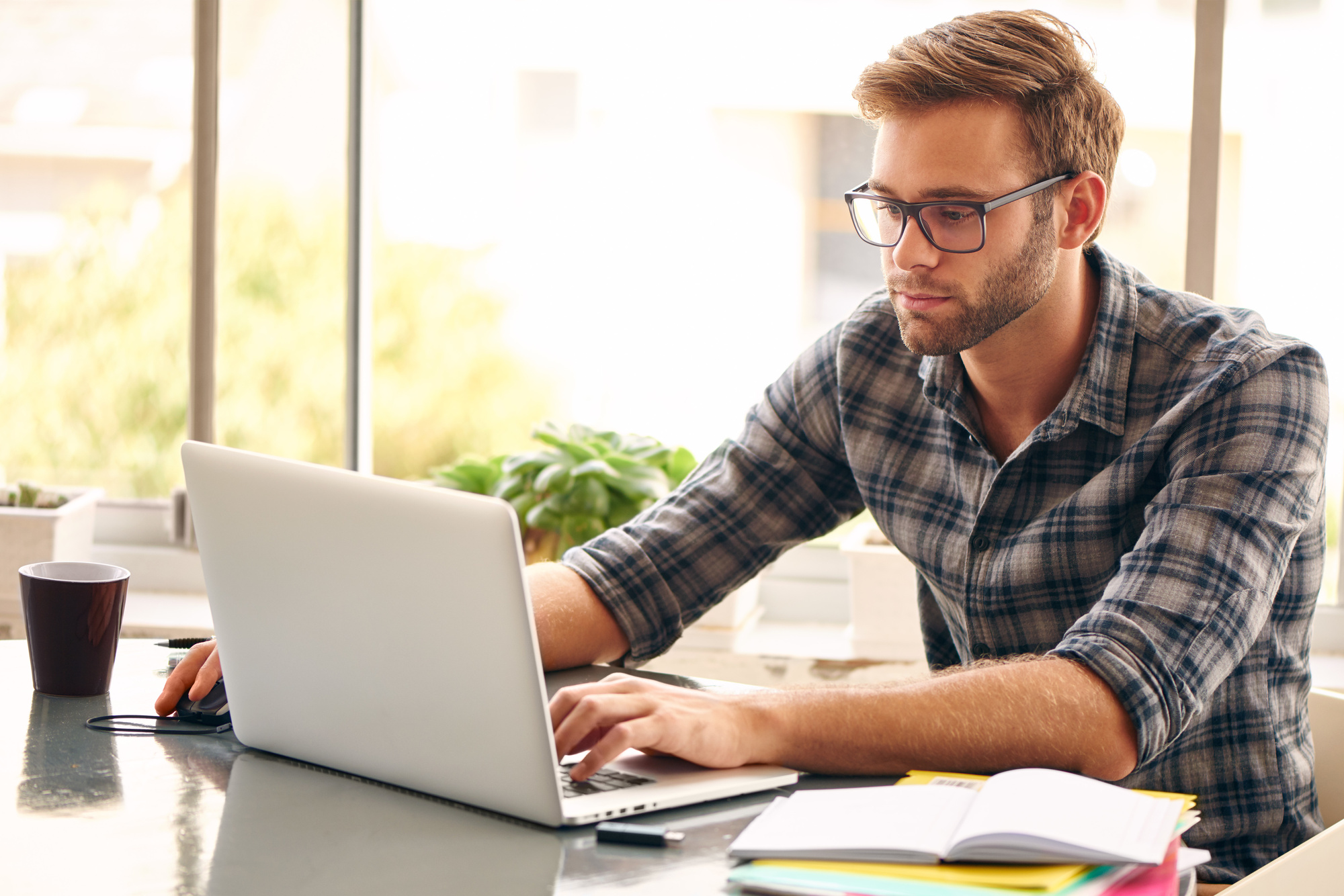 Letter of Intent vs. Cover Letter: Is There a Difference?
Navigating the job search is tough. There's so much strategy and mental gymnastics involved. 
You have to be on your A game with the documents you submit and your interview presence. 
Almost every job you apply for needs a cover letter.
 It is your chance to be creative and give employers a unique perspective about who you are before the interview. 
Have you heard of a letter of intent? Are a cover letter and letter of intent the same? 
A letter of intent and cover letter need to clearly state desired objectives.  
Read on to learn more about a letter of intent vs. cover letter. 
Letter of Intent vs. Cover Letter
Whether you decide to use a letter of intent or cover letter depends on the situation. 
A letter of intent (LOI) is an initial, non-binding agreement between two parties engaged In a business deal. 
It clearly states what aspects both parties agree on, shows a desire by both parties for a final deal, and sets the table later for a definitive agreement that is binding.
It serves as a starting point for negotiating business deals such as a sale or purchase, merger, joint venture, or creative projects. 
The letter must provide clarity about both parties' intentions for the deal and the major provisions that need to be negotiated.
Some aspects of the letter may be binding, but the entire letter isn't intended to be for both parties.
There should be verbiage in the letter that states it is not a definitive agreement. 
One party may be responsible for damages to the other if a binding part is not fulfilled. 
At any point, either party can walk away due to new information or a lack of agreement on any point in the letter. 
The components of the LOI include:
Introduction: Statement of purpose, document effect date.
Introduction of Parties: Each member's role is clearly stated here.
Transaction and Timing: Transaction description, financials, and deadlines
Contingencies: Things that must happen before the next step is initiated 
Due Diligence: Checking records, verifying tax and legal documents, searching for unknown liabilities or pending litigation
Covenants and Other Binding Agreements: putting in place restrictive covenants, non-compete agreements, confidentiality agreements, or non-solicitation agreements. 
Letter of Intent vs. Cover Letter Difference 
When it comes to the difference between cover letter and letter of intent, it comes down to the letter of intent being a document that initiates business deals and the cover letter is a document used to sell oneself to an employer. 
The best cover letters tell a story about your connection to the company in addition to more insight into the resume you uploaded. 
 Be aware, however, that a recruiter may not read it. Unfortunately, that does happen.
What your cover letter must have:
Contact information
A professional greeting
Attention-grabbing Introduction 
Body with the essential information
A conclusion stating why you're the right fit 
A suitable sign-off
Check out these cover letter examples from Jobs and Career Tips for even more guidance. 
Take a Trip to Article City
Thank you for reading the piece on a letter of intent vs. cover letter. 
If you enjoyed this piece, Article City has more for you to explore. We have content strategy, digital marketing, and writing content that you'll want to read.