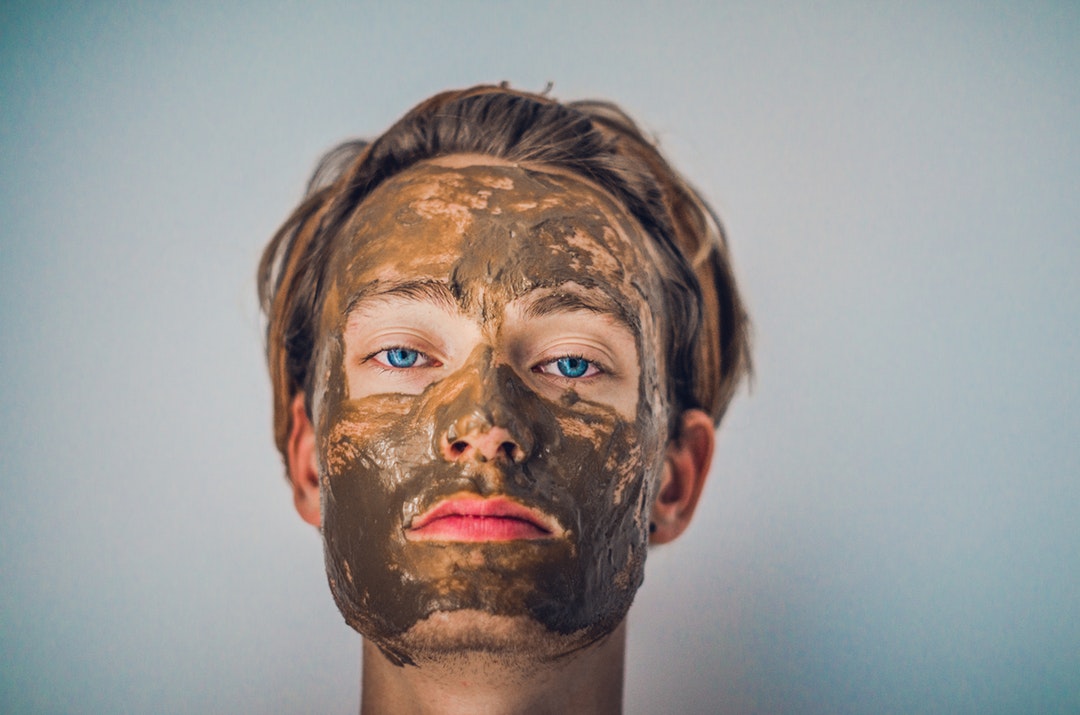 Let's Face It: How to Choose the Best Face Mask for Your Skin
What's your skincare routine?
For minimalists, it's all about the basics. That means cleansing, toning, and moisturizing. And of course, using sunscreen daily.
For others though, skincare means going the extra mile – regular facials, a 10-step routine, and more. But there is a middle ground. If you want something that's simple but still feel pampering, a facial mask will do the trick.
But what type of facial mask should you add to your routine? Here are some tried and tested tips to help you find the best face masks for your skin.
First Things First: Do You Know Your Skin Type?
Finding the best face mask isn't that different from choosing a moisturizer. Or any other skincare product for that matter. You have to go for products that match your skin type.
Having said that, let's talk about how you can find the right face masks based on your skin type.
Normal Skin
You're lucky if you have normal skin. Since it's not too dry or too oily, you can get away with trying different types of face masks. 
But make sure you don't go overboard with clay masks or other masks made for oily skin. You don't want to suck up all the moisture in your face. The goal is to keep your skin plump and hydrated.
Combination Skin
If you have combination skin though, you'll want to stay away from masks that are super hydrating. Well, at least for your T-zone.
But there's a workaround for this. You can use one type of mask for your T-zone and another type of mask for the other parts of your face.
Or you can use masks made for combination skin. You can even make your own mask.
A banana-honey-oatmeal mask, for example, will help address both dryness and oiliness. It's got both hydrating and gentle exfoliating properties, perfect for combination skin.
Dry Skin
Dry skin sufferers know that a heavy duty moisturizer isn't enough. (Hello, winter months!) Which is why a good hydrating face mask is a must.
So what makes a good hydrating mask? You have to look at the ingredients. Most hydrating masks have humectants such as hyaluronic acid, glycerin, and so on. These are ingredients that prevent the loss of moisture from your skin. 
Hyaluronic acid, in particular, also provides a plumping effect. This is a good idea if your skin's looking and feeling parched.
You may also want to go for face masks that have plant oils and ceramides. These are all-star ingredients that can help give your dry skin a much-needed moisture boost.
Oily Skin
We talked about some oily skin care tips in a previous post. And we mentioned how oily-skinned folks should avoid drying out.
Now, does that mean you shouldn't use clay masks? It depends.
While clay masks can dry out the skin, there are newer formulations worth trying. These are gentler and won't strip your skin of all its facial oils.
This mud mask, for example, has kaolin. But it also has organic rosehip oil, which is a powerful moisturizer.
It's a nice balancing mask that will help your face get rid of the shininess. But at the same time will give it a nice, well-moisturized glow.
Which Facial Mask? Understand the Different Mask Types 
Aside from knowing your skin type, there's another way to narrow down your mask selection. It has to do with understanding the different types of masks out there.
You may have seen sheet masks, cream masks, and clay masks when you're out shopping. But there are actually more types of masks that are worth looking into.
Here are 4 of them.
Gel Masks
Gel masks are great for those who have sensitive skin. They contain calming ingredients such as cucumber, seaweed, aloe, etc.
Unlike treatment masks, their main purpose is to soothe the skin. That means they rarely contain actives such as vitamin C or salicylic acid. And because of their gel formulation, they absorb fast and won't clog your pores.
Exfoliating Masks
Exfoliation is a must, especially for those who have acne-prone skin. You see, those with acne-prone skin have a slower than usual cell turnover rate. That means they don't shed old skin cells fast enough to reveal new ones underneath.
When left alone, these old skin cells become pore cloggers. They then mix with bacteria in the skin to form acne. To prevent this from happening, you need regular exfoliation.
But make sure to stay away from harsh exfoliants. Look for masks that have gentle fruit acids and enzymes.
Remember, exfoliation doesn't mean rubbing your skin raw. The right products will help exfoliate your skin without abrading it. Or causing it to be more sensitive.
Thermal Masks
Self-heating masks or thermal masks are the best to use during winters. Not only are they super relaxing. They also give a deep cleaning effect, which makes them perfect for those who have clogged pores.
How do they work? It's basic chemistry.
Thermal masks contain chemicals that produce an exothermic reaction. This happens when they come in contact with water. 
Their effects are somewhat like when you put a hot towel on your face. They open your pores and promote blood circulation. But unlike hot towels, thermal masks has other ingredients that help purify your skin.
Peel-Off Masks
Have you ever used a pore strip to degunk your nose? Peel-off masks are somewhat like pore strips. They lift off the top layer of skin and infuses the layers underneath with a boost of antioxidants.
But that's not all. Peel-off masks can also get rid of peach fuzz. You know, those fine facial hair on your skin that in certain lights make your skin look super dull. 
Keep in mind that when you're using peel-off masks, you should avoid putting it on your eyebrows. You'll also want to avoid sensitive areas such as around your eye and mouth. 
Do You Have a Favorite Face Mask?
If you do, great. But if you're still searching for your holy grail face mask, these tips should help you find it. 
For more skincare tips and advice, don't forget to check out our beauty articles.